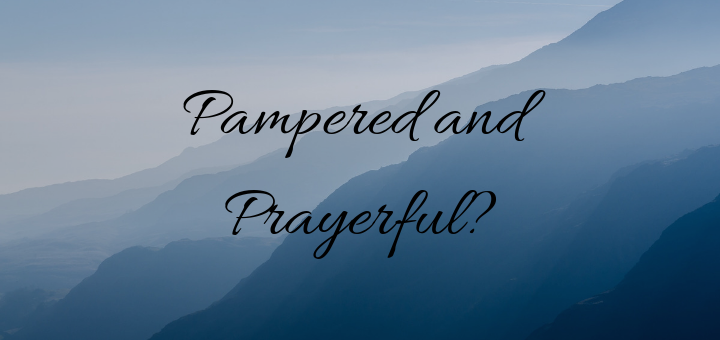 Copyright 2019 Laura B. Nelson. All rights reserved.[/caption]

Do you think of your prayer life as part of your self-care routine? I didn't. Until recently. I've always struggled with consistency. In fact, you could say that being inconsistent is the only thing I've been consistent with! I joke that I'm more of a hare than a tortoise and we all know how that story turned out …

But I was talking to someone the other day about some of my personal struggles and she asked me how much time I spent with God's Word each day. My answer, "Not enough." And then she said the words that really shook me and gave me a whole new perspective on my prayer life: "

That's because you're bad at taking care of yourself."

Whaaat?!?!

After I recovered from the shock of her insight, I started to digest her words. A part of me had been viewing time with God as a luxury that I would squeeze in when my schedule allowed. It was like a visit to the spiritual spa where I would wrap myself in a soft robe of God's love and soak in His Word. It's a wonderful experience but not one I could afford to do on a daily basis.

I spend a lot of my time trying to introduce people to God and His love. It's not only part of my parish job, it's a calling that all of us have to spread the Gospel. In fact, I spend so much time helping people see their own need for God that I forget that it's also I need I will continue to have throughout my life on earth. I will

always

need God and time with Him. I will

never

have that need completely filled until I am with Him in heaven. Until then, I have to get my daily fill-ups to take care of myself and remind myself that I am called to be His daughter.

My friend's words helped me to see a weakness in myself and what that weakness was doing to my prayer life. I'm still trying to figure out how to take care of my needs without being selfish. I know it can be done but it will take practice to make it comfortable for me. Until then, I will try to remember to take my daily "God Vitamins" to stay spiritually healthy instead of handing them out to everyone I meet and forgetting to take them myself.

What about you? Do you struggle to prioritize prayer because you put yourself as a last priority? What is one way that you can change your perspective or your actions to help you move toward a need-based view of your prayer life?
---
Copyright 2019 Laura B. Nelson
About the Author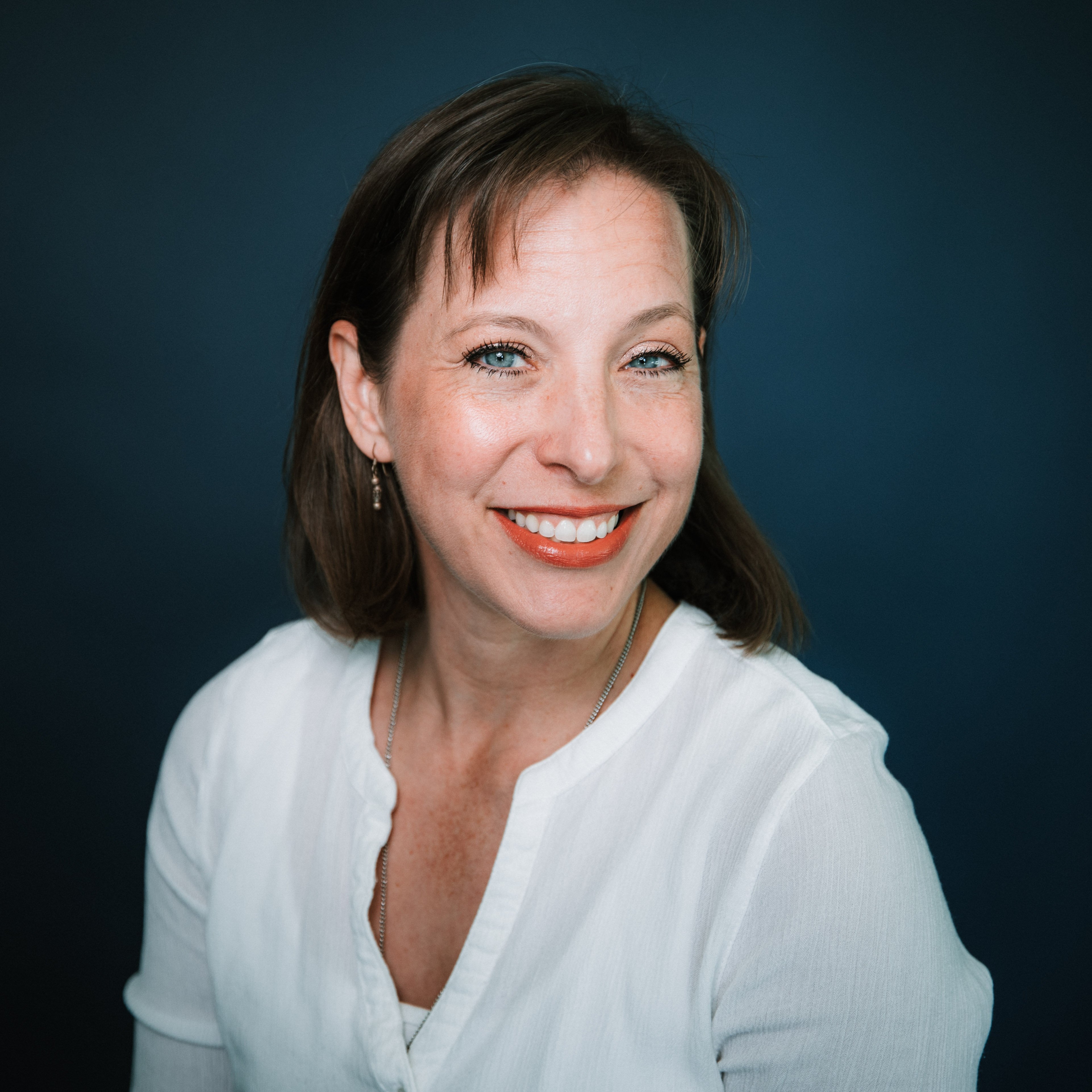 Laura B. Nelson is a Catholic wife and mother of three children. She is also a Catholic blogger, author, speaker, teacher and life-long student of the Catholic faith. Laura likes to be busy but she most enjoys spending time with her husband and three children at their home in Grapevine, TX. Find out more about Laura at LauraBNelson.com.