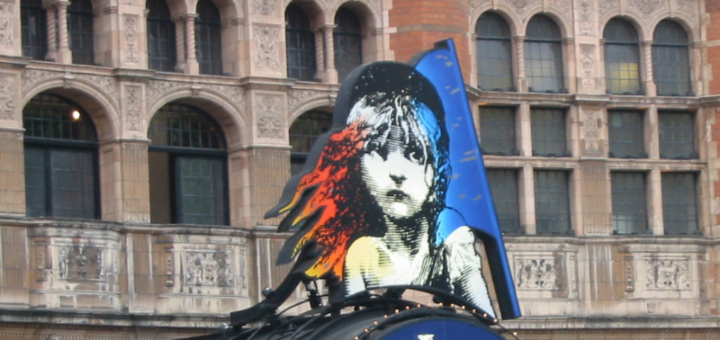 Copyright 2002 Leif Harboe, via Flickr.com. All rights reserved.[/caption] For this Sunday's homily, this wonderful story of the bishop and the candlesticks conveys the transforming power of the grace of forgiveness. One of the most successful musicals of the past forty years has been Andrew Lloyd Webber's Les Miserables, based on the book of the same name by Victor Hugo. The main character of Les Miserables is Jean Valjean. Orphaned as a boy, Valjean reaches his teens only to take on the responsibility of caring for his widowed sister and her seven children. All his work couldn't pull his sister and her family out of poverty, and so one day a desperate Valjean steals a loaf of bread from a baker's shop, to keep the children from starving. He is soon arrested and thrown in jail, where his young heart becomes hardened with anger and hatred. After spending half his life in prison, Valjean is released to a world that doesn't want him. His criminal past causes him to be rejected and ostracized everywhere he goes. Finally, he stumbles on the house of a kindly Bishop. The Bishop treats Valjean with kindness, feeding him and allowing him to spend the night at his house. That night, Valjean is restless, still battling the anger and bitterness in his heart. He leaves the house that night, stealing all the bishop's fine silver utensils. The next day, soldiers come to the bishop's house with Valjean in tow. They have found the silver, and are ready to throw him in jail. But the bishop greets Valjean with gladness and insists that he freely gave him the silver. The soldiers release their trembling prisoner and leave. Valjean, in disbelief, accepts the gift of the silver from the bishop. He cannot understand why this man would tell a lie to save someone like himself. His answer comes when the kindly bishop announces, "Jean Valjean, my brother, you no longer belong to the evil, but to good. I have bought your soul for you. I withdrew it from black thoughts and the spirit of hate, and gave it to God." And Jean Valjean leaves the bishop's house a changed man -- changed by a man who treated him with favor. Each weekday, the homily from Daily Mass at Holy Cross Family Ministries is shared online. Visit Family Rosary: World at Prayer and sign up to receive notifications of each day's homily.
---
Copyright 2019 Fr. Willy Raymond, C.S.C.
About the Author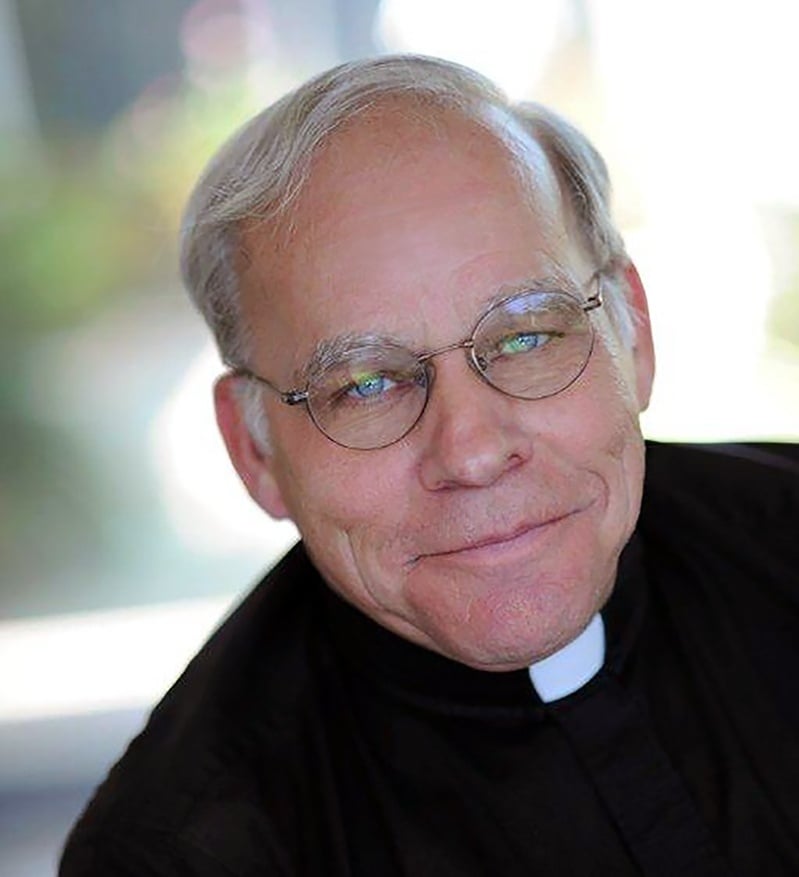 Father Willy Raymond, C.S.C. is President of Holy Cross Family Ministries. He entered Holy Cross Fathers in 1964. He earned a Bachelors in Philosophy from Stonehill College in 1967 and a Masters in Theology from the University of Notre Dame in 1971. In addition to English, Father Willy is conversant in French and Spanish. He's a native of Old Town, Maine and one of 12 children. He remains a diehard fan of the Boston Red Sox, even though he has served as Chaplain for the Los Angeles Dodgers.