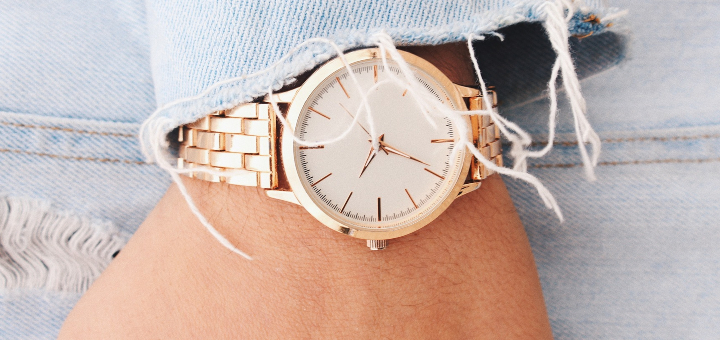 Image credit: Pixabay.com (2017), CC0/PD[/caption] It all started with a watch box. Actually, I guess it started with a watch collection, but it was reignited by the watch box. I had no idea there was such a thing until my friend Sueann mentioned hers one night at cards. I was intrigued, so she showed me hers and, by the end of the evening, I'd sent my husband a link to the one I wanted for Christmas. I stopped wearing a watch when I retired six-and-a-half years ago. When I worked, a watch was a wardrobe staple, but when I left my full-time career behind, I left a number of things -- watches among them -- behind as well. Part of being retired meant not having punch a clock, after all. Besides, if I really needed to know the time, I could do what my daughter does -- check my phone. Last year, I did a show for the first time in decades. One of my castmates, a friend ten years my junior, needed a watch as part of her costume. Like so many of us phone-bearing folks, she didn't own one. But I did. In fact, I had several -- some of mine and some of my mother's. The show last year, the first I did after my mom passed away, was the first one I ever did that my mom wouldn't attend. She had loved seeing me on stage, and I had loved knowing she was there. I couldn't think of a better use for one of her watches than as a costume piece on stage. After the show closed, I put the watches away -- sort of. More accurately, I moved them from one spot to another as I tried to decide what to do with them. Store them? Wear them? Donate them? And then I heard about the watch box. And got one for Christmas. The top section is like a little display case with space for five watches. Below, there are two drawers, where I can store other watches or, in my case, other jewelry. For the last month, I've been replacing watch batteries one at a time. Today, I picked up the last accessory in this round of refurbishing -- a black watch band. As I type this, I'm wearing one of my mom's watches with a fresh, new, black band. When I told the jewelry store owner I'd made a New Year's resolution to start wearing watches again, he joked that I should buy a new one. Clearly, he's missing the point. This time around, I'm seeing my watches as more of a fashion statement and less of a necessity. The habit of wearing them is so new that, some days, I still reach for my phone to check the time before remembering I have it right there on my wrist. Most of the time, our things drive our need for organizers, whether they're watch boxes, file bins or three-ring binders. But sometimes, feeling the need to organize something brings to light its significance. I didn't want to just put those watches away, something I probably should have figured out as I moved them from one spot to another for quite literally months. I wanted them to be functional, fashionable and, especially in the case of my mom's watches, well-cared for, but it wasn't until the watch box that I figured all of that out. Is this a phase? I don't think so. One day a few weeks ago, I canceled my class due to snow and, when I got dressed for a leisurely day at home, I made it a point to put on a watch. I had no pressing engagements, no need to accessorize and no dearth of electronics on hand to tell me the time. I just wanted to wear a watch.
---
Copyright 2019 Lisa Hess
About the Author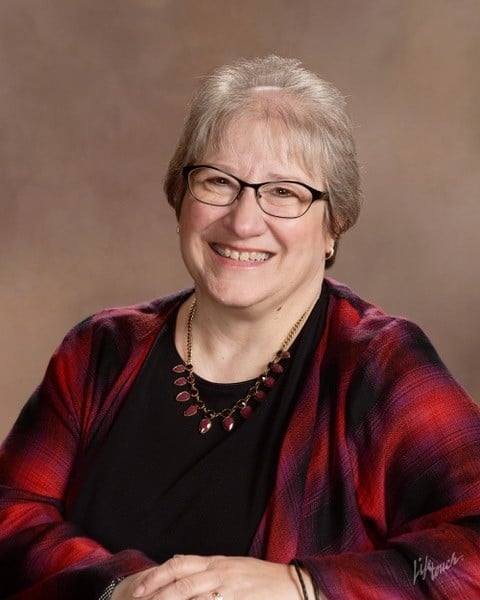 Lisa Lawmaster Hess is a transplanted Jersey girl who writes both fiction and non-fiction. Lisa's latest book is the award-winning Know Thyself: The Imperfectionist's Guide to Sorting Your Stuff. A retired elementary school counselor, Lisa is an adjunct professor of psychology at York College. She blogs at The Porch Swing Chronicles, Organizing by STYLE, and here at Catholicmom.com. Read all articles by Lisa Hess.