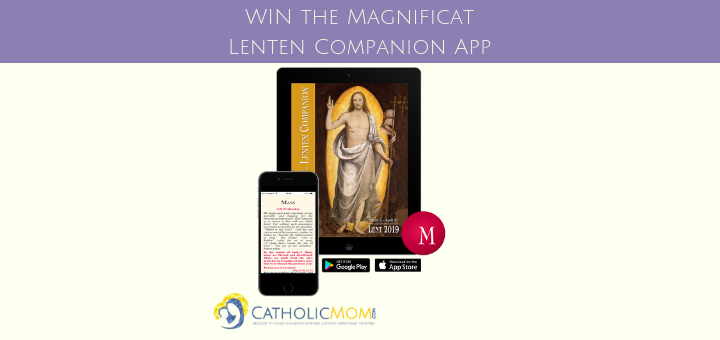 10 reasons to love the Magnificat Lenten Companion App:
It costs only $2.99
It offers Morning, Evening, and Night Prayers, inspired by the Liturgy of the Hours, for each day of Lent
It includes the full text of reading and prayers for Mass for each day
There's a Lenten meditation for each day
It includes the Stations of the Cross, a favorite Lenten devotion
You can set prayer reminders for Morning, Evening, and Night Prayers within the app
You can change the size of the font within the app
You can change the background color of the app for easy reading
There's an audio section with favorite Lenten hymns
Those last four features are things you won't find in any book. And unlike the book version of Magnificat, which is terrific in its own right, you're probably never without your phone, which means that when you have a few free moments, you don't have to go looking for your prayer book, because the prayers are all right there, in your phone (or your tablet).
Courtesy of Magnificat Lenten Companion app developers. All rights reserved.[/caption] UPDATE: We have our winners for all the available redemption codes. Winners will receive their codes Monday via email. Comments are now closed.
---
We have a limited number of redemption codes for the Magnificat Lenten Companion App, for both iOS and Android, to give away!
To win a copy of this app, simply comment with "Team iOS" or "Team Android" so we know which prize to send you. When they're gone, they're gone, and we'll close comments on the post after that.
---
Copyright 2019 Barb Szyszkiewicz, OFS
About the Author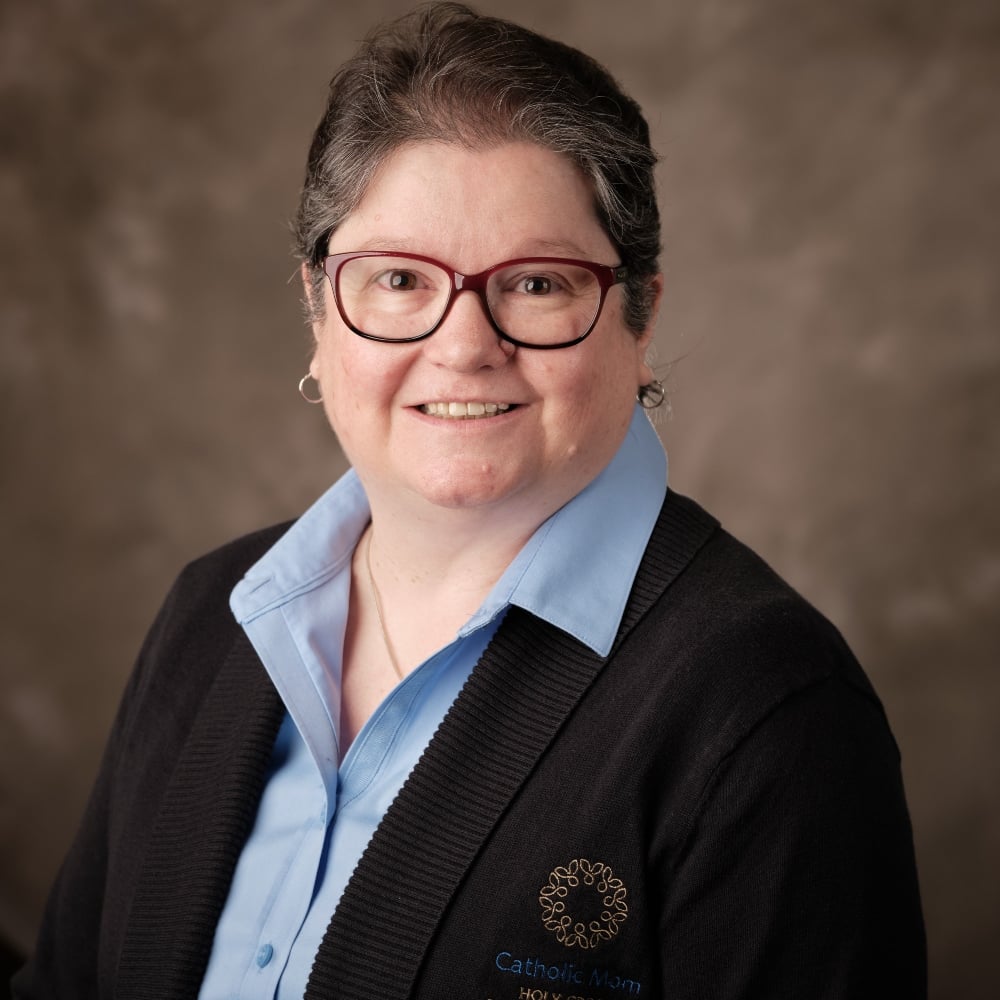 Barb Szyszkiewicz is a wife, mom of 3 young adults, and a Secular Franciscan. She is editor at CatholicMom.com. Barb enjoys writing, cooking, and reading, and is a music minister at her parish and an avid Notre Dame football and basketball fan. Find her blog at FranciscanMom and her family's favorite recipes with nutrition information for diabetics at Cook and Count. Her booklet, The Handy Little Guide to Prayer, is available now from Our Sunday Visitor.