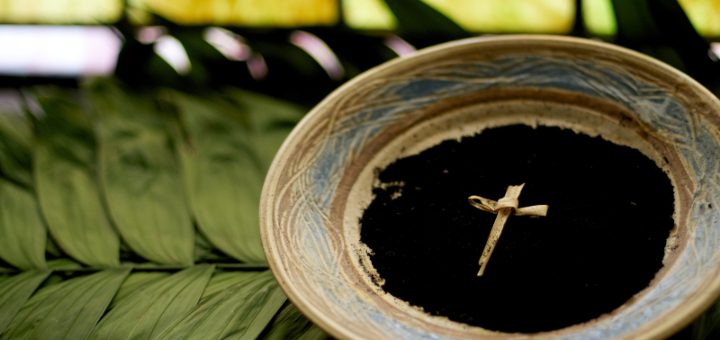 Image credit: iStockPhoto.com, Licensed for use by Holy Cross Family Ministries.[/caption] Don't give up Facebook for Lent! Family Rosary, one of our sister ministries at Holy Cross Family Ministries, will share a daily 1-minute reflection throughout the season -- only on their Facebook page. Titled "40 Days with Jesus: Your Family's Lenten Journey," these videos will be published each afternoon and are suitable for the whole family. This Lent, inspire others on Facebook by sharing these short meditations on each day's Gospel. The videos' hosts include personalities from all areas of Holy Cross Family Ministries: Father Willy Raymond, C.S.C., Danielle Bean, Father Jomon Kalladanthiyil, C.S.C., Melissa Fitzpatrick, Father Jilson Tom, C.S.C., Lisa Hendey, Father Pinto Paul, C.S.C., Margaret Hogan, Father Leo Polselli, C.S.C., and Father David Marcham. Also on Family Rosary, you'll find a free printable ebook, "The Next 40 Days: Making the Most of This Year's Lent." Enjoy this printable guide for families as you begin the Lenten season.
---
Copyright 2019 Barb Szyszkiewicz, OFS
About the Author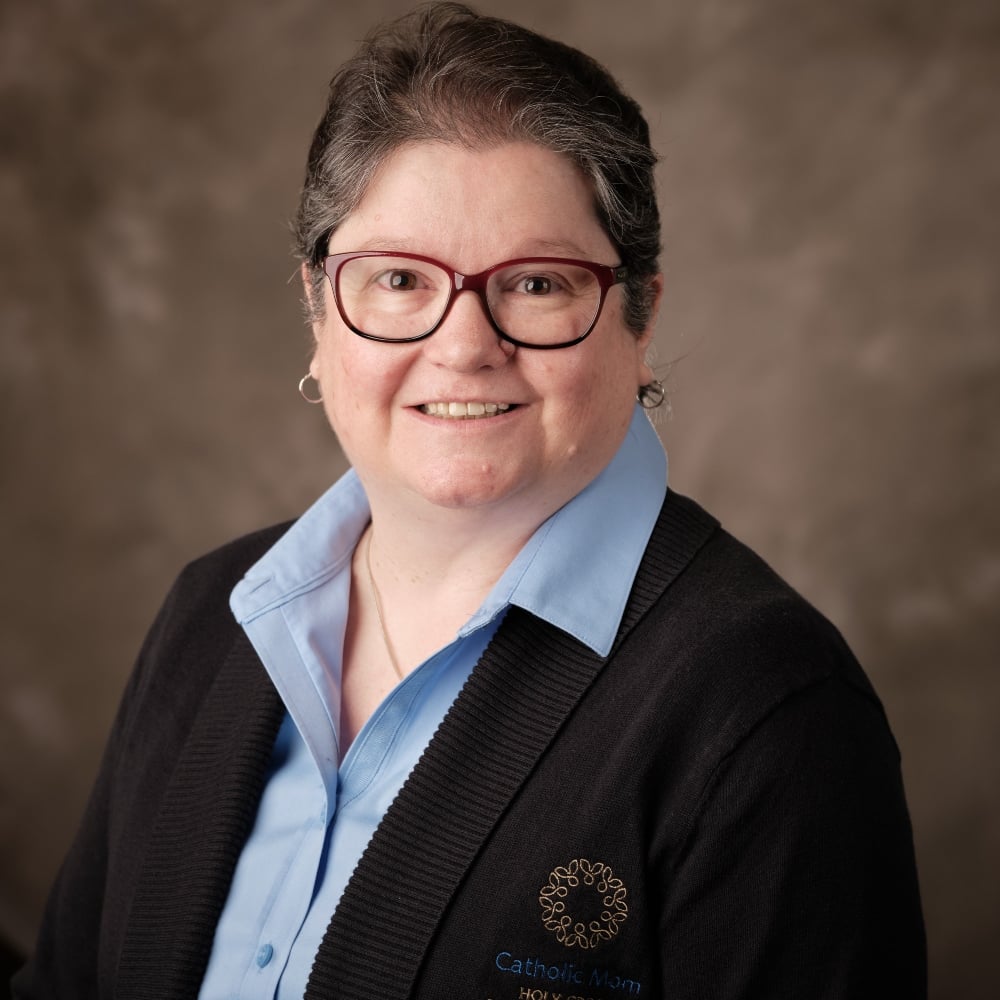 Barb Szyszkiewicz is a wife, mom of 3 young adults, and a Secular Franciscan. She is editor at CatholicMom.com. Barb enjoys writing, cooking, and reading, and is a music minister at her parish and an avid Notre Dame football and basketball fan. Find her blog at FranciscanMom and her family's favorite recipes with nutrition information for diabetics at Cook and Count. Her booklet, The Handy Little Guide to Prayer, is available now from Our Sunday Visitor.