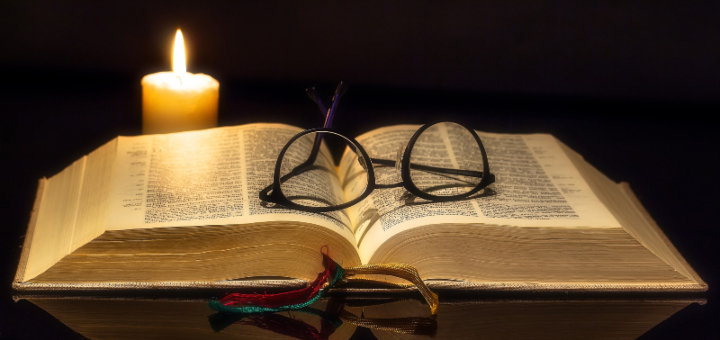 Image credit: Pixabay.com (2016), CC0/PD[/caption] My approach to Lent is vital. How about yours? We need to ask ourselves how can we experience more of Jesus during Lent. We sometimes rush over the restoration that occurs in Lent because it is much easier to focus on Easter Sunday. Easter Sunday is full of hope, joy, and ham. Lent is filled with sacrifice, darkness, and repentance. Which would you prefer, honestly? Lent is a period of 40 days (usually) that begins on Ash Wednesday and ends on Easter Sunday. 40 days is a long time! I heard about Lent during my high school and college days; however, I did not really participate in Lent. I believe one year in college I gave up soda but that was more a financial goal because I was a poor college kid. I invite you to join me this Lenten season in experiencing more by "giving up":
Sacrifice
This mindset is usually associated with giving up chocolate, diet soda, or fake sugar. But let's go a little deeper here. What would it look like for you to give up something that a major hindrance to your soul? Could you give up gossiping for Lent about your annoying co-worker? Maybe you need to not use insults towards people you love? Or perhaps … you could give up your attitude problem that you have towards (fill in the blank)?
Confess
Spend some time with Jesus. After all, Lent is about him! Talk to God about your sins, your issues, your problems, and your agendas. Why do you do what you do? Are you building up your kingdom or God's Kingdom?
Read
This is always assumed during an important part of the Christian calendar but we must be intentional. Get into the Bible and read what Jesus did during his last hours. He did this for you! In the Pauline Epistles, Paul is quoted as saying "I must decrease, so Christ can increase." This is my prayer for you and me during the Lenten season. That we would love like Jesus loves because the world needs it, the Church needs it, our families need it … and Heaven knows we need it.
Copyright 2019 Jason Weirich. All rights reserved.[/caption]
---
Copyright 2019 Jason Weirich
About the Author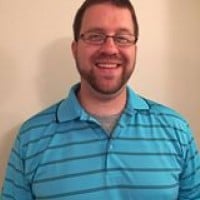 Jason is the founder of Java and Jesus. He loves Jesus, coffee, his wife & two children. He enjoys helping people experience freedom in Christ. Java and Jesus is a resource and not meant to be a replacement for the fellowship & community that one experiences in a church. Blogs, podcasts, & spiritual direction are a few of the resources that are offered by Java and Jesus.