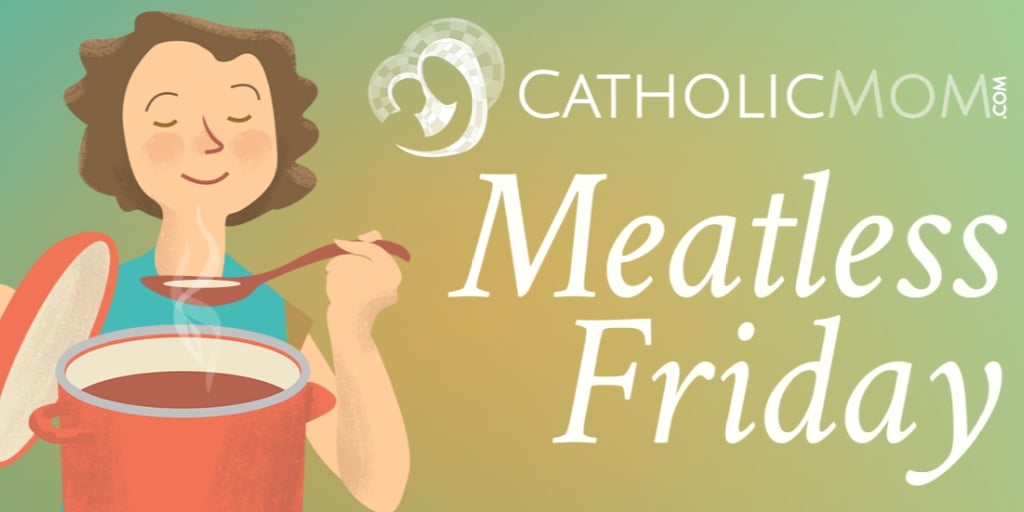 Asparagus season is upon us! I enjoy asparagus oven roasted with its tips browned and crunchy, diced up in omelets, poached with butter and a touch of nutmeg, and best of all in this velvety soup. This is a GREAT tasting recipe suitable for those days abstaining from meat — and yes, chicken broth is permitted as are animal products like butter, milk, and cheese.
Asparagus Soup
4 T (1/2 stick) butter
1 sweet onion (not Vidalia), about 1 c.
1 ½ lbs asparagus, cut roughly into 1" pieces after removing bottom ends
¼ c. flour (I've not had much luck with the taste of gluten-free thickeners)
4 c chicken stock, (or 4 c water and 4 tsps. bouillon paste)
1 c half-and-half
1/8 tsp nutmeg
¼ tsp fresh ground pepper
(½ tsp salt optional)
Melt butter in stock pot, add onion, and cook until tender but not browned. Add asparagus, cooking for about 5 minutes. Add flour, turning heat up to high, and then add the chicken stock, mixing rapidly. Reduce heat and simmer for about 25 minutes until asparagus is tender. Using an immersion blender, blend until soup is smooth. Add remaining ingredients and heat through but do not bring to a boil or milk will curdle.
---
Copyright 2019 Margaret Rose Realy, Obl. OSB
About the Author