This week, Deanna Bartolini shares thoughts on the gift of traditions in our Catholic faith. (Here is a link to the post this video discussion is based on) What is the difference between Tradition (with a capital T) and tradition (with a small t)? How do they affect how we worship, pray, and celebrate together in families and Church communities? Be sure to leave a comment sharing your favorite mystery of the Rosary on the original Facebook post for this video. All comments will be entered a random drawing to win a beautiful Rosary bracelet. Join us for this fun & inspiring CatholicMom Hangout. And be sure to add your thoughts, questions & ideas in the comments!
---
Copyright 2019 Deanna Bartalini
About the Author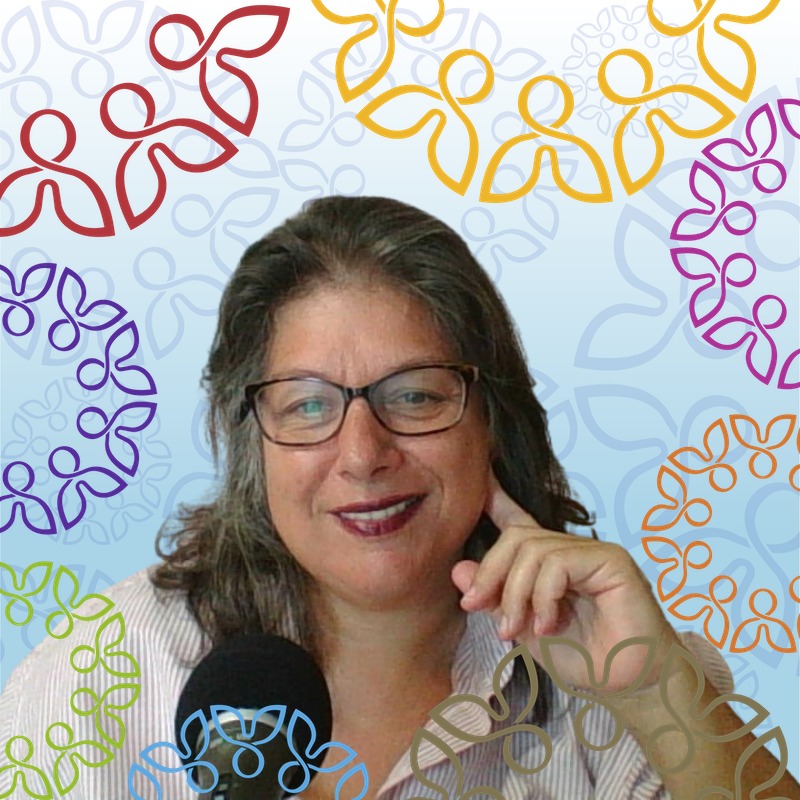 Deanna G. Bartalini is a Catholic writer, speaker, educator and retreat leader. She is the founder of the LiveNotLukewarm.com community, a place to inform, engage and inspire your Catholic faith through interactive Bible studies, courses and book clubs. Her weekly podcast, Not Lukewarm Podcast, gives you tips and tools to live out your faith. At DeannaBartalini.com she writes about whatever is on her mind at the moment.