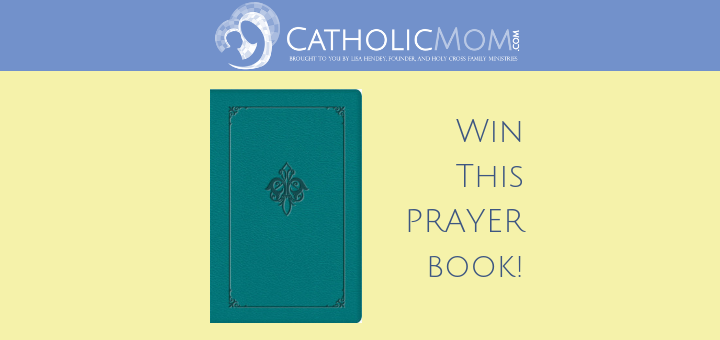 Danielle Bean's new Manual for Women (TAN Books) is not what you might expect, given the title. It doesn't teach you how to cook, clean, earn a salary, or balance the checkbook: all things you might find in a handbook. Instead, this is a spiritual handbook, packed with prayers, saintly wisdom, and encouraging Scripture verses arranged according to category. The first quarter of the book is an extended essay by Danielle Bean titled "Being the Woman God Made You to Be." This inspiring essay touches on topics such as life-giving love, trust, and the feminine gifts of receptivity, sensitivity, generosity, and more. It's as beautiful on the inside as it is on the outside. Manual for Women is not just for moms. It's for women of any age, regardless of their vocation or state in life. I thought about keeping this book in the tote bag I bring to my weekly holy hour, because it's a wonderful resource for prayer and spiritual journaling (you'll even find Rosary meditations in here!) but I didn't want to relegate it to once-a-week use. I'll admit it: I judge books by their covers. The cover of Manual for Women is simple and elegant, made of imitation leather in a gorgeous shade of turquoise, and the book feels very nice in your hands. The book's small format makes it the perfect prayer book to tuck into your handbag, backpack, diaper bag, or tote. The pages are edged in silver, and a matching ribbon bookmark completes this book's pretty design.
Enjoy a video preview of this book: https://youtu.be/YqmxwDi0ZAQ
Would you like to win a copy of Manual for Women?
We have a special 2-for-1 prize! Our winner receives TWO copies of this book: one to keep and one to give to someone else. To enter, leave a comment on this post telling us if you'd give the extra copy to your mom, daughter, or friend. The fine print: Giveaway closes at 11:59 PM Eastern on Tuesday, April 30, 2019. Winner must have a USA mailing address. One winner will be chosen to receive two copies of this book. Both copies will be shipped to the winner, who is responsible for delivery of the second book. Winner will be notified by email and will have 48 hours after notification to confirm. An alternate winner will be chosen if the prize is not confirmed within 48 hours.
---
Copyright 2019 Barb Szyszkiewicz, OFS This article contains Amazon affiliate links; your purchases through these links benefit the author.
About the Author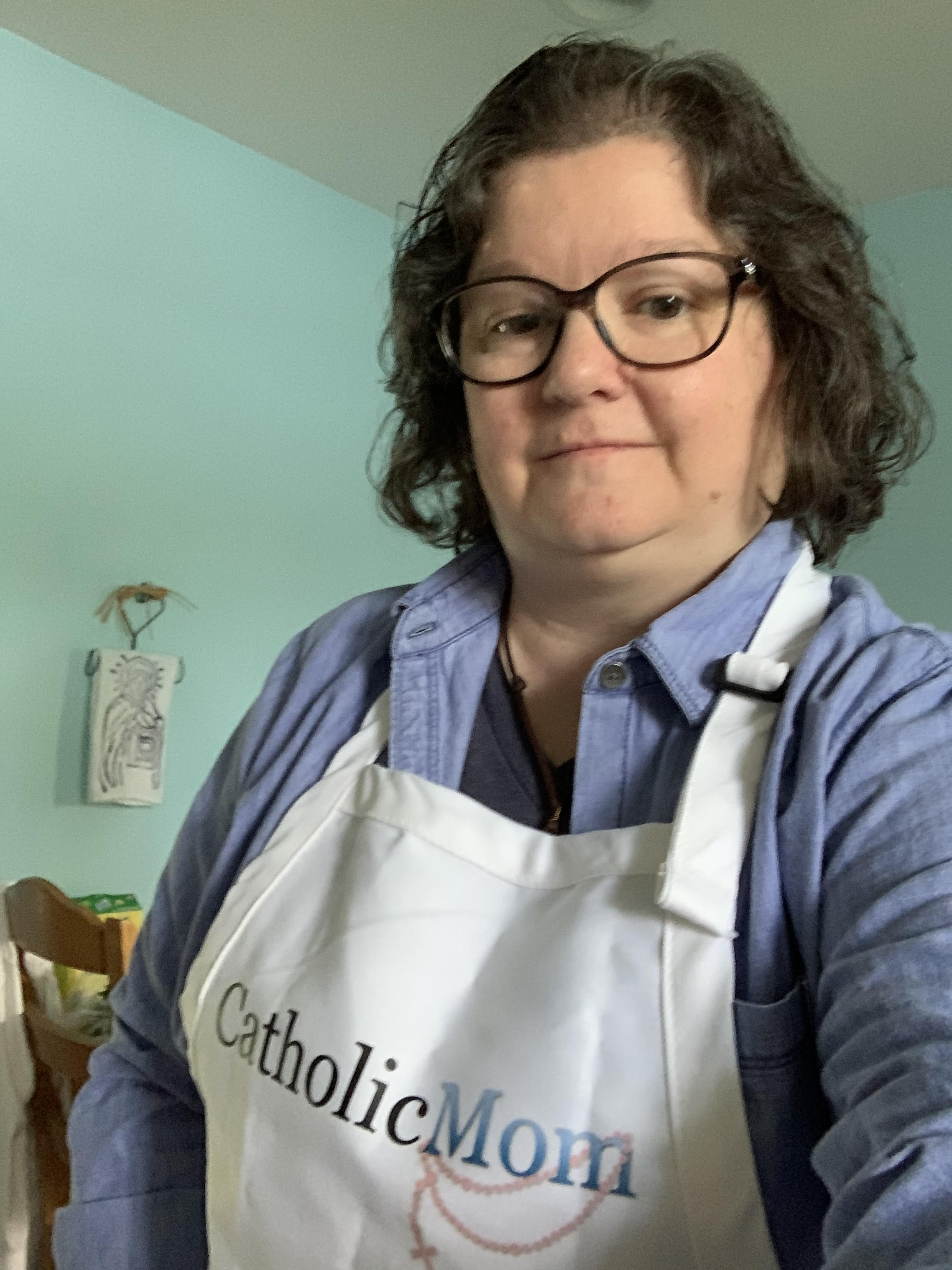 Barb Szyszkiewicz is a wife, mom of 3 young adults, and a Secular Franciscan. She is editor at CatholicMom.com. Barb enjoys writing, cooking, and reading, and is a music minister at her parish and an avid Notre Dame football and basketball fan. Find her blog at FranciscanMom and her family's favorite recipes with nutrition information for diabetics at Cook and Count. Her booklet, The Handy Little Guide to Prayer, is available now from Our Sunday Visitor.