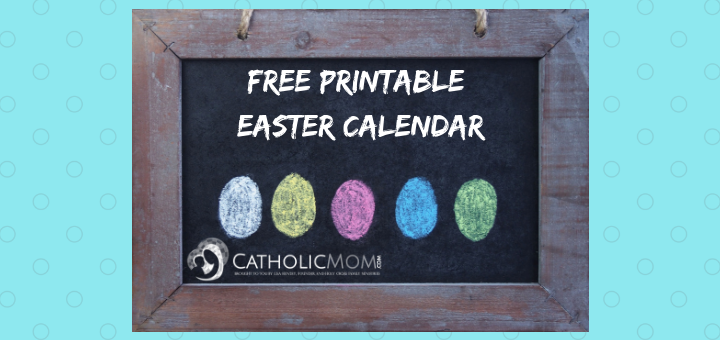 Our Sunday Gospel Activities team has put together a special resource for your family: a free printable Easter activities calendar! This calendar runs from Sunday, May 5, through Pentecost Sunday, June 9, and offers simple ideas for celebrating Easter day by day. Our calendar is filled with prayer ideas and simple activities — Pinterest abilities not required. We also have a wide variety of printables for each Sunday of the year. If you haven't tried these with your children yet, Easter is a great time to start! You'll find the following every week on our Gospel Activities page:
link to the Sunday readings at the United States Conference of Catholic Bishops website
printable coloring page for each Sunday
Sunday lesson plan from our own Laura Grace, who hosts these at The Catholic Toolbox
printable Sunday Mass worksheets
printable word search and crossword puzzle (plus solutions), created by our own Margaret Dwyer Hogan, a catechist and mom of four
Our printables are always free and are available for use at home or in Catholic-school or religious-education classrooms. Take a moment to visit our Sunday Gospel Resources page and see all our activities for children of all ages. Please share the page with a friend, as well! Download and print your free Easter Activities calendar. All of us at CatholicMom.com wish you and your loved ones many blessings this Easter season.
---
Copyright 2019 Sunday Gospel Activities Team
About the Author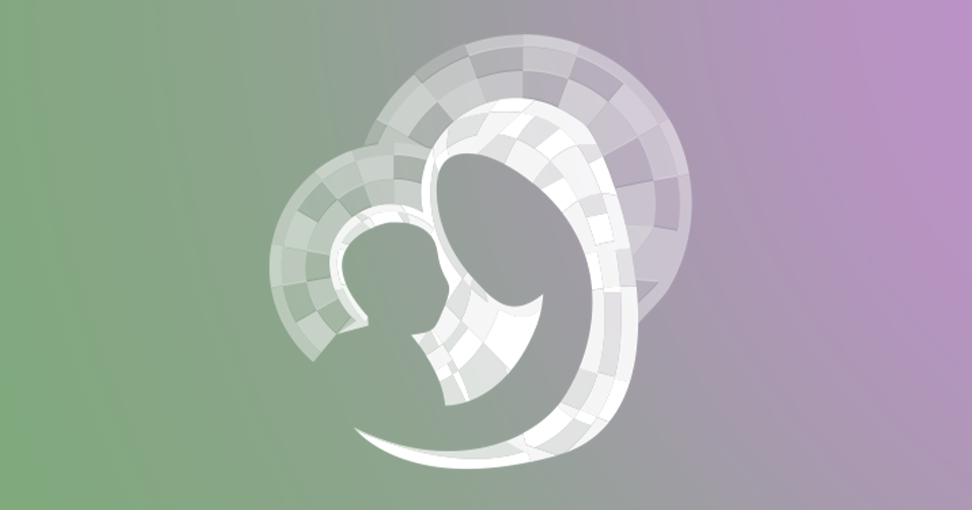 Laura Grace writes our lesson plans from St. Nicholas Chapel at the Pax River Naval Air Station in Patuxent River, Maryland. Visit Laura at her blog at The Catholic Toolbox. Elyse A. is a student who enjoys her faith and writing. Margaret Dwyer, a wife and mother of 4 children, lives in Easton, MA and runs Vacation Bible School at her parish in addition to teaching CCD and serving on the Pastoral Council. Margaret credits a friend's persistent urging to pray the Rosary and attend Mass during the week during a difficult time as a pivotal moment in her life, and feels called to bring Catholics to a deeper faith life by promoting the sacraments and the Rosary!