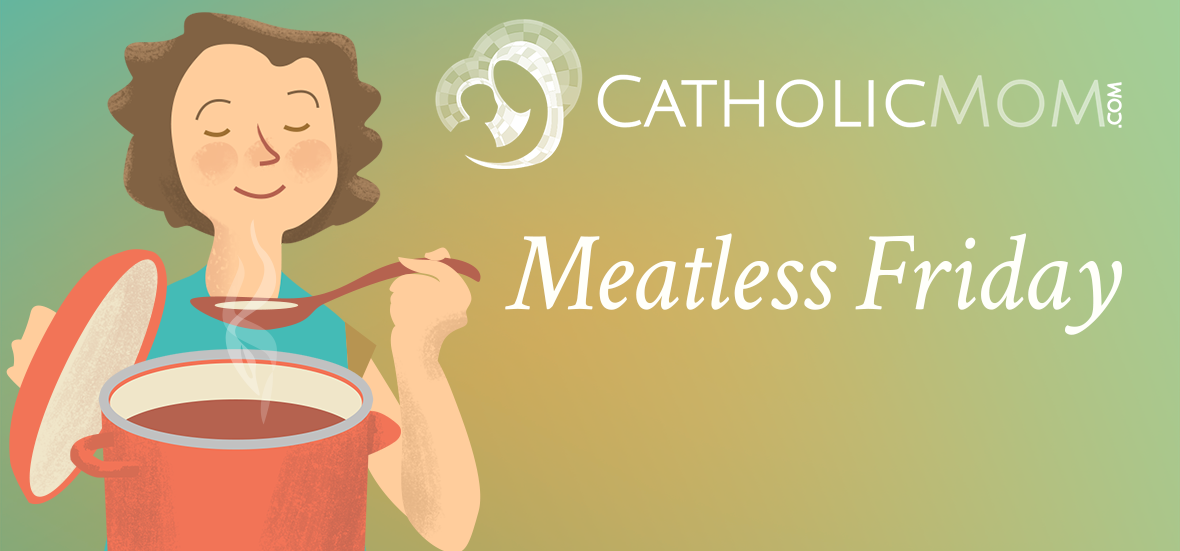 After a two-year hiatus, we've rejoined a local Community Supported Agriculture (CSA). As a member, we receive a box of the farm's offerings each week, mid-April through mid-November. While our decision to forego the CSA was based on cost alone, I discovered that without the CSA, we ate less fresh food and fewer vegetables. And I tended to slip into a boring cooking rut. I'm not, however, an expert in cooking various unfamiliar greens, so I rely heavily on the CSA's member cookbook, which is where I discovered this delicious soup recipe! If you're intimidated by "kale raab," don't be. Raab is simply the name for the tender spring flowerings of kale and other members of the cabbage family.
Kale Raab Chowder with Corn
1 medium onion, chopped
¼-cup all-purpose flour
2 cans chicken broth
1 large potato, peeled and diced
1 bunch kale raab, coarsely chopped
10 oz. frozen corn
½ tsp. dried thyme
1 cup whole milk
Salt and pepper, to taste
In large pot, sauté onion until transparent, about 6-8 minutes. Add flour. Cook and stir constantly for 30 seconds. Add broth and potato, and bring to a boil. Reduce heat to simmer and cook until potato is tender, about 10 minutes. Add kale raab, corn, thyme, and milk. Cook until kale is crisp-tender, about 10 minutes. Season with salt and pepper. Serve with fresh bread. Serves: 6
---
Copyright 2019 Carolyn Astfalk
About the Author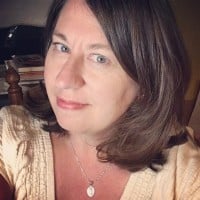 Carolyn Astfalk is a wife, mother of four young children, and a writer. Her contemporary Catholic romances are available at Amazon.com. She is a member of the Catholic Writers Guild, a Catholic Teen Books author, and blogs at My Scribbler's Heart. Visit CarolynAstfalk.com.