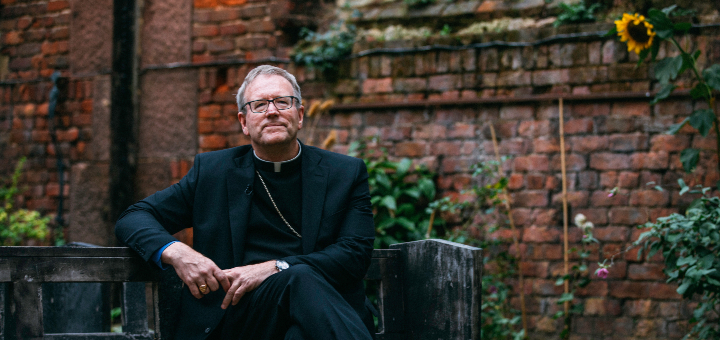 Bishop Robert Barron. Courtesy of WordOnFire.org. Used with permission. All rights reserved.[/caption] Last last week, Pope Francis issued a mandate on the reporting and investigation of clerical sexual abuse. The document, titled Vos estis lux mundi (You are the light of the world) establishes new procedural rules to combat abuse. It's a comfort to me, as a layperson, to see that concrete actions will be taken and that a one-year deadline has been set for new procedures to be put into place. I'm glad to see that something is being done. But I, and many people I know, need more than the promise of new procedures by June 2020. We need to know that the voices of the vulnerable have been heard. We need assurance that our Church's leaders are listening to those who are hurting and, indeed, are hurting with them. We need to be able to trust that things will be different. We don't want sugar-coated platitudes; we want our pain, as a Church, to be recognized now -- and action taken to make change in the future. The Church has lost some of the people in the pews because those people have lost trust in the Church, and because they don't feel as if they've been heard. Most of them are not direct victims of clerical abuse, but we are all indirect victims of the abuse and the mishandling of situation after situation. Today, a bishop known worldwide as a communicator is releasing a new book, Letter to a Suffering Church. Bishop Robert Barron, auxiliary bishop of Los Angeles, addresses this letter not only to the people of his diocese but to all who are hurting because of the abuse crisis.
I have written this book for my fellow Catholics who feel, understandably, demoralized, scandalized, angry beyond words, and ready to quit. What I finally urge my brothers and sisters in the Church to do is to stay and fight — and to do so on behalf of themselves and their families, but especially on behalf of those who have suffered so grievously at the hands of wicked men. Of course, I'm also happy if those outside the Church find some illumination in these chapters as well. ... My prayer is that these reflections might encourage Catholics who are attempting to navigate today in very choppy waters. (Preface, Letter to a Suffering Church)
Writing in his own name as a Catholic, a priest, and a bishop -- and not on behalf of his diocese, the United States Council of Catholic Bishops (USCCB), or the Church as a whole, Bishop Barron reaches out to readers who are wounded and disillusioned.
Courtesy of WordOnFire.org. Used with permission. All rights reserved.[/caption] Letter to a Suffering Church is available in bulk quantities of 20 copies or more at the rate of $1 per copy with free shipping. If you wish to order a single copy of Letter to a Suffering Church, the cost to you will be $5.95 for shipping -- the book itself is free. This is not a for-profit venture on the part of Bishop Barron or WordOnFire.org. The book's publication costs were offset by donations, and any profits from the book will be directed to trusted organizations that help victims of sexual abuse. Visit SufferingChurchBook.com to learn more about Letter to a Suffering Church, download free resources for your parish, view an interactive timeline of the clerical sexual abuse crisis, and watch Bishop Barron's videos on this important topic. Letter to a Suffering Church is encouragement for souls weary from the crisis our Church currently faces.
---
Copyright 2019 Barb Szyszkiewicz, OFS
About the Author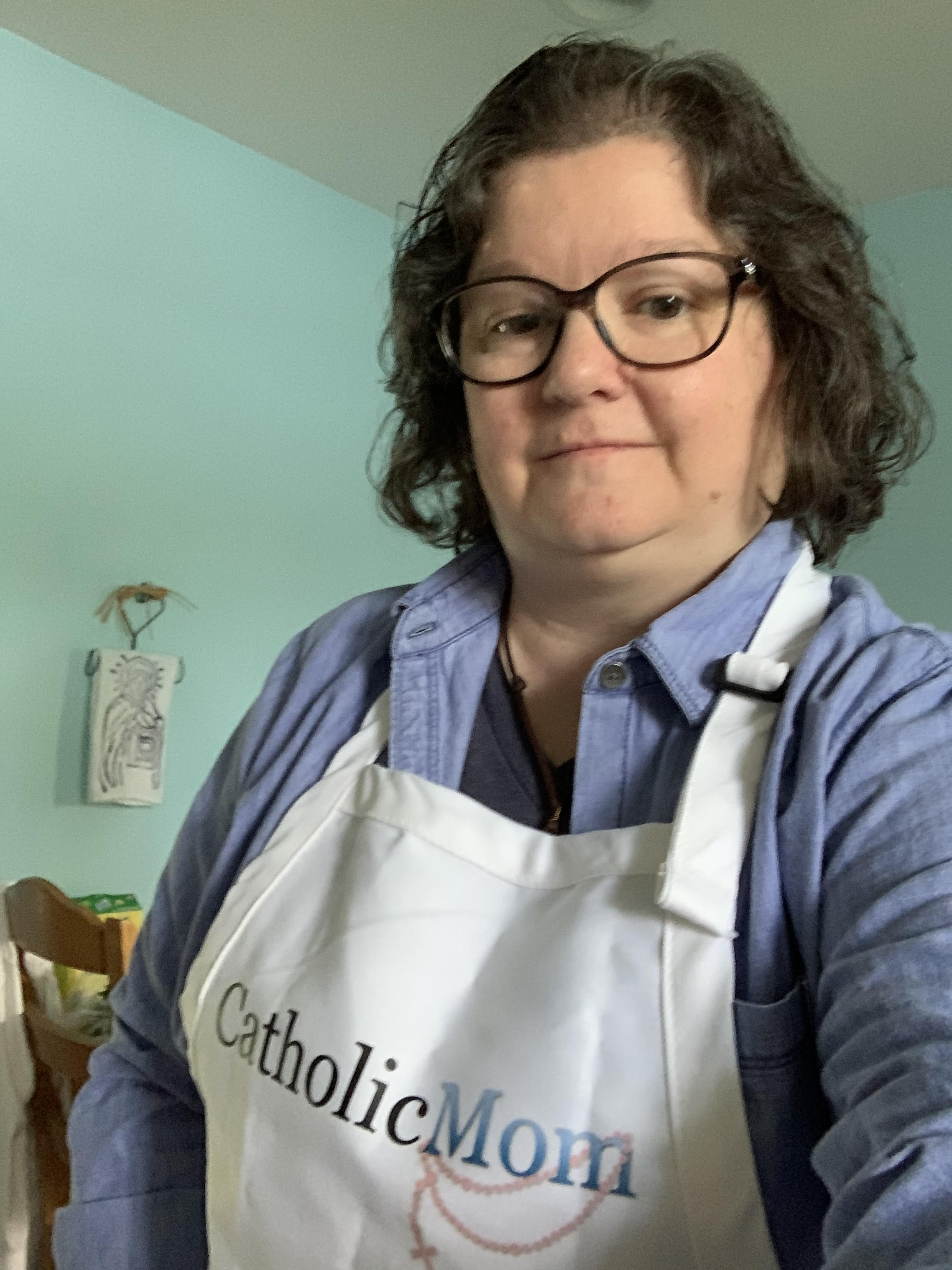 Barb Szyszkiewicz is a wife, mom of 3 young adults, and a Secular Franciscan. She is editor at CatholicMom.com. Barb enjoys writing, cooking, and reading, and is a music minister at her parish and an avid Notre Dame football and basketball fan. Find her blog at FranciscanMom and her family's favorite recipes with nutrition information for diabetics at Cook and Count. Her booklet, The Handy Little Guide to Prayer, is coming in May 2021 from Our Sunday Visitor.