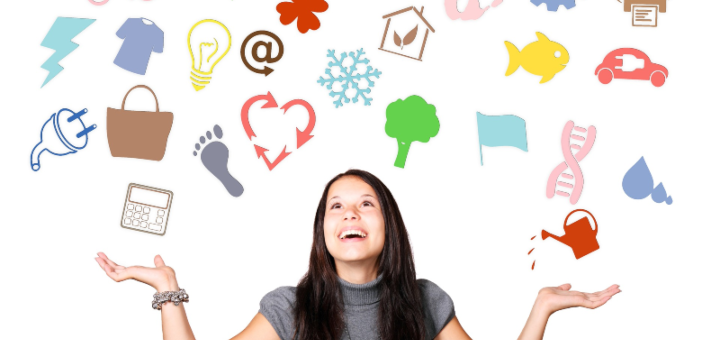 Image credit: Pixabay.com (2017), CC0/PD[/caption] As I was processing bulletins at work recently, I noticed how many churches had chosen one of our covers illustrating a trifecta of celebrations. World Day of Prayer for Vocations, Good Shepherd Sunday, and Mother's Day all fell on the same day this year (not to mention the Fourth Sunday of Easter). Since the Good Shepherd is one of my favorite images of our Lord, vocations were once a big part of my life and I am now a mother to four little ones, I began to ponder … In less than 25 years, I have been able to live three different vocations. Leaving home at the tender age of 15, I entered a boarding school out East to discern my vocation. Professing promises of a consecrated lay person at age 17, I was sent to Mexico soon after and lived the life of a student and missionary for three and a half years. Once I realized that God was not calling me to that life on a permanent basis, I returned home. For 11 years, I lived as a single woman: working; traveling; attending retreats, Bible studies and social events; spending lots of time with my nieces and nephews. At age 31 I finally met the love of my life after many failed attempts and foolish choices. We were married when I was 32, and we now have four small boys. So before hitting 40, I have been able to live three different vocations. I don't think many people can say that. It forces me to ask myself: "What does God want me to do with these experiences? How can I better give of myself to others because of the life He has allowed me to live?" During my time as a missionary, I learned to speak fluent Spanish, developed a consistent prayer life and ministered to youth. During my single years, I learned to accept, understand and befriended people from many different countries and backgrounds. As a wife and mother, I have learned to love, be patient, aid in healing and educate. So how am I to utilize all of these life lessons other than live out my daily life? Perhaps living out my daily life is precisely the answer, but doing so with greater perfection. I have no illusions of being able to perform miracles or cure the sick, but I can observe the commandments and love Jesus like He asks me to. This love can then flow into everything I do and say and think. I can continue to pray and minister, accept and befriend, love and help heal. Lord, help us all to be beacons of your love today, and allow us to recognize You in others as well. Amen.
---
Copyright 2019 Tami Urcia
About the Author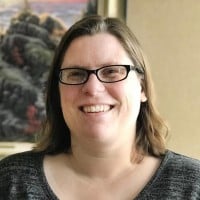 Tami is a Western Michigander who spent early adulthood as a missionary in Mexico, studying theology and philosophy, then worked and traveled extensively before finishing her bachelor's degree in Western Kentucky. She loves finding fun ways to keep her five kiddos occupied and quiet conversation with the hubby. Tami works at Christian Healthcare Centers, is blog manager for Diocesan.com, does Spanish/English translations and guest blogs.