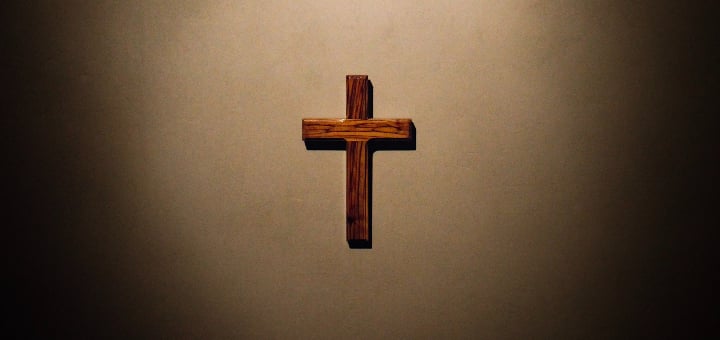 Image credit: Unsplash.com (2018), CC0/PD[/caption] It seems at least once every year I feel a little defensive about being an ordinary Catholic. By ordinary, I mean just that -- as plain and ordinary as they come. I think most of us are this way, but I am reminded often on social media how loud people are from either side of ordinary, both in the conservative camp and the more liberal camp. Maybe you, like me, sometimes feel dwarfed, or sometimes feel as if you're not good enough, or you're not in the proper camp because of something someone said. It's really easy to fall into this experience, and often. I'm here to say that it's OK to be an ordinary Catholic. It doesn't mean that you can't achieve holiness, which is what we all strive for no matter which camp. It doesn't mean Jesus is any less present in the Eucharist. And it doesn't mean that we're somehow living a life "scott-free." The challenges of our faith are still before us, but sometimes it's okay to not feel drawn to one thing or another. Don't like the idea of wearing a veil during Mass? You are more than welcome to not wear it and still fully be a part of the community. Don't like holding hands during the Our Father? Keep them folded together and stare straight ahead without making eye contact (erm, spoken from experience here …). This summer I took a trip to my hometown and realized how thoroughly I am not in either camp, having visited with people on both sides of ordinary. I clearly do not fit within their so-called 'vision' of Catholicism. It's tempting to feel as if there's something wrong with me, with what I know about the faith, or that maybe I'm not even Catholic enough.
Image credit: By Daniel Leeves (2016), FreelyPhotos.com, CC0/PD[/caption] But Jesus calls each of us by name. He knows who we are and how ordinary or not-ordinary we are, and yet he still calls us to communion with Him. And the thing is, you guys, when we can immerse ourselves in prayer and in works of mercy, He will teach us who we are to become for Him. He will guide us to living for Him, however that looks. Your name, whether it be Sandra, Melissa, Alex, Lorainne, Jess, or others. ALL our names are being called personally by Jesus; He looks at us and sees the beauty in which He created us, and He wants us to be in relationship with Him. As ordinary or extra-ordinary or non-ordinary as you are, He wants you to be close to Him, and to learn from Him how to live your life to glorify God. And the way in which we glorify God will be different from those people on social media, or from the traditional congregation, or the liberal congregation. And this is because He wants a unique relationship with you and me. I even look at our liturgical calendar and can see how much of our year consists of "ordinary time." This is the time in which we grow in love through prayer and good works. The seasons of our Church are either preparatory for feasts, feasts, or ordinary time. The seasons of preparation or feasts focus distinctly on our Lord and specific events in His life that we are called to remember at specific times of the year. But much of the year is ordinary. Often overlooked in favor of the other seasons, but necessary for us to grow and focus on our relationship with Jesus. So if you're feeling like you're just so ordinary that you're almost invisible, I'm making my own camp. I'm okay with being ignored and invisible being ordinary because I know Jesus is guiding me to be close to Him and to learn from Him. It's better to learn from Him in prayer than in the different camps, though sometimes certain aspects of the camps can help us in our relationship with Jesus. That is okay too. Our Church is diverse and beautiful and there is much room for the ordinary. And we are called to holiness in the ordinary.
How have you found your 'ordinary' in our faith?
---
Copyright 2019 Jane Korvemaker
About the Author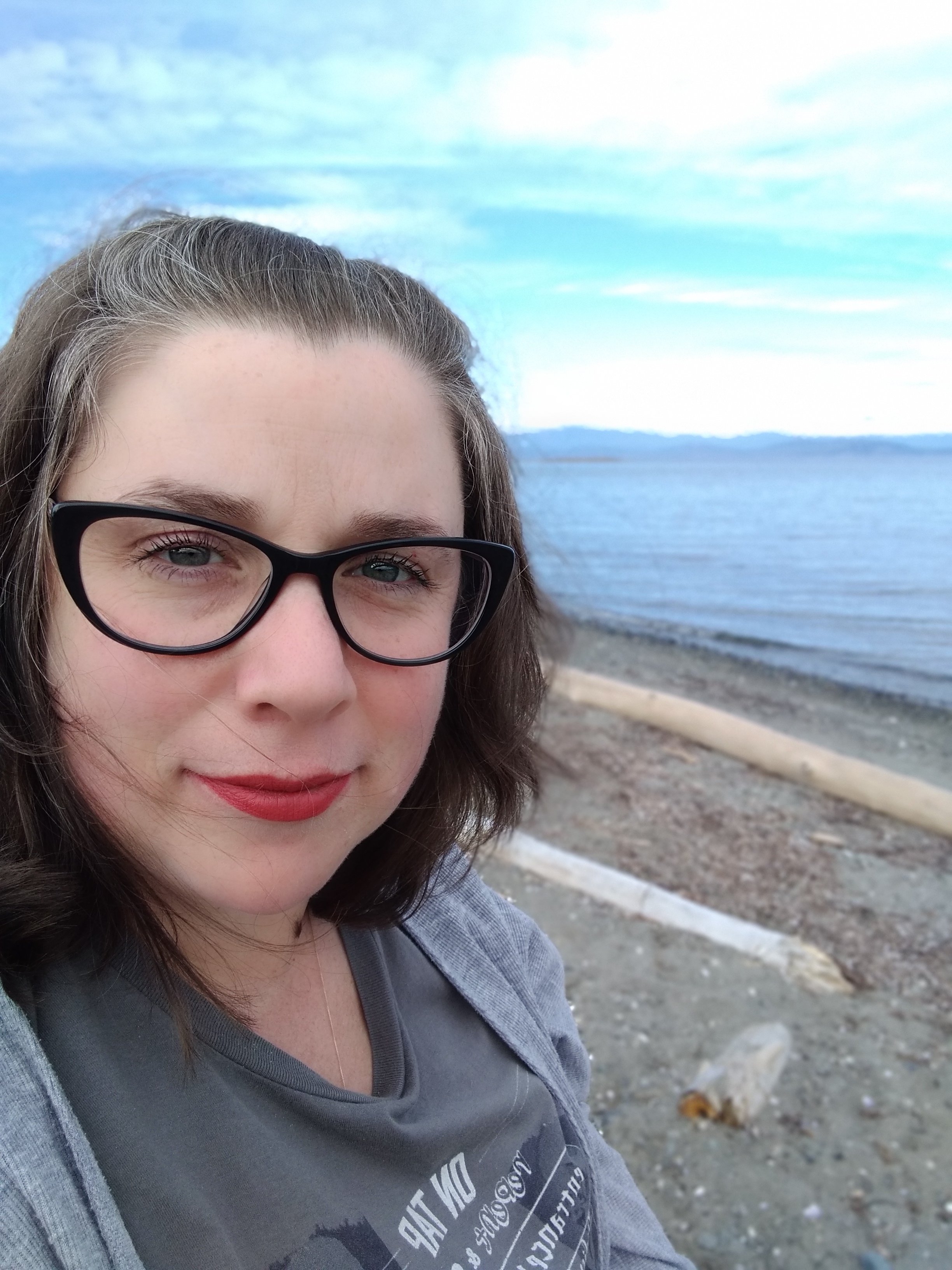 Jane Korvemaker loves food, family, wine, and God (perhaps not in that order). She holds a Certificate in Culinary Arts, which pairs perfectly with her Bachelor in Theology. A former Coordinator of Youth Ministry, she writes from the beautiful and cold province of Saskatchewan, Canada. She works from home and takes care of her three very hard-working children. Jane regularly blogs at AJK2.ca.