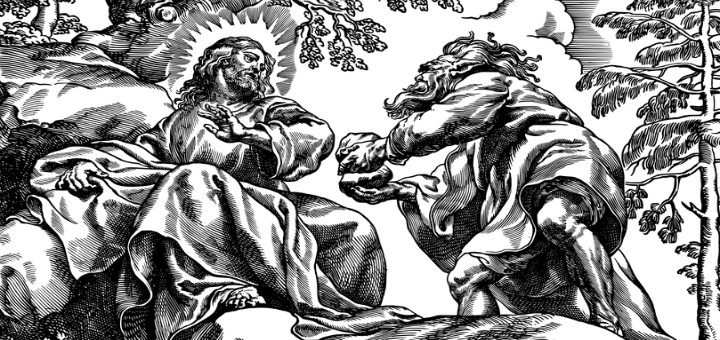 Image credit: Pixabay.com (2019), CC0/PD[/caption] Our families are messed up. This country seems to be quite confused. And the whole world is topsy-turvy. That is how it seems. What is right is seen as wrong. Bad is declared good. What is good sometimes gets pushed to such an extreme that it, too, is no longer good. Evil no longer hides in the darkness but openly flaunts itself. What is scary is that most people do not recognize it for what it is. Their ears are tickled, and they see no wrong (cf. 2 Timothy 4:3). Satan must be having his heyday. But do not get down or depressed. Fast and pray, yes. Despair? Never! You see, what Satan doesn't understand is that he can't win. God's plan cannot be thwarted. "The Lord has made everything for a purpose, even the wicked for the evil day" (Proverbs 16:4). In no way does that mean that God created evil, but that He is so powerful He can use even evil for His good. God has given us all free will. Freedom enables us to chose to love. Without free will, there would be no love. Because of free will, we get to choose. Some will choose what is good. Sometimes, we will choose wrongly. Some may even choose what is evil. Truly, sin affects all of us; there is no such thing as personal sin. Yet, "we know that in everything God works for good with those who love him, who are called according to his purpose" (Romans 8:28). Satan has no power over us for our God is almighty! Jesus has already proven His power over evil and even death itself. He did not take away evil, for that would require taking away our free will. He has, however, shared with us His power over sin and death. By God's good grace, we can defeat Satan and all the evil spirits, mostly through prayer and fasting (cf. Matthew 17:21). Jesus forewarned us that evil days and tough times were ahead.: "I tell you this now, before it takes place, that when it does take place you may believe that I am" (John 13:19). Jesus is the Victor, our Blessed Assurance, the Hope that does not disappoint. God declared to the prophet Habakkuk, "the vision still has its time, presses on to fulfillment, and will not disappoint; if it delays, wait for it; it will surely come, it will not be late" (Habakkuk 2:3). God's timing is not our timing; His ways are not our ways. His way is always better. At the right time, the fullness of time, His Way will be revealed. And all will know. In the meantime, pray. Pray for our brothers and sisters who do not know God and His Truth. Pray that the Spirit will give you the opportunity and words of enlightenment to share with them. If you yourself do not understand why the Church teaches what it does, try reading the Catechism. If you do not agree with what the Church teaches, seek out a faithful priest or someone who can explain it to you. Ask the Holy Spirit for the gifts of knowledge and understanding. Finally, pray the St. Michael's Prayer for protection over our families, our country, our world. And fast. Chose a day. Offer your fast for those in error, ensnared by Satan and his lies. If fasting a whole day is too difficult (as it is, in all honesty, for me), make sacrifices throughout the day. Abstain from that coffee and/or dessert. Drive past the drive-through. Go meatless on a day besides Fridays. But make it a goal to work up to a full-day fast. Often times, when we look at what going on around us, watch the news, and listen to the stories our teens are sharing with us, we can get disheartened. We feel helpless. Well, kick those feelings to the curb. It is time to engage in spiritual warfare. We may lose some battles, but the war has already been won. So, pick up your spiritual weapons and battle! Onward, Christian soldier!
---
Copyright 2019 Kelly Guest
About the Author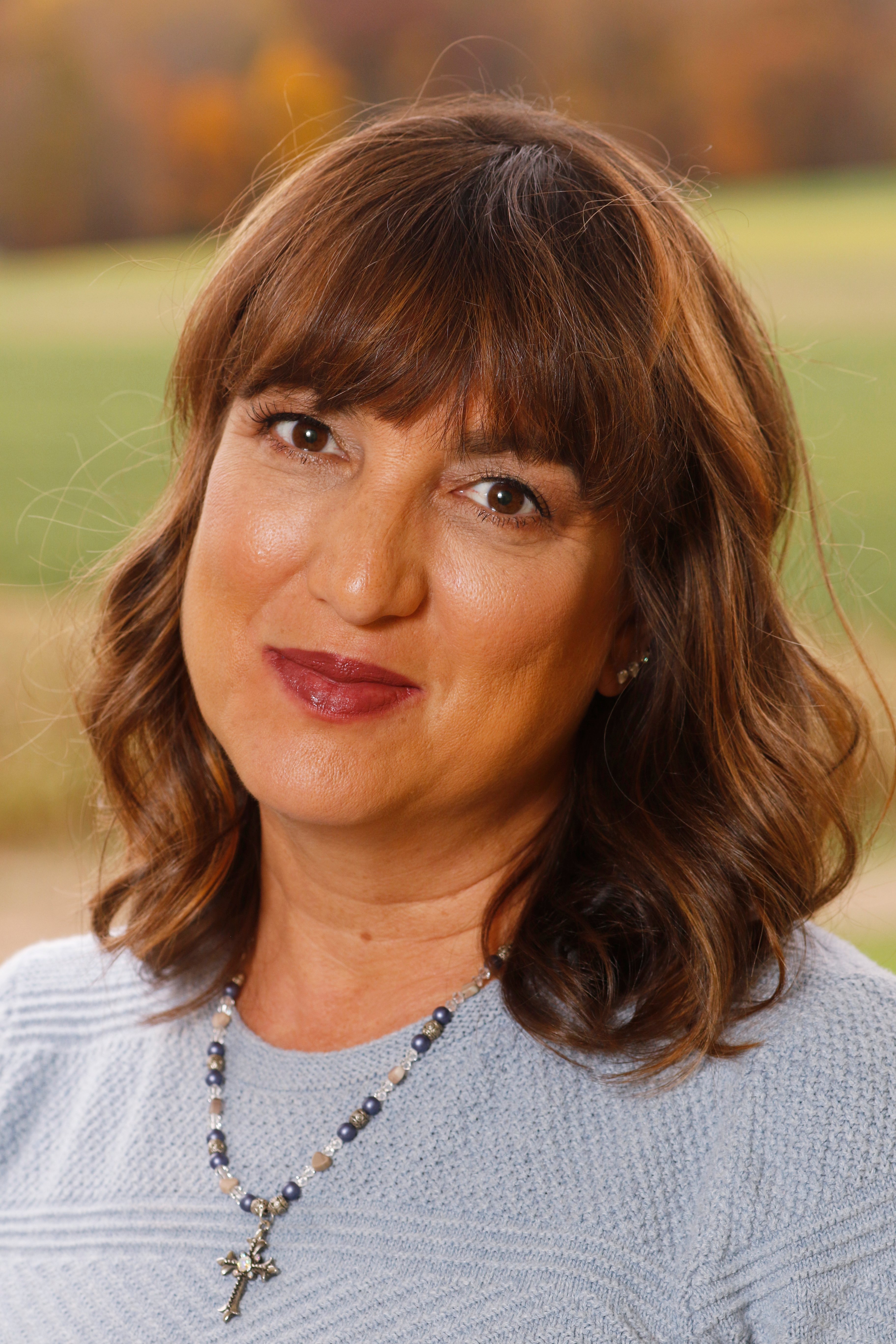 Kelly Guest was blessed to be a Dominican Sister of St. Cecilia for five years. There she received the many graces she draws upon today as a wife and mother of nine children. Wishing to share with other moms encouragement on our quest to become holy through motherhood, she blogs at Nun2Nine.com and CatholicMom.com. You can also find her on Twitter and Instagram @nun2nine. Kelly's book, Saintly Moms: 25 Stories of Holiness, is due out October 1, 2021.