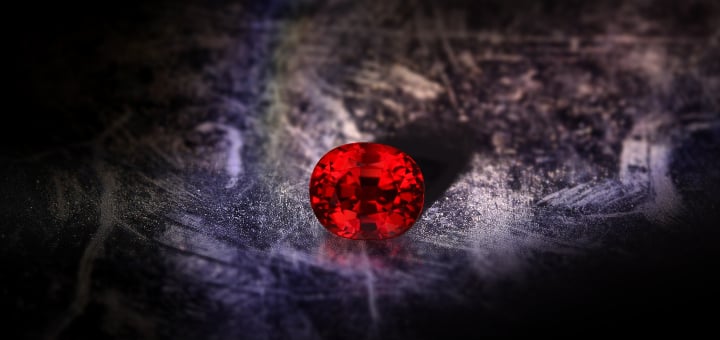 Image credit: Pixabay.com (2012), CC0/PD[/caption] I had big plans for this year's wedding anniversary. Mr. Pete and I were going to hit a major milestone in our marriage – the big 4-0, also known as the Ruby Anniversary, and I wanted it to be special. My imagination started to swirl! We would renew our vows, of course. I would work really hard to get into a swanky (but tasteful) red dress for the occasion and maybe even dare to dream that my wonky knee would let me get away with some gorgeous new stylish shoes. Then of course we would go to a great restaurant surrounded by family and friends and have a feast to top off the momentous occasion!! I am happy to report that none of that stuff happened. As content as I am with my current state of health and fitness, I'm not getting below a size 10. And I've discovered, I don't really enjoy shopping for swanky one-occasion dresses! I should have remembered that even buying a mother-of-the-groom dress was annoying enough a few years ago. High healed shoes? Not comfortable. Big party – not this year. The reality was with one kid working hard at his summer job before his senior year of college, one getting ready for running cross country in high school, and my working daughter would have to plan to get time off. My independent adult kids were busy with their careers and businesses. So the big celebration that I envisioned just wasn't looking possible for this year. Instead, we took a long weekend with our daughters who could come, and our 5-year-old granddaughter who wanted to come and ventured north to the shores of Lake Huron in Michigan. We swam, took hikes, toured a couple of lighthouses, attended Mass at a beautiful church right on the lake, and just generally relaxed. It wasn't the anniversary I envisioned, but it was the one I'll cherish, which leads me to ponder the meaning of the Ruby Anniversary. Rubies are a hard natural stone. Only moissanite and diamonds are harder (as far as I can tell moissanite doesn't even have an anniversary assigned to it and diamonds are for the 75th anniversary). That makes sense to me. At 40 years, we definitely have some toughness to us. We've weathered some challenging times and managed to make it through. With the lessons we've learned together, and with God's blessing, perhaps we'll make it to that Diamond Anniversary 35 years from now. The R in Ruby stands for resilience – the resilience of accepting life not going exactly as planned, resilience of accepting losses of babies, parents, jobs, money, and the resilience of accepting happy times too even if it means big changes – especially having children grow up and move away. R stands for realization – a big realization for me that our marriage is literally bigger than the both of us. Our family, friends and even our community put a lot of stock in the commitment we gave to each other 40 years ago and continue to live out every day. And of course, the R still stands for Romance. This man of mine knows me better than anyone else on the planet, and yet he's still here! We've seen the best and the worst of each other, yet we still know how to love each other. Whether things are going well or not so great, he's the one I want to share it all with. Maybe that's the best symbolism of this gemstone – that we're still here together, and the beauty of our marriage just continues to deepen for both of us. As we sat around the campfire with our girls, and listened to our granddaughter crack up over silly knock-knock jokes, while our daughters prepared yet one more round of toasted marshmallows over our smoldering embers, I realized that in its own way, this anniversary was indeed the momentous and special anniversary I wanted – it just wasn't the one I planned. God is good.
---
Copyright 2019 Elena LaVictoire
About the Author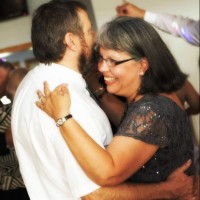 Elena LaVictoire is a graduate of Baker College and a retired medical transcriptionist. She is married and homeschooled six children. Elena is a public speaker on the topics of marriage, homeschooling, and confirmation preparation. She was also a contributing author to The Catholic Mom's Prayer Companion. Elena practices and performs with her flute and records with the Peace Together Choir. She blogs at MyDomesticChurch.com.