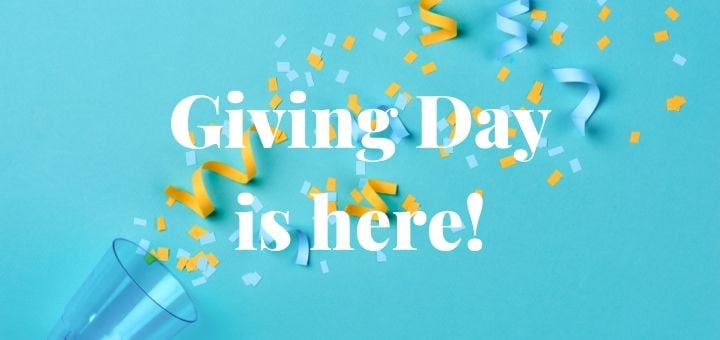 The day is finally here! It's the second annual CatholicMom Day of Giving, a special opportunity for you to participate in and support the important work we do here every day at CatholicMom.

From

daily blog posts

and

personal prayer support

, from

Sunday Gospel Activities

to weekly

CatholicMom Hangouts

,

CatholicMom books

, and our popular

Catholic Momcast

-- everything we do is with you in mind. It is a privilege and a joy to support and encourage our listeners and readers in the important work they do in the hearts of their homes.

And now here is where you come in! With your donation of any amount, you will be automatically entered in a random drawing to win one of these four amazing prizes: 1. Rosary Gift Basket from Holy Cross Family Ministries (featuring a blessed Venerable Patrick Peyton Rosary and a Fr. Peyton's Rosary Prayer Book) 2. CatholicMom book gift set from Ave Maria Press (featuring The Handbook for Catholic Moms, A Book of Saints for Catholic Moms, and The Catholic Mom's Prayer Companion) 3. Holy book pack from Ascension (featuring The Great Adventure Catholic Bible and Pocket Guide to the Rosary) 4. Stay Connected Book Set from Allison Gingras (featuring the three Stay Connected Journals published by OSV) If you appreciate anything we do here at CatholicMom or any of the series we provide 100% for free every day of the year, I hope you will consider supporting us on this one day of giving back. When you donate to our ministry, you have the opportunity to mark your donation as being in honor of or in memory of someone. What a lovely way to thank someone remember someone who has played an important role in your life! Thank you for all the ways you support and encourage our ministry throughout the year. We are honored to serve you and your family.
About the Author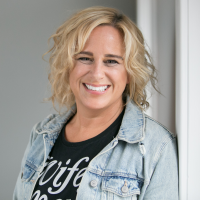 Danielle Bean is an author, speaker, podcaster, and brand manager at CatholicMom. She and her husband Dan have 8 children and live in New Hampshire.