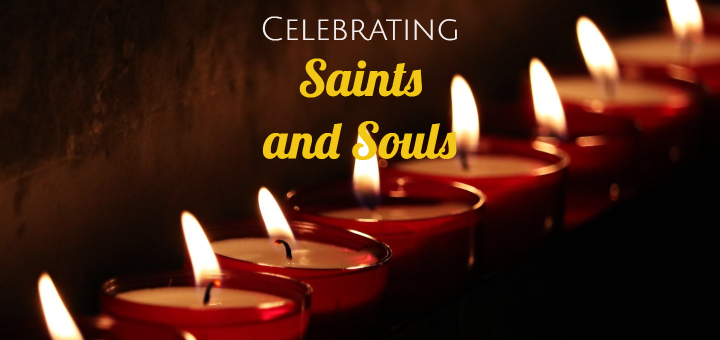 Image created by the author in Stencil.[/caption] November is the Month of the Holy Souls, but today we begin by honoring all the saints of the Church on the Solemnity of All Saints. When a solemnity falls on a Friday, we do not need to abstain from meat as we do on other Fridays. Instead of sharing a Meatless Friday recipe today, we've dipped into the CatholicMom.com archives for ideas on celebrating All Saints Day with your family, as well as for commemorating the holy souls in a special way this month.
Celebrating the Saints
http://catholicmom.com/2015/10/20/celebrating-all-saints-day-with-your-family-or-with-a-group/ http://catholicmom.com/2015/10/19/5-ways-to-honor-the-saints-as-a-family/ http://catholicmom.com/2015/10/27/cm-hangout-ep-8-celebrating-the-saints-w-meg-matenaer/ http://catholicmom.com/2016/10/28/inspiring-children-become-saints/
Praying for Souls
http://catholicmom.com/2018/11/07/among-women-espresso-shot-praying-for-souls/ http://catholicmom.com/2017/11/02/sixth-sense-holy-souls/ http://catholicmom.com/2019/05/07/igniting-charity-for-the-holy-souls/ http://catholicmom.com/2014/10/31/where-i-spent-my-time-online-holy-souls-edition/
---
Copyright 2019 Barb Szyszkiewicz, OFS
About the Author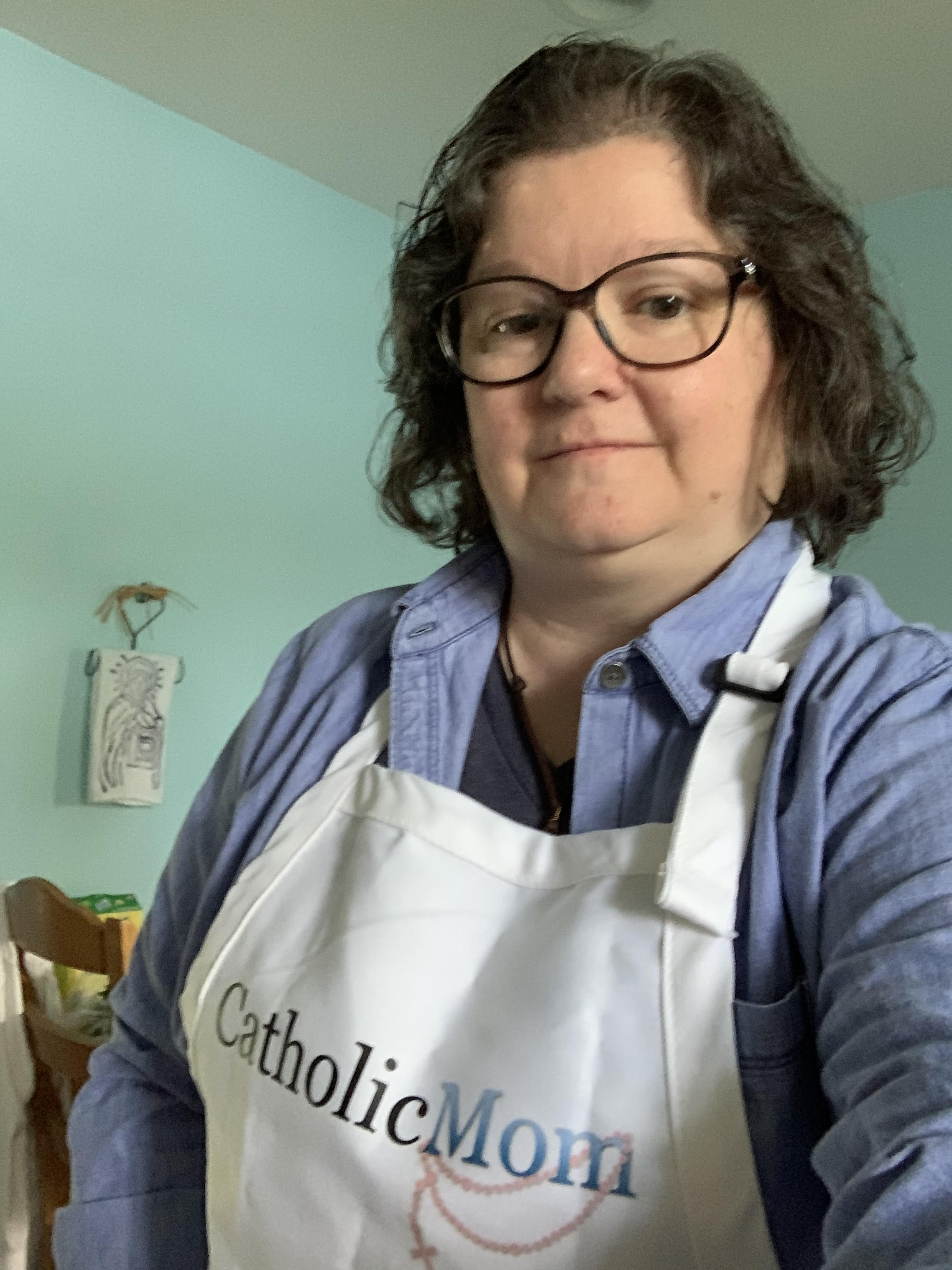 Barb Szyszkiewicz is a wife, mom of 3 young adults, and a Secular Franciscan. She is editor at CatholicMom.com. Barb enjoys writing, cooking, and reading, and is a music minister at her parish and an avid Notre Dame football and basketball fan. Find her blog at FranciscanMom and her family's favorite recipes with nutrition information for diabetics at Cook and Count. Her booklet, The Handy Little Guide to Prayer, is available now from Our Sunday Visitor.