If you have read the Bible, Old Testament or New, you see miracles everywhere. God comes to his people in a burning bush, an ark, water, mud, fire, wind, rain and quiet. Jesus feeds five thousand people; heals the blind, the lame, those processed by demons and raises the dead. His apostles do the same. And here we sit, some two thousand yeas later and wonder, why not us? Why are there no miracles today? Do we lack faith? Are our needs to small? Has God stopped noticing us? NO! There are miracles around us all the time, small, quiet ones and big, dramatic ones. There are miracles that change the course of people's lives.
Click on the photo to hear my interview with author Bonnie Engstrom about her new book, 61 Minutes to a Miracle.[/caption] I was privileged to speak with Bonnie Engstrom, author of 61 Minutes to a Miracle: Fulton Sheen and a True Story of the Impossible, about the miracle that occurred in her life. In 2010 her son, James Fulton, was born stillborn. For 61 minutes, the family prayed while medical personnel worked on James. They asked for the intercession of Archbishop Fulton Sheen and God granted them the miracle of life fully restored to James. The book is a testimony to faith and to God who loves us more than we can believe or imagine. In talking to Bonnie, she said a few things that really struck me about what she learned through this miracle.
She was reminded that miracles of biblical proportions still take place today.
That the Body of Christ is amazing. So many people came forward to pray and help in so many ways after James' birth.
That as James hit milestone after milestone at the appropriate age, she realized that not only was James brought back to life, but he was restored in the fullest way, so that his body could heal and become how it was meant to be.
Miracles approved by the Vatican go through very rigorous testing and validation.
I hope you enjoy our interview and know you will appreciate the book. It is a brilliant story of hope and restoration.
Prayer to Obtain a Favor through the Intercession of Archbishop Fulton Sheen
Eternal Father, You alone grant us every blessing in heaven and on earth, through the redemptive mission of your Divine Son, Jesus Christ, and by the working of the Holy Spirit. If it be according to your will, glorify your servant, Archbishop Fulton Sheen, by granting the favor I now request through his prayerful intercession, (state your intention). I make this prayer confidently through Jesus Christ, our Lord. Amen. (from 61 Minutes to a Miracle) You can follow Bonnie on her blog or on Instagram. The book, 61 Minutes to a Miracle: Fulton Sheen and True Story of the Impossible, is available from Our Sunday Visitor.
---
Copyright 2019 Deanna Bartalini
About the Author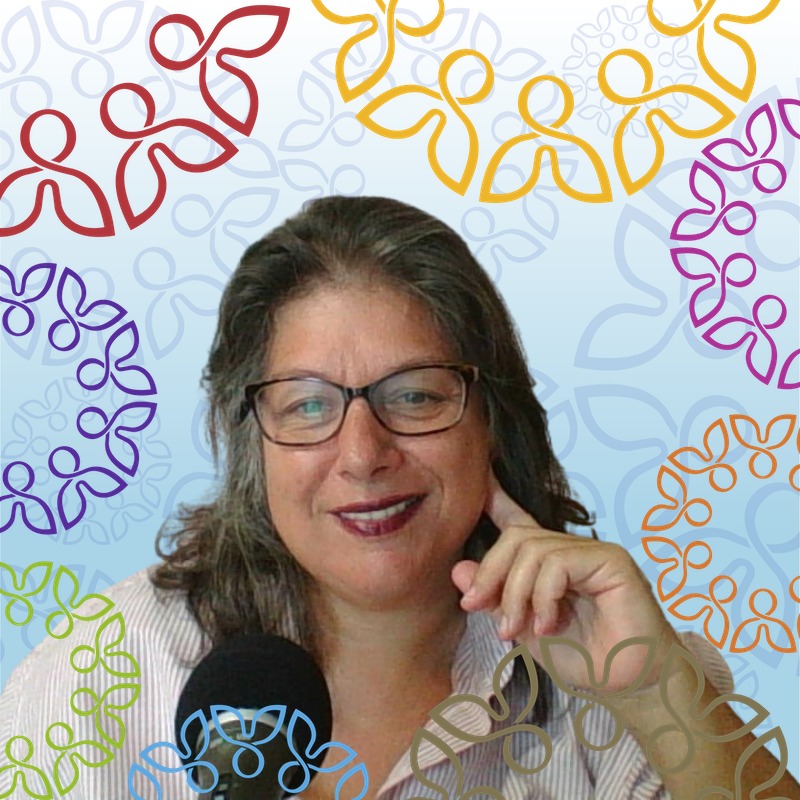 Deanna G. Bartalini, MEd, MPS, is a Catholic writer, speaker, and educator. Her Bible study, Invite the Holy Spirit into Your Life, is published by Our Sunday Visitor. Her website, DeannaBartalini.com, is for the Every Day Catholic. There you can find Deanna's writing, free webinars on Catholicism, her podcast and social media services, and invite her to speak to your group, in person or virtually.