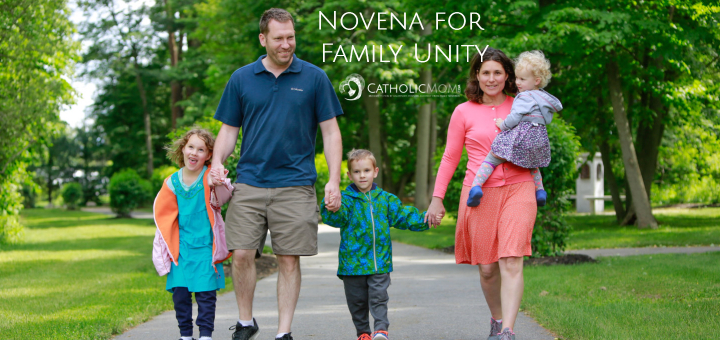 Copyright 2017 George Martell/Holy Cross Family MInistries. All rights reserved.[/caption] On January 9, 1909, Patrick Peyton was born in County Mayo, Ireland into humble beginnings. He found his way to the United States and into the Congregation of Holy Cross. While a seminarian and studying at Holy Cross College in Washington, D.C., Patrick was stricken with tuberculosis. For almost a full year Patrick languished in his hospital bed at Notre Dame. A wise, elderly priest encouraged him to put his trust in the power of Mary's intercession. Almost immediately doctors saw signs of improvement and could not explain his recovery. Patrick was convinced that he had regained his health and strength through the intercession of the Blessed Virgin. In gratitude to Our Lady, he was determined to spend the rest of his life promoting devotion to her so everyone would come to know the blessings that she is eager to bestow on those who turn to her with confidence and love. And so he did. Venerable Patrick Peyton made it his life's work to promote the Rosary and it continues today through Holy Cross Family Ministries. We can learn so much from Patrick Peyton's life: the power of prayer, the importance of persistence, and most especially, that ordinary people are able to accomplish extraordinary things when we surrender ourselves to the mission God has for our lives. To celebrate and recognize his birthday, it's only appropriate to welcome you and your loved ones to join us in praying a Novena for family strength and unity around the world. With this petition, we are confident that through the grace of God you and your family will be spiritually enriched, thus living out Venerable Patrick Peyton's belief that "The Family That Prays Together Stays Together." Here at CatholicMom.com, we will offer the full text of the daily Novena prayers at 5:30 AM Eastern. You may also download the Novena eBook from FamilyRosary.org.
Let Us Pray
Take a moment to gather your family. It's helpful to find a quiet space, turn off all digital devices, light a candle and perhaps have a statue or image of Our Lady or the Holy Family. Discuss as a family what intentions you will pray for today. Is a family member ill, out of work, struggling with their studies? Were you blessed in some way today that you would like to offer a petition of thanksgiving? What else is on your heart?
Daily Opening Prayer
Each day of this Novena, begin with the following prayer:
O Jesus, on the Cross you gave us Mary as our Mother. Her faithful servant, Father Patrick Peyton C.S.C., the Family Rosary priest, was inspired by the Holy Spirit to proclaim an important message about the power of family prayer. He believed and preached that The Family That Prays Together Stays Together. Through Mary and his intercession, we ask for this favor for our family: _________________________________. Let our praying of the Rosary be a way for us to become more united as a family. Amen.
Download the eBook with the complete prayers for this Novena.
---
Copyright 2019 Holy Cross Family Ministries
About the Author