Copyright 2020 Charlene Rack. All rights reserved.[/caption] Christmas in Our Hearts On this warm and gloomy day The signs of Christmas slipped away. The only trace that I can see Is dried up needles from the tree. The outdoor lights have to come down, Get packed away, all neatly wound, To wait until we come, once more To days of seasonal décor. It's going to seem so very dim Without the glow of Christmas trim. No lights, no tree, no Christmas song, And not returning for so long. I start to feel a little blue When Christmas days are really through. I stretch them out as long as I Can wait to say the last good-bye. I'm like the traveler on the shore Waving 'til I see no more Than a tiny, indiscernible speck Of loved ones standing on the deck. "Come back, come back," I want to say "Just this once, can't you delay? I need you near to keep me sane 'Midst January in the rain!" But days roll on in hurried pace The other seasons take the place Of Christmas with its loveliness, Its sweet, eternal, warm caress, That softens as the weeks go by, But deep within our hearts will lie, Until the season comes again To waken sleeping souls of men. And this is where I find the hope, The strength I need to daily cope. The hidden Christmas in my heart Will joy unto my soul impart. If you could look inside of me, You'd see a tiny Christmas tree Glowing from that light within, My inner Star of Bethlehem. I only have to call upon The ageless Light of shining dawn Who dwells inside me every day To guard my life and guide the way. You also have that Light inside, As constant as the ocean tides. It ebbs and flows forevermore, As long as you by faith endure. So pack the trimmings in their box, Dig out those deep-midwinter socks, And let the Light inside of you Burn strong and bright the whole year through!
---
Copyright 2020 Charlene Rack
About the Author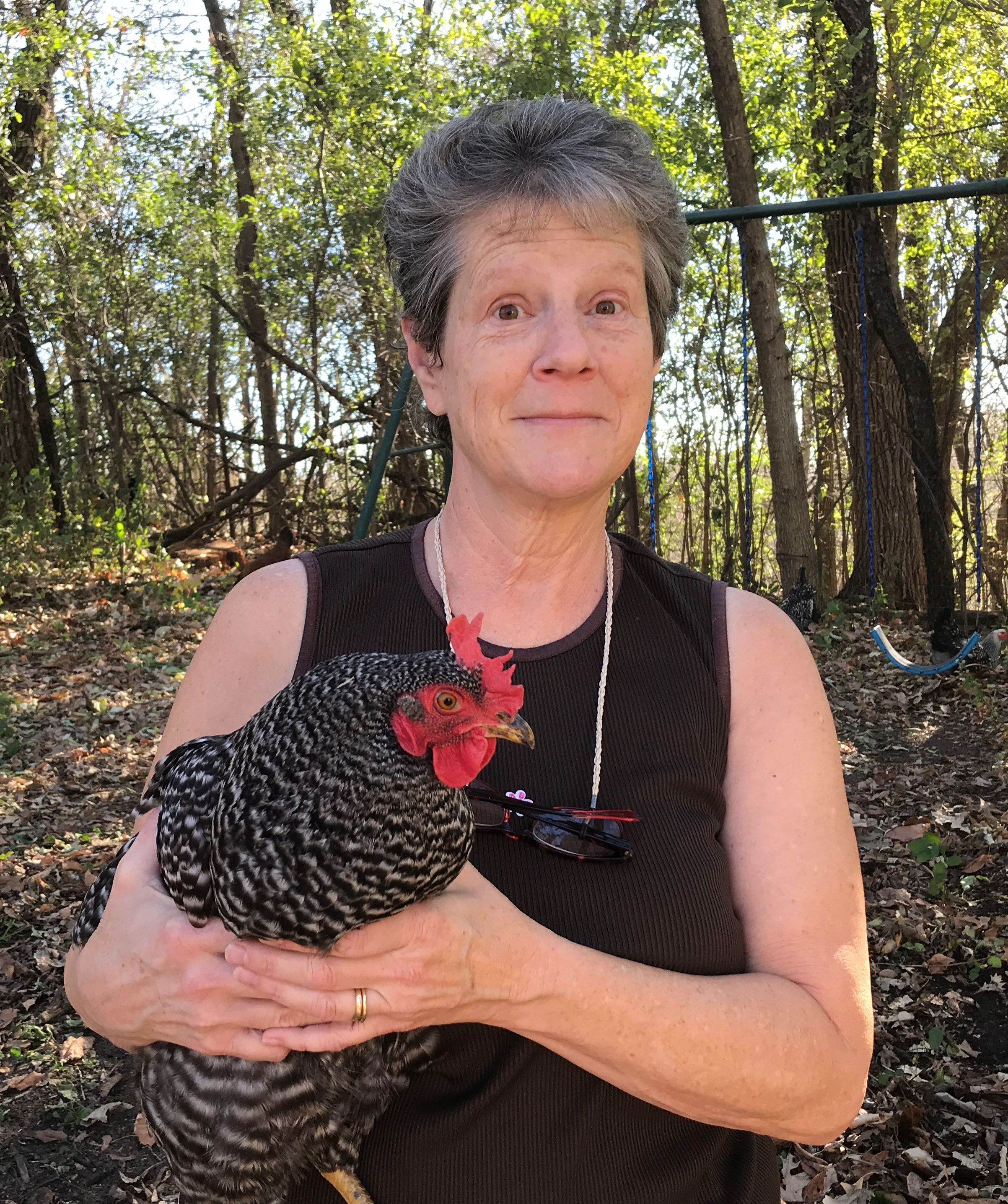 Charlene Rack is an adventurous and fun-loving wife, mother of three grown daughters, and "Mimi," who travels often to visit her grandkids. With her experience as a homeschool mom, she is an organizer of fun and enriching activities for children of all ages. She's transitioning to the "empty nest" by writing humorous and inspirational articles for publication. Read her blog at Grandma's Coffee Soup.