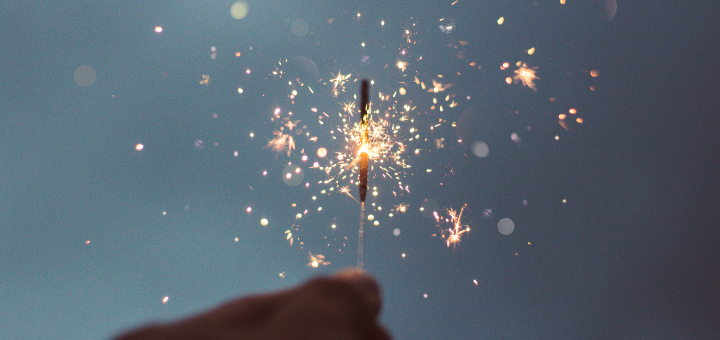 Image credit: By Isaac Smith (2018), Unsplash.com, CC0/PD[/caption] The new year almost always brings about a new load of hopeful anticipation. Even as our kids sat at our awesome dinner meal of tourtiere, complaining how horrible it was (it wasn't), I still maintained my hope that this year is going to be different. This year, we will do less yelling, more time together playing, more prayer time, less hectic rushing … the list goes on. Is it delusional to think things will change this year? Sometimes I wonder about that, but I think there's something written into our hearts to hope to become more like Jesus. I think it speaks to our internal desire for closeness to God and our participation in bringing about God's kingdom. I contrast this to God's timeline … it seems so vastly different. God's timeline starts off with God creating the world, then introducing humanity into this world He created. At the right time He sent His son to enter into time, where He was crucified and died, then was resurrected. And now … we live. It isn't yet the end times (which we call the parousia, when God will be all in all - 1 Cor 15:28) and so we live in this middle-ground, this time that is like no other. What does my yelling, our fighting, our laziness, and every other thing I hope to change in this new year have to do with God's timeline? It's actually a simple concept: We've been invited by God to participate in the actualization of His kingdom here on earth. He's asked us to celebrate the Great Thanksgiving: Eucharist. He's asking us to be in right relationship with Him and with everyone else He's created through love, mercy, and forgiveness. We've been made adopted sons and daughters to be His ambassadors here in this time. He's given us the tools to renew our identity in Christ every day of our lives, but I'll be the first to admit that I don't use these tools all the time. I fall away. I have too much to do, the kids need my attention, I have essays due, my family is sick … yes, these are all valid life stresses, and we all succumb to them. Our church has seasons to help us recall our identity in Christ. Advent, Christmas, Lent, Easter, Ordinary Time. We can take advantage of these times and use them as calls to renewal, but honestly, if the call of the next calendar year is enough to help me to renew my identity, is this such a bad thing? If I resolve this year to rededicate myself to creating prayer time, to find different methods to control my own frustrations with my children, to stop taking on other people's duties, or whatever my -- or your -- vices seem to be, we take the pen of our lives and script the next page with God. We purify the ink that marks the page and contribute to bringing about God's kingdom.
Image credit: By Kiy Turk (2019), Unsplash.com, CC0/PD[/caption] So is it useless to make New Year's resolutions? I don't think so. It's a good thing to want to better ourselves, and we can more clearly participate in bringing God's kingdom. Yet it is not our only time to renew ourselves. If this new year is a time we can easily do this, then it's a fabulous opportunity to write in God's book with him. If it motivates you to do the right things, to be in right relationships, there's no better time than now. Did you make New Year's resolutions this year?
---
Copyright 2020 Jane Korvemaker
About the Author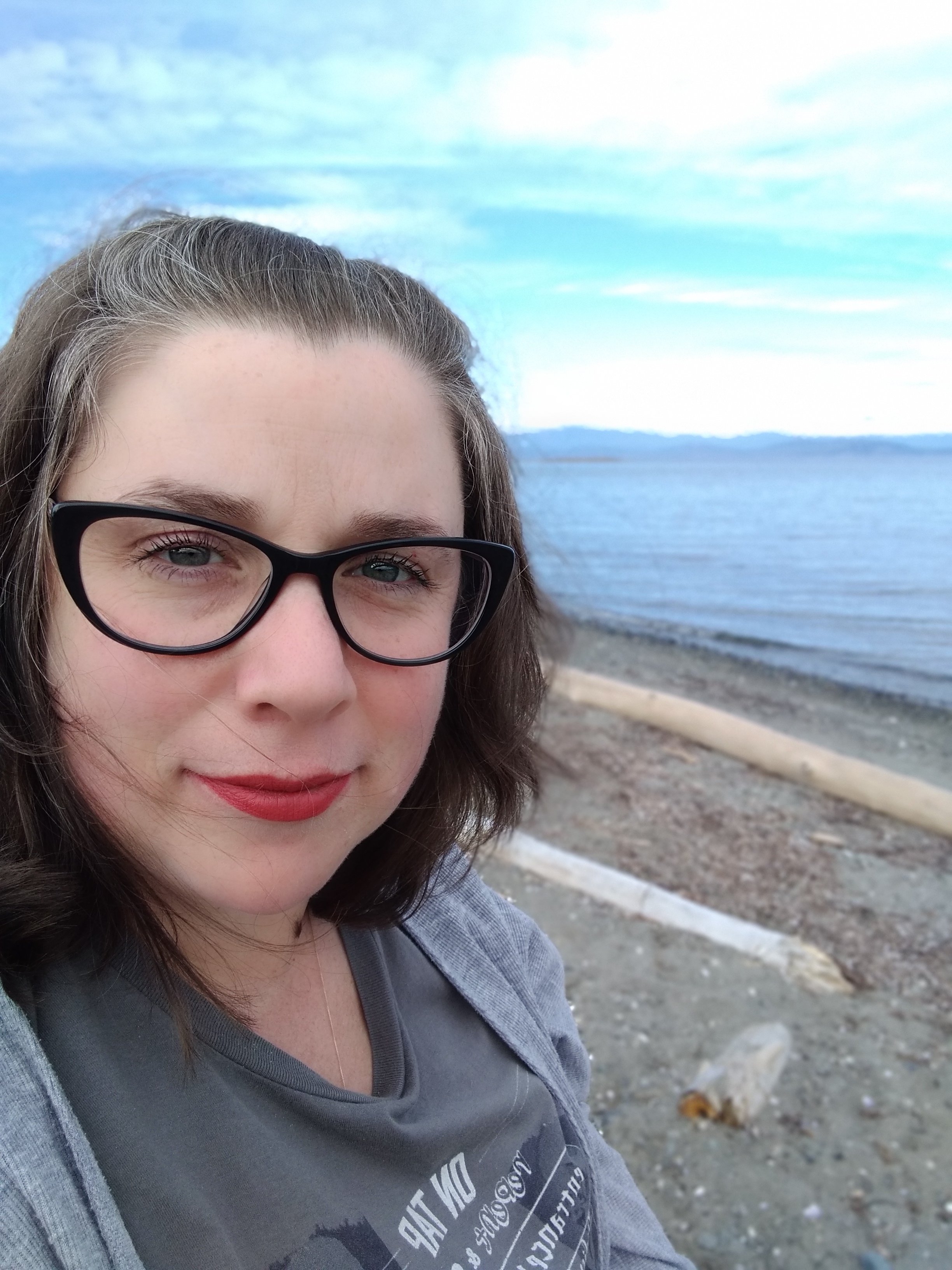 Jane Korvemaker loves food, family, wine, and God (perhaps not in that order). She holds a Certificate in Culinary Arts, which pairs perfectly with her Bachelor in Theology. A former Coordinator of Youth Ministry, she writes from the beautiful and cold province of Saskatchewan, Canada. She works from home and takes care of her three very hard-working children. Jane regularly blogs at AJK2.ca.