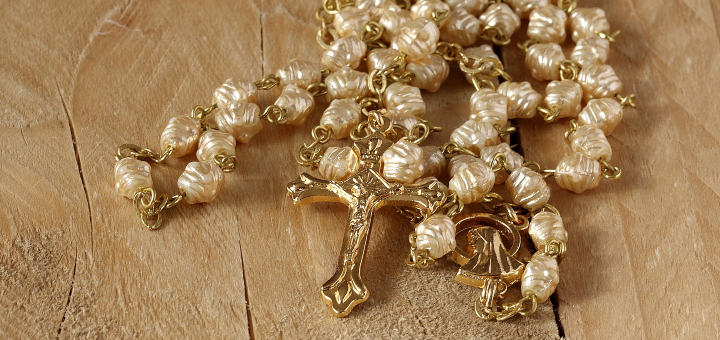 Image credit: Pixabay.com (2016), CC0/PD[/caption] It was the last days of October. I was at the bookstore with my daughter. My husband and I were staying with my sister Mary. I received a call from Mary that my husband, Jack, had fallen and hit his head. Because Jack had been taking the medication warfarin, this set off an alarm bell for me. I rushed home and immediately assessed that he would need to go to the hospital. A trip to the emergency room revealed that he, in fact, had developed a large brain bleed from the fall and would require emergency surgery. The neurosurgeon explained that it would require their opening his skull to relieve the brain bleed. Thankfully, the surgery was a success. One week later, while recovering in the hospital, Jack developed an infection that would require another emergency surgery to remove an infected bone in his skull. It sounded scary but once again the doctors achieved their goal and the infected bone was removed. Following the two surgeries he would spend three weeks in the hospital. During this three-week period I had received several phone calls from my sister Connie in Nebraska saying she had been praying a Rosary for his recovery, assuring me that he would get through this with prayer and patience. I thanked her for starting the prayer chain. Several days later I received a call from Connie's son that she had suffered a stroke. She was rushed to the hospital and was in ICU. The outlook for Connie was not favorable. The prayers once again came out, but this time they were prayers for Connie! The following morning after Connie's stroke, Jack woke up confused, with slurred speech. We immediately realized he would need another trip to the hospital. I knew that he, like Connie, was likely having a stroke. Because of the recent brain surgeries. there was concern about how to treat his stroke. A neurosurgeon radiologist was called in to do an angiogram to locate the blood clot in his brain and remove it, with the hope this would allow the stroke to reverse. This treatment was apparently not always successful, but in Jack's case, it was. Jack was in the hospital for ten days recovering from his stroke. Connie continued to remain in the hospital struggling to recover from her stroke. I called my sister-in-law, Mary, in Nebraska. I had hoped she would visit with Connie and assure her, that we, her family in Oregon, were praying for her. Since I was dealing with my husband, I wanted my sister to know, even though we were not able to be there, we were thinking of her and praying for her. Mary assured me she would go see her. "I will bring her a Rosary, Cathy. We will do what we can to help her and Jack recover from these strokes." We received a card in the mail two days later from Mary saying she was praying for Jack and had visited Connie as we discussed earlier that week. It was three days later that I received a call from my nephew saying my sister-in-law, Mary, had been involved in a serious car accident that day. It was nothing short of a miracle that she had survived. She was in the ICU at the hospital but he was hopeful that she would ultimately have a full recovery in time. My nephew asked that I say prayers for her. I assured him I would. Jack is home now recovering. Connie continues to fight to recover. I learned my sister-in-law was in a rehab facility but doing remarkably well. She is anxious to get home. All three of them had powerful scares, but all three are still with us. This brought me to a few thoughts about the power of prayer and why it's so necessary for our lives. I truly believe God orchestrates people to come into our lives as a result of our prayers. God knows that we will have challenging moments in our lives. God wants us to come to Him and believe in Him. Keep in mind, God knows us from the time we are conceived until we take our last breath because He is all knowing and at the same time, all loving. He wants us to have a relationship with Him. We accomplish this by believing in Him and then accepting His love. We concede our beliefs with prayer.
"Therefore I tell you, all that you ask for in prayer, believe that you will receive it and it shall be yours." (Mark 11:24)
---
Copyright 2020 Catherine Mendenhall-Baugh
About the Author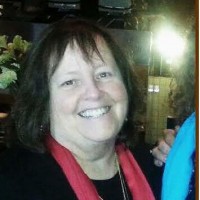 Catherine Mendenhall-Baugh (Cathy) completed her education in Special Education and English and now works as an Agent in the Insurance Industry. A mother and Grandmother, Cathy grew up in a large Catholic family and has spent the last 30 years as a caregiver for her husband, Jack. She is a cancer survivor which inspired her to begin writing six years ago.