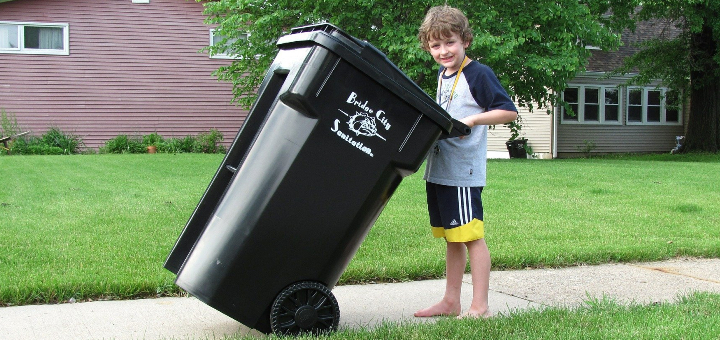 Image credit: Pixabay.com (2014), CC0/PD[/caption]
By hearsay I had heard of you, but now my eye has seen you. (Job 42:5)
My husband and I are now in constant training mode: not being trained, but doing the training. At fifteen, thirteen and nine years of age, our kids need to be participating more in household chores. In order to do that, they need to be taught -- repeatedly. As the snow-blower buzzes, or the washing machine sloshes, we're routinely imparting our techniques on how to clear the snow, fold the laundry, empty the dishwasher, and so on. Although my kids moan and groan, this transference of information is so important. There's learning to be had on both sides of the process. As a control freak and drill sergeant, I want my kids to do things my way. That's been an ugly battle with both sides getting frustrated and demotivated. What I'm learning is: Unless they take ownership, they're not going to care about the end result. The only way they can get to that point is for us to allow them to do it their own way. Faith, and our relationship with God, are no different. I recently heard that of all the roles God can be (father, mother, comforter, counselor, and the like), what He should never be is a grandfather. If He is, He's a generation removed. We shouldn't be riding the coat tails of our parents' relationship with Him. We need to create our own. Of course, our parents build our foundation of faith. But unlike the adult child who fails to launch, and lives in his or her parents' basement forever, we need to move into our own home of faith, developing an up-close relationship with God in the process. Like any relationship, the more time we spend with God, the more we'll get to know Him. The more we get to know Him, the stronger our bond will be. That's how we hear Him impart His wisdom on how to tackle the tasks we've been delegated in life. It's in hearing Him, with our own ears, that we discover our own first-hand faith.
---
Copyright 2020 Claire McGarry
About the Author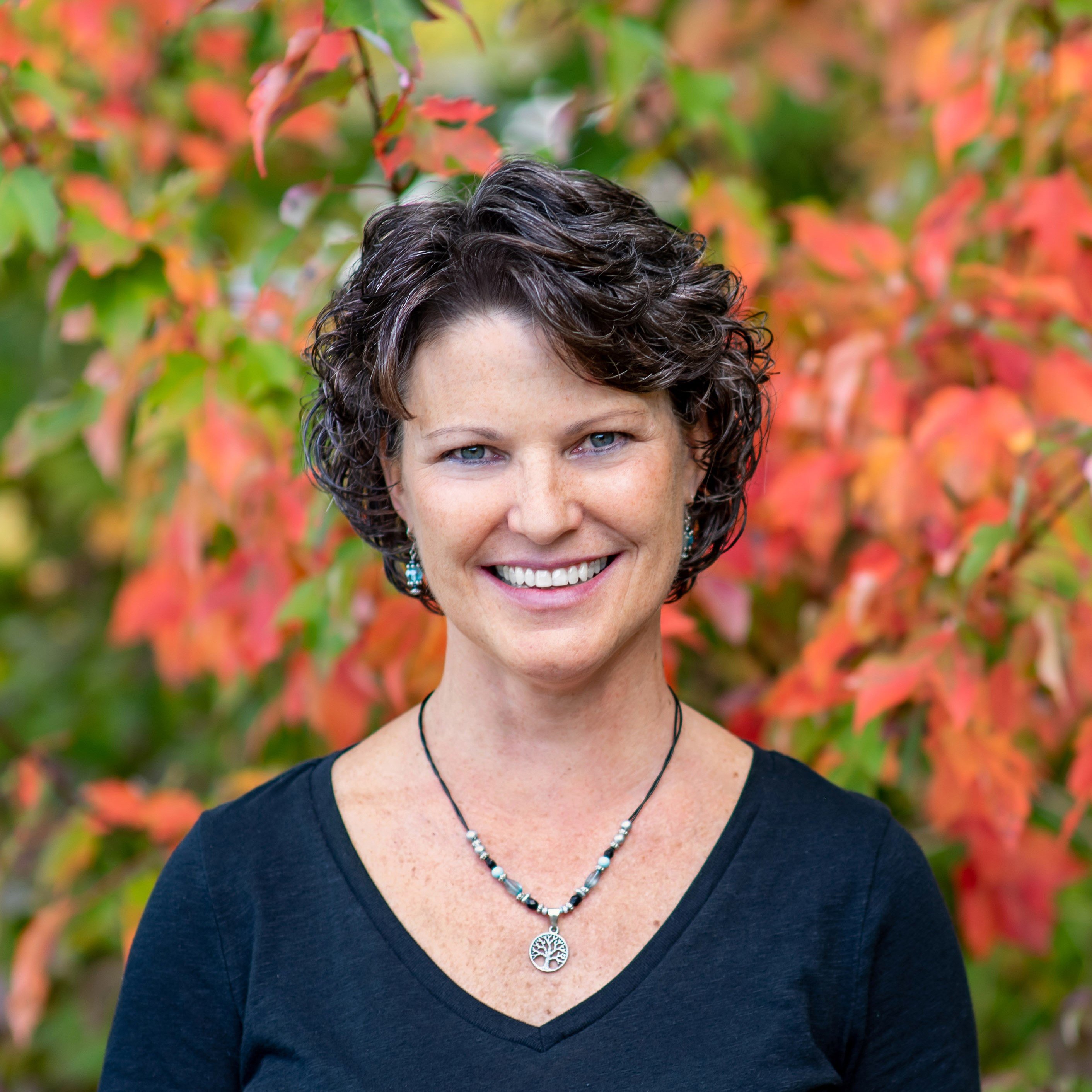 Claire McGarry is the author of the Lenten devotional "With Our Savior," published by Creative Communications for the Family/Bayard, Inc. and Grace in Tension: Discover Peace with Martha and Mary, to be published by Our Sunday Visitor in the fall of 2021. Her freelance work has appeared in various Chicken Soup for the Soul books, Focus on the Family magazine, Catechist magazine, These Days devotional, and Keys for Kids devotional. The founder of MOSAIC of Faith, a ministry with several different programs for mothers and children, she blogs at Shifting My Perspective.