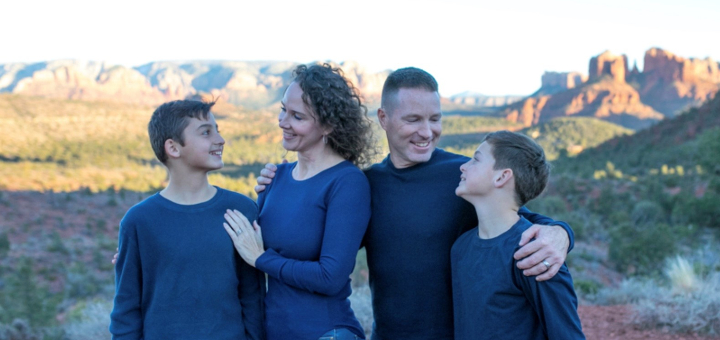 Copyright 2020 Marya Hayes. All rights reserved.[/caption] Lately I have been walking the fine line of the constant demands and negotiations of my two teens and one almost-teen. It's easy to get lost in the schedule of homework, at-school activities, after-school activities, faith formation, sports, and weekend activities to include Mass. Now, just try to squeeze a couple family vacations into the mix. Sometimes I seriously want to bury my head in the sand. God bless my husband for offering to pick up my daughter 3 to 4 times per week from rock climbing. The question is always: How much is not enough, how much is too much, and how much is just right for any one member of the family that is peripherally or directly involved in this sport or activity? So not only is one family member involved in an activity, but the rest of the family is usually being dragged along for the long car rides that it takes to get to these places. Now you multiply this by the number of children you have. This cuts into family time, sleep time, homework time, and chore time. This cuts into mom making meals, folding laundry, doing dishes, and the myriad of other chores and planning that are part of a mom's job. Now, try scheduling dentist appointments, physical therapy, and doctor appointments into this mix for all members of your family.
Copyright 2020 Marya Hayes. All rights reserved.[/caption] I realize that being a mom means that during their childhood you are going to be sacrificing a whole lot, and in addition, you are always looking out for the children's' best interests. This starts when they are infants, with the constant feedings, changing, baths, and sleepless nights. It moves then to doing everything for them, from potty training, tying shoes, teeth brushing,and basic instruction on every possible part of daily living. Once they are in elementary school, you are helping them with homework and activities. In addition, you try to give them great experiences to learn from and great habits to form for a lifetime. For example, you might put your child in a variety of classes from gymnastics to dance to learning to ride a bike. You might try art classes, trips to museums and parks, hikes, and camping. Now we jump to middle school, and the push-back really begins. If you thought you had push-back before, now they're older and, in their opinion, wiser than you. Now you might be trying to convince them to do homework, or take care of basic hygiene. You are caught between wanting them to take over their own responsibilities, yet still needing to ensure that those basic responsibilities have been accomplished. As the parent you are now also trying to make sure their basic sleep needs are met, and that means having a schedule that revolves around getting the kids to bed at a reasonable hour for proper sleep. This, too, is a sacrifice. Maybe it seems that everyone is complaining about this schedule because it is inconvenient and does not fit with their desires. Being the parent means being the bad guy, and not always being understood. You can try to explain yourself, but it might fall on deaf ears.
Copyright 2020 Marya Hayes. All rights reserved.[/caption] Now we must also take into account those parents in a divorce situation where the children are living part of their lives in a different household with a different set of rules and standards. This will not only affect the children, but also affects the other parent, and their ability to effectively parent. Lack of consistency will alter a child's perception of how important any one activity is. For example, if at one house it is critical for the child to clean their room, but at the other house there is no demand for a clean room, the child will feel that inconsistency. If at one house sports holds the highest priority, but at the other house homework holds the highest priority, the child will also be confused internally. This can also happen in a home where the two parents do not agree on priorities and only require what they deem to be a priority. One parent may go to Mass while the other stays home. This sends mixed messages about what is important. This brings me to my next point that as parents, we need to have our own boundaries. If we do not take care of ourselves, we will not be effective or healthy. Our marriage also needs to be very healthy. Take time to make sure it's always being respected as one of your highest priorities. We need to be spiritually healthy, mentally healthy, and as physically healthy as possible to carry out these duties as parents. We need to be our best selves in order to do our best work. Make sure you have your needs met at least to your minimum or you will be more impatient, sick, depressed, or anxious. We are the parents, and we set the limits. We have to enforce those limits. Our children must respect us or they will turn to their own understanding of the world to seek solutions to their problems. Have boundaries that protect your sleep, and their sleep. Have boundaries on how much time is spent driving per week for activities. This is for the sake of everyone who is in the car. Have boundaries regarding grades and activities. Have boundaries based on maturity levels and how well they embraced their responsibilities.
Copyright 2020 Marya Hayes. All rights reserved.[/caption] Teens and preteens want to shape their present and their future. As parents, we need to balance this with what we know is right and good for them while at the same time letting them make more decisions. The bottom line is that we need to keep feeding them their vegetables and protein, and expanding their horizons. We need to be creative in how we educate them in a way that they will listen. Our job has become increasingly difficult in many ways. But even if you think they are not listening, or not getting the message, you are still laying a foundation. They are hearing it. They are observing it. For example, they might complain about going to Mass, or spending their vacation hiking and going to museums and National Parks, but you are still laying a foundation for them to remember and refer back to. These memories tell them that this is a priority. This tells them more about who you are as a parent. You can still fit in the fun stuff like parties, beach days, amusement parks, and basketball games at the park, and be a fun parent. Each family balance is different, so there is not a formula for balance that anyone can follow. Let peace be your guide. If you are out of balance, there will not be peace. Are the members of your household at peace? Is anyone pushed beyond their limits? Are responsibilities being met? What is standing in the way? As always bring these burdens to Jesus. Ask the Holy Spirit to guide you, the Virgin Mary to intercede for you, and for Jesus to take these burdens and make them light.
---
Copyright 2020 Marya Hayes
About the Author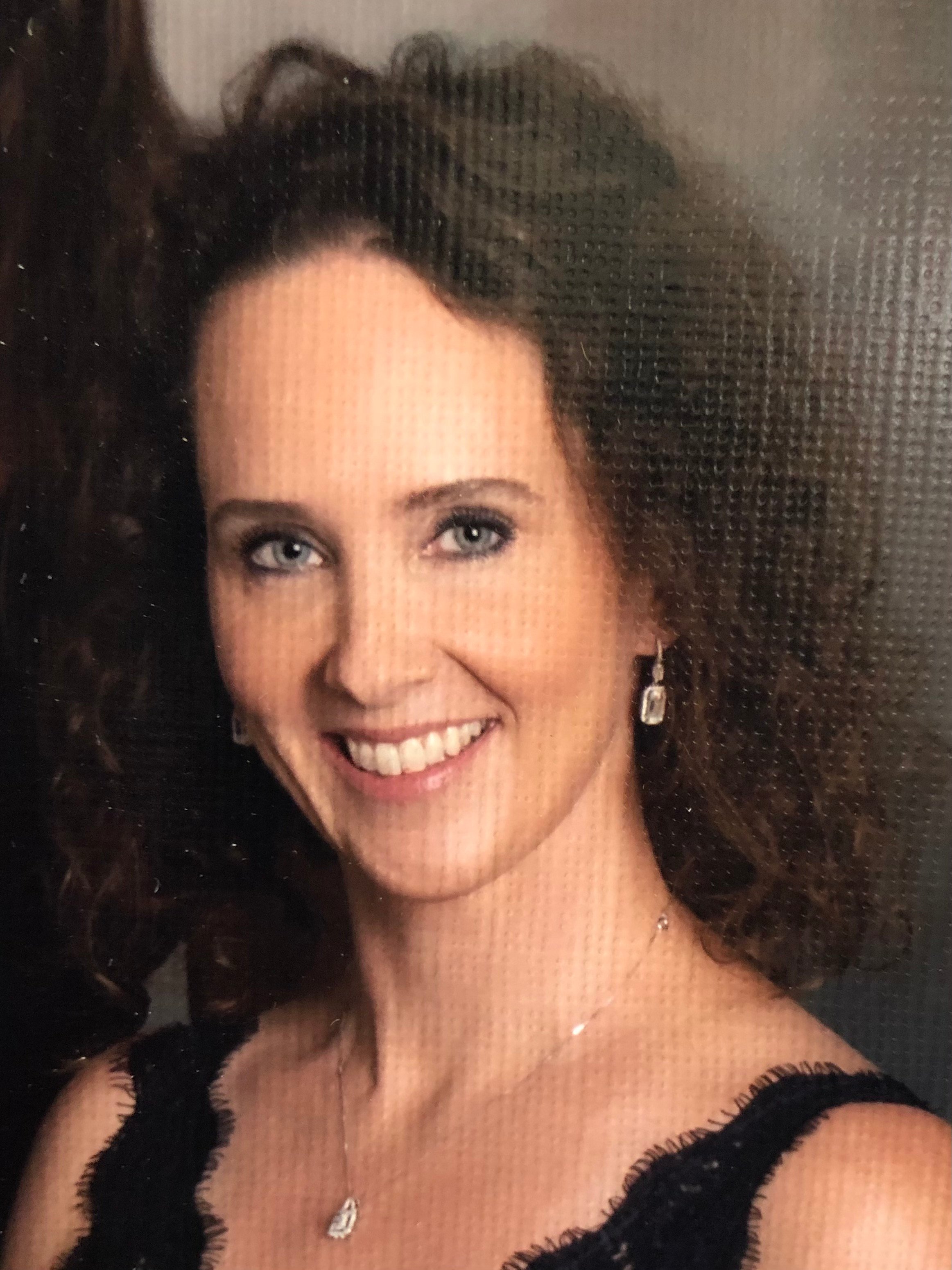 Marya Hayes is mother to 3 active teens and is a military spouse. Her days consist of running the household and her mini business, and driving her teens daily all over the planet. Her favorite saints include St Francis de Sales, Saint Benedict, Padre Pio, and JPII. Marya enjoys cooking, hiking, and spending time with the family outdoors. Pray, hope, and don't worry!