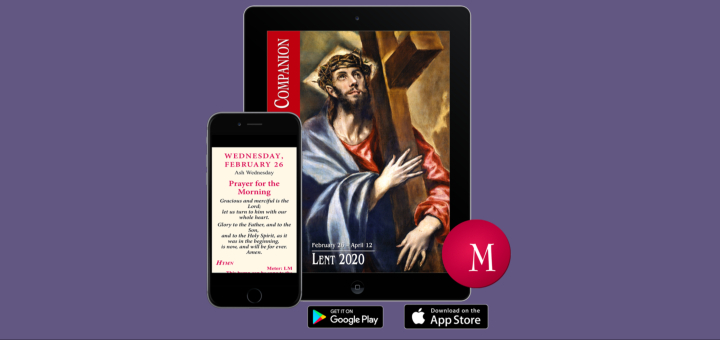 Image courtesy of the Magnificat Lenten Companion app developers. All rights reserved.[/caption] The Magnificat Lenten Companion is the best reason not to give up your cell phone for Lent. Available for both iOS and Android and bargain-priced at $2.99, this app gives you all of Magnificat's spiritual content with on-the-go convenience.
What you'll find:
Morning, Evening, and Night prayers (based on the Liturgy of the Hours) for each day
daily Lenten meditation
full text of each day's Mass, including Mass readings
chants for Lent and Easter
Lenten penance service
Stations of the Cross
Gospel canticles
Church regulations regarding fasting and abstinence during Lent
poetry and inspirational writing
prayers for various occasions
You can even set prayer reminders, change the size of the font, and change the background color. The content in this app runs right through Easter Sunday. It even includes the full Easter Vigil. including the rites of initiation.
Win a copy of the Magnificat Lenten Companion!
CatholicMom has a limited number of download codes for the Magnificat Lenten Companion to give away. Enter by leaving a comment on this post indicating "Team iOS" or "Team Android." Winners will be contacted by email with download codes and instructions. We've given away all our available download codes! Thanks for your interest. You can purchase a copy of this app on Google Play or the App Store.
---
Copyright 2020 Barb Szyszkiewicz, OFS
About the Author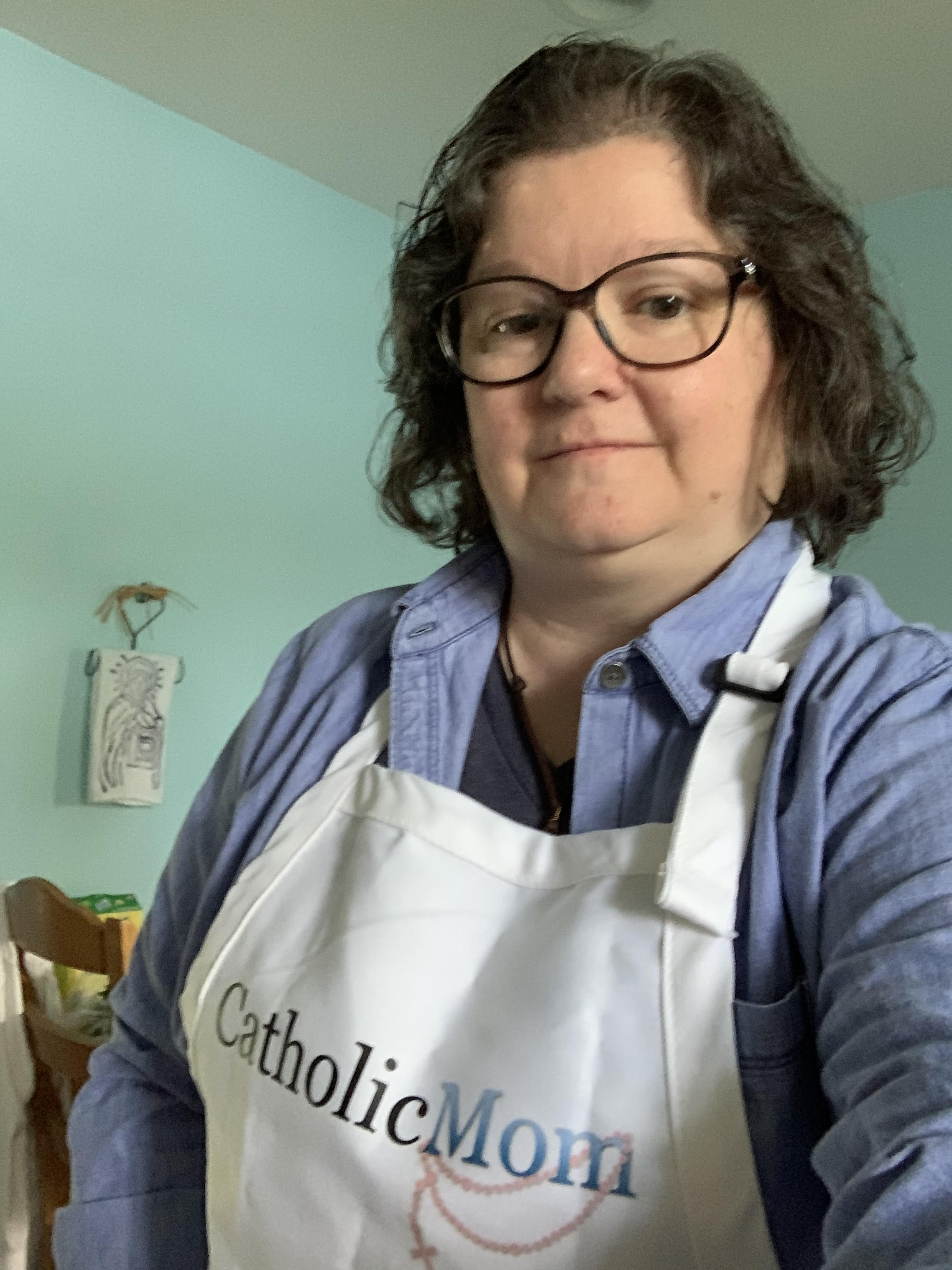 Barb Szyszkiewicz is a wife, mom of 3 young adults, and a Secular Franciscan. She is editor at CatholicMom.com. Barb enjoys writing, cooking, and reading, and is a music minister at her parish and an avid Notre Dame football and basketball fan. Find her blog at FranciscanMom and her family's favorite recipes with nutrition information for diabetics at Cook and Count.