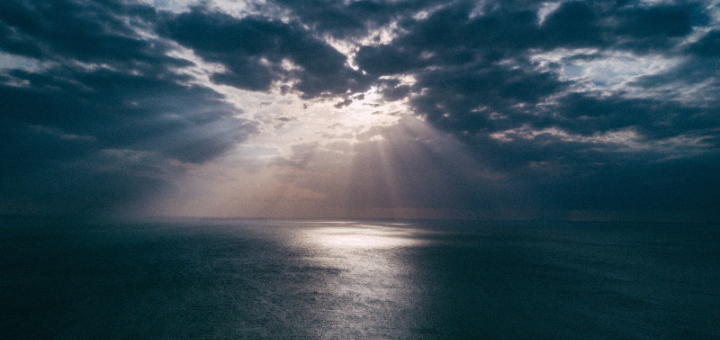 Image credit: By Josh Sorenson (2017), Pexels.com, CC0/PD[/caption]

The season of Lent officially began yesterday with the distribution of ashes. I'm still wondering what happened to Christmas. I feel like a deer in the headlights as time speeds on. Retirement has not slowed down the passage of time and I feel a bit of panic arising.

Will there be enough time to do the things I want to do? The traveling, the writing, the reading of all those books, the concert going, walking, biking … my list is endless.

This mindset comes from the many funerals and memorials I have attended in the last few months. People who were my age and older, and even a person way too young, passed from this life and went home to God. Some suffered terribly. Families suffered as their loved one began the journey home. One left unexpectedly, leaving their family in shock. One friend lost her husband and mother within a short time. It was overwhelming even from my point of view.

But just like spring, the sun and a bit of color started to come back. Babies were born and these new lives revealed the promise of hope as time moves on. Those little "nuggets" (as my daughter calls them) were unaware of how much they brought with them into this world. I wanted to snatch them from their mothers and present them to the grieving families in hopes of easing their grief even for a moment.

Lent -- and, for that matter, this time of year -- doesn't have to be depressing. It can be a time of hope with glimpses of the sun and color, a reminder to us of how much we have to cherish and look forward to as we honor those who have gone home to the eternal color and sunshine.
---
Copyright 2020 Pam Spano
About the Author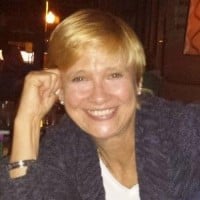 Pam Spano converted to the Catholic faith as an adult over 30 years ago. Her conversion story started when she sarcastically said to her Catholic boyfriend at the time, "I suppose if we were to get married, you would want me to convert." He thought for a moment and said, "Well, I am worried about your soul." And so the journey began ...