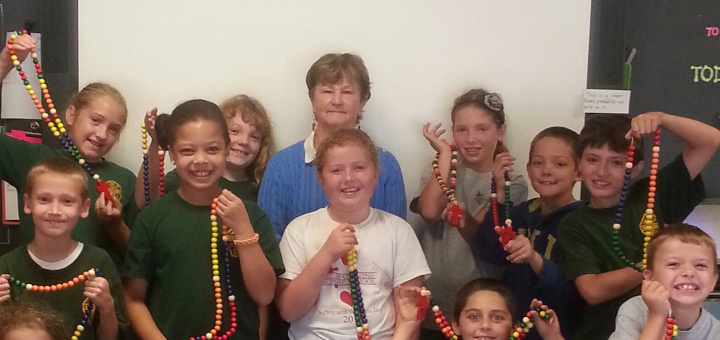 Children from St. Madeline Sophie School in Schenectady, New York. Courtesy of Holy Cross Family Ministries. All rights reserved.[/caption] During this time of social distancing, families are closer together than ever! Why not spend some of your time together in family prayer? Our ministry partners at FamilyRosary.org have generously made available the Rosary coloring pages from their Children Learn the Rosary Activity Binder. You can download these pages free here at CatholicMom.com. Each week, we will feature a different set of Mysteries of the Rosary, beginning this week with the Joyful Mysteries. As a bonus, you can also download the "Once Upon a Time ... Father Peyton" pages that include the story of Venerable Patrick Peyton's life, along with fun puzzles and activities for your children to do. Venerable Patrick Peyton, known as the "Rosary Priest," maintained that "The family that prays together stays together." Help your children learn to pray the Rosary with these free printable coloring and activity pages.
This set of coloring pages and activities for children is part of the Children Learn the Rosary Activity Binder produced and for sale by Holy Cross Family Ministries. This workbook has coloring pages and activities for each Mystery of the Rosary, as well as a parent/teacher guide with recommended family activities. By purchasing the binder, you will have permission to copy and distribute. Visit HCFMStore.org

to order.

The Rosary reminds us of the stories of Jesus' life through the eyes of His mother, Mary. Learning to pray the Rosary, children discover that Jesus also experienced joyful, luminous, sorrowful, and glorious times in His life. Help your children experience the joy and comfort of praying the Rosary as a foundation for a strong spiritual life. These coloring pages are ideal for children 4 to 9 years old. Download the Joyful Mysteries coloring and activity pages. Download the "Once Upon a Time ... Father Peyton" coloring and activity pages.
---
Copyright 2020 Family Rosary
About the Author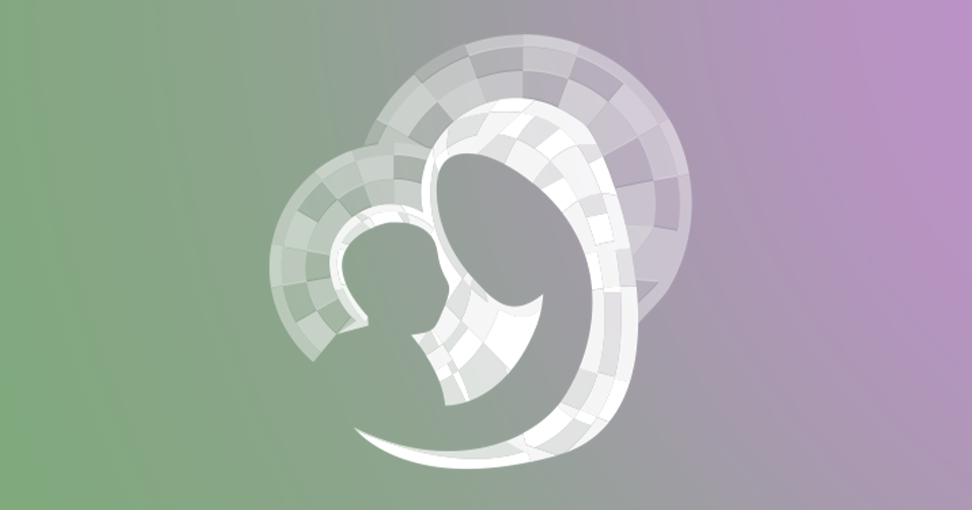 Laura Grace writes our lesson plans from St. Nicholas Chapel at the Pax River Naval Air Station in Patuxent River, Maryland. Visit Laura at her blog at The Catholic Toolbox. Elyse A. is a student who enjoys her faith and writing. Margaret Dwyer, a wife and mother of 4 children, lives in Easton, MA and runs Vacation Bible School at her parish in addition to teaching CCD and serving on the Pastoral Council. Margaret credits a friend's persistent urging to pray the Rosary and attend Mass during the week during a difficult time as a pivotal moment in her life, and feels called to bring Catholics to a deeper faith life by promoting the sacraments and the Rosary!