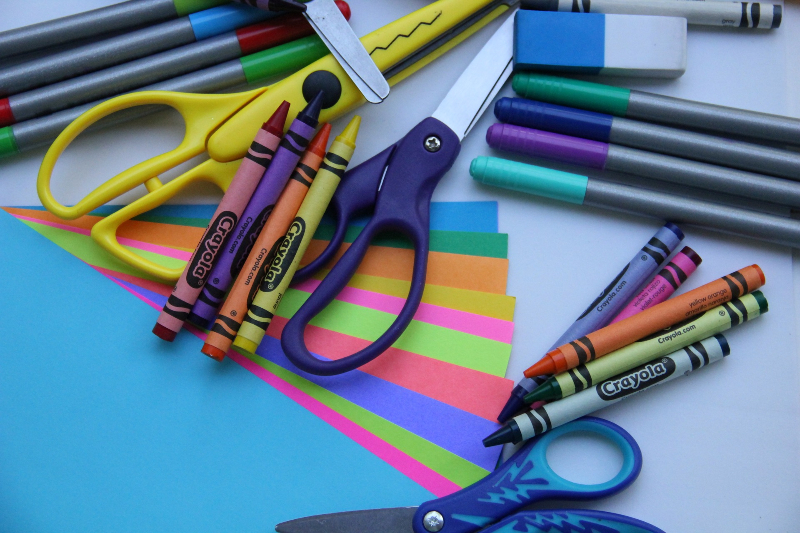 [caption id="attachment_170746" align="aligncenter" width="800"]
Image: Pixabay.com, CC0/PD[/caption]
I teach three-year-olds for a school district in an inner-city school. Many of my littles face many economic challenges and will probably be the first in their families to finish high school. That being said, many of their parents are young and technologically savvy.
The first week, after spring break, was very hard trying to figure out what would be best for my families, instead of what was required by administration. I knew that this was a time of support, it wasn't a time where I would expect the parents to become homeschooling experts.
Thankfully after almost a month of "distance learning," my parents and I have found a rhythm of communication. I am very proud of how they have navigated this time, especially because of the many challenges they face. Many of them are still working and some work in medical facilities.
For me, navigating the technology aspect has been the challenge. Learning about new websites and new ways of being present in meetings with Zoom, for example, has caused many days of frustration.
Humility has been the key to staying focused on why I am learning. It is not for me, but to be present to others in their time of need. I have to, also be willing to admit that I don't know it all, even if I am expected to be the expert.
Vanity has also been trying to creep in as well. Does it really matter that the camera is not my friend and don't look my best during the meeting or the lesson? Is that the real reason I don't want to "Zoom"?
So, even though this is had been challenging and frustrating, I am happy to say that I am proud of how my kiddos and parents are engaged in distance learning. I am thankful to God that He continues to teach me how to grow in virtue, even if I'm doing it in little steps.
[tweet "I am thankful to God that He continues to teach me how to grow in virtue, even if I'm doing it in little steps."]
---
Copyright 2020 Elizabeth Estrada
About the Author