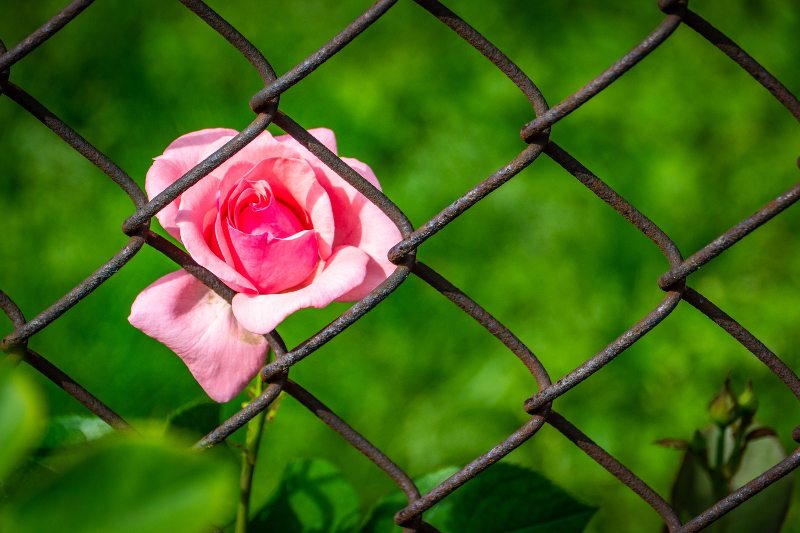 [caption id="attachment_170808" align="aligncenter" width="800"]
Image: Pixabay.com, CC0/PD[/caption]
Looking back at the 40 days of Lent, now that we are in the 50 days of Easter, forces me to reflect on how much I've had to trust in Jesus through this turbulent time. I like most of you probably headed to Ash Wednesday Mass with coronavirus in the back of your mind.
I always look at Lent as my time to add more prayer practices, Mass attendance, communal penance, prayer apps, read Lenten prayer booklets and eat meatless meals. As the social media manager at my parish, the entire season had been scheduled. Just days into the 40 days, the coronavirus moved from the back of my mind to the forefront.
Just two weeks to the day we entered into the Lenten season, the Archdiocese of Seattle suspended all Masses. The Vatican and the entire country of Italy was shut down. Days later, Catholic schools in northern California moved to distance learning. The cup was taken away as part of Communion. By the end of the week, the reality that the virus was coming gripped me with a new focus for Lent. All my best-laid plans for Lent -- shattered!
The news reports created such a sense of fear and I clung to my faith to sustain me as things began to snowball. My prayers were for strength and steeling myself included a foregone conclusion that I would get the virus, but wouldn't die. The Sunday before St. Patrick's Day, our archdiocese instituted that no more than 250 people could be in the church. It would be the last time our parish would celebrate Mass or have the Eucharist in our church as it was suspended the next day. Our school started distance learnin,g and then we learned that our pastor might have contracted COVID-19. I was never scared. For the first time in decades I started to pray the Rosary as a prayer practice to meditate on the Joyful Mysteries every week.
Our staff started working remotely and a total redesign of our social media plan had to be drafted. My focus shifted to working with the staff on how we could engage our parishioners virtually. I had settled into a routine of attending daily Mass virtually, daily staff meetings via Zoom, and visiting our church to sit in Adoration as our doors remained open.
Then my sense of calm and peace exploded into total despair when our governor issued a "Safer at Home" order and our church was closed. It was like a dam burst inside me -- a searing pain. Wrapping my head around the inaccesibility to the place that had always been my refuge was my Achilles' heel. This was my breaking point!
Once I accepted this new level of isolation from the physicality of the church, it caused me to just focus on doing what I could, to keep our parishioners connected online. Seeing the names and comments of parishioners on those pages helped me to feel connected to them.
So, as God would ordain I attended Mass virtually every day to moderate the comments. I started praying the Rosary virtually a few times a week as our priests, parishioners, and deacons lead this powerful practice on our Facebook page. I participated in a number of the #praytogether events hosted by the Pope.
[caption id="attachment_170806" align="aligncenter" width="800"]
Screen shot of the Pope's #praytogether event, by Sherry Hayes-Peirce.[/caption]
All of this soothed my soul as this crisis continued to unfold. When Holy Week finally arrived, our pastor had recovered from COVID-19 and presided over Maundy Thursday and Easter Sunday Masses. Seeing Msgr. Barry celebrate the Mass of the Resurrection of the Lord was like an Easter Miracle.
[tweet "I am I am joyful that there were new ways for me to fold my faith into my daily life while living in isolation and quarantine. By @churchsocialtip"]
I lament all my plans for Lent this year were a casualty of the COVID19 pandemic. But I am joyful that there were new ways for me to fold my faith into my daily life while living in isolation and quarantine. The purpose of Lent is to draw closer to our Lord and amidst all the things that could have separated me from Him.
We know that all things work for good for those who love God, who are called according to his purpose. (Romans 8:28)
Happy Easter!
---
Copyright 2020 Sherry Hayes-Peirce
About the Author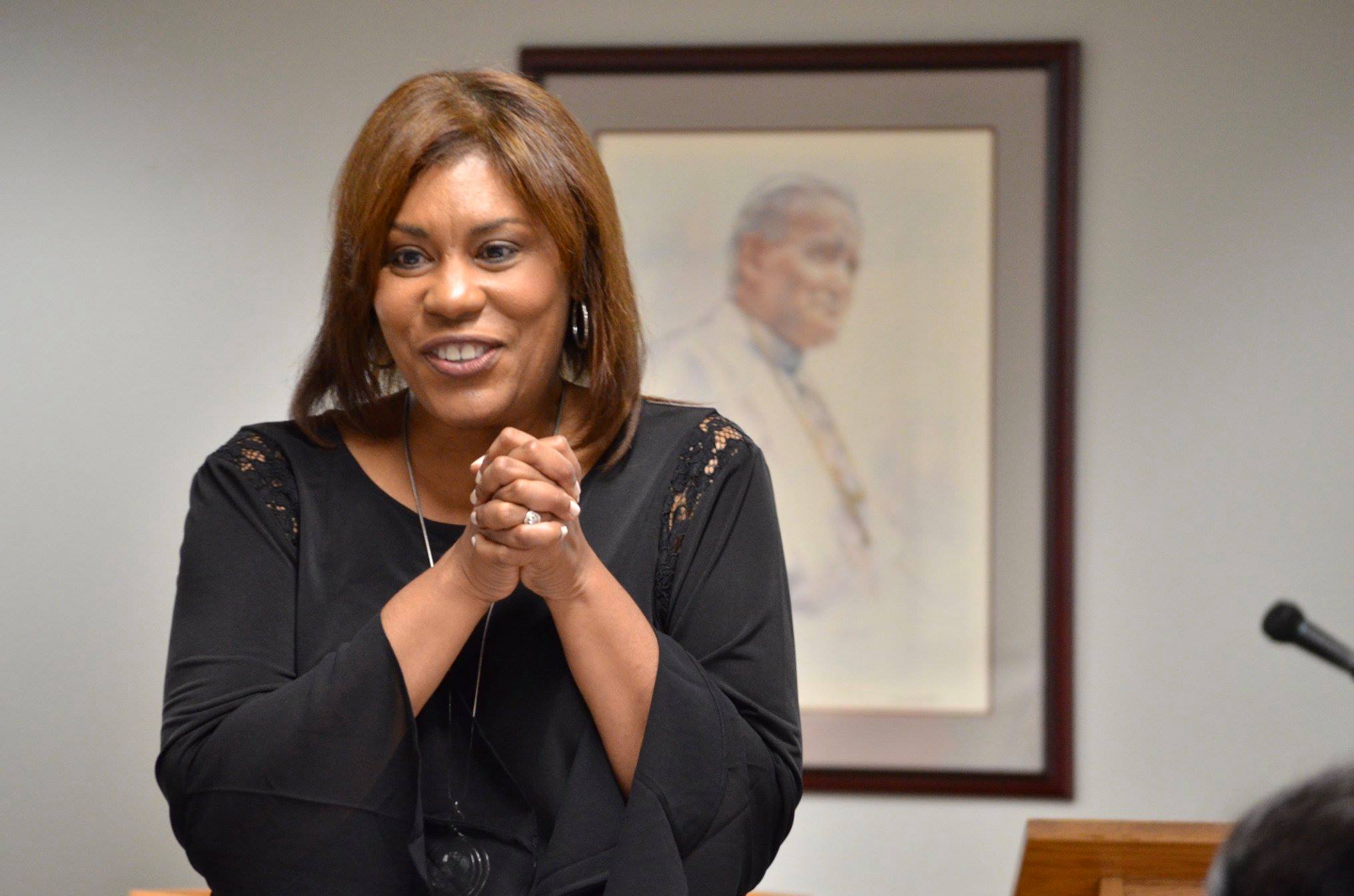 Sherry Hayes-Peirce is a Catholic social media strategist, blogger, conference speaker, podcast guest and contributing author of the Ave Prayer Book for Catholic Mothers. She serves as Digital Engagement Coordinator for American Martyrs Catholic Community in Manhattan Beach, CA, and St. Monica Parish in Mercer Island, WA. Sherry has a devotion to the Sacred Heart of Jesus and is grateful to be a digital disciple of Christ.