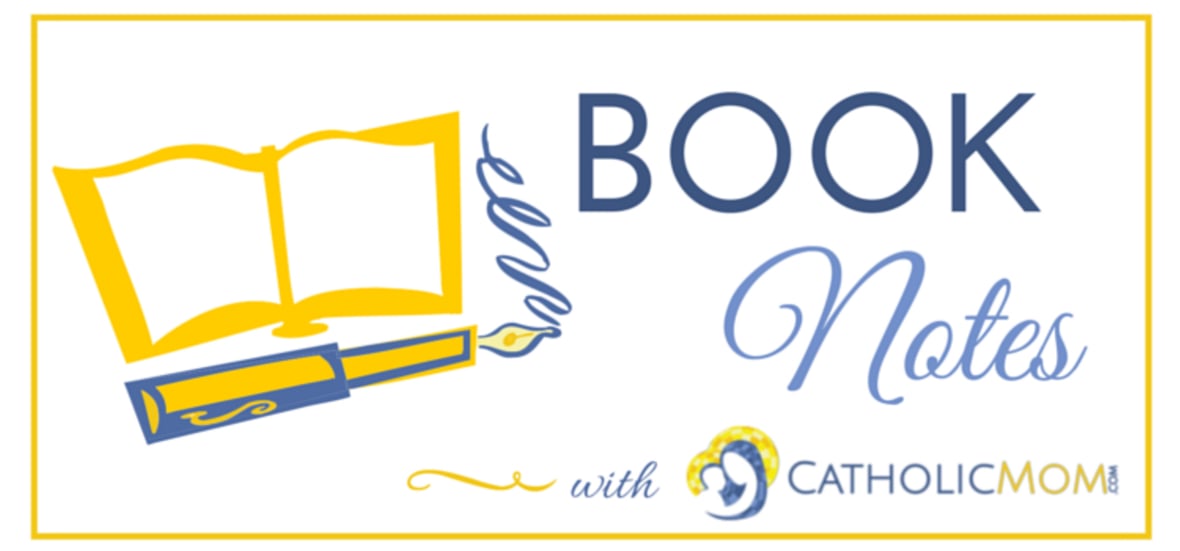 Shadow in the Dark: The Chronicles of Xan Book One by Anthony Barone Kolenc
Summary
The Shadow passes through the midnight chill, dark and silent. Two small boys peer down at it in terror. "It's back," one of them cries in a faint whisper. Bandits attack a medieval village. A young boy is injured and loses his memory. He wakes up at a Benedictine monastery and is given the name Xan -- short for Alexander.
But when the monastery is raided and a monk is accused of a violent crime, Xan must uncover the truth. Could the raid be related to the one that destroyed his village? And what about the shadowy figure Xan has seen lurking on the abbey grounds at night? Mystery. Danger. Adventure. It's all here. And true forgiveness and courage too.
Review
Shadow in the Dark by Anthony Barone Kolenc is an exciting middle-grade adventure. The story, set in a medieval village, is about a boy who is injured and loses his memory. With the help of a group of Benedictine monks, Xan (short for Alexander) begins to heal and discover his identity. In the process, he uncovers a sinister plot that not only involves his past but places him, and those around him, in danger.
This short novel has a lot to offer. Adventure, mystery, history, and an abundance of faith. Older elementary and middle-school boys will especially enjoy this swashbuckling tale. While set in the past, here are plenty of issues modern day readers will relate to: scary tales of dark shadows, peer pressure, standing up for what is right, and discovering one's faith. This first book in The Chronicles of Xan is an enjoyable read.
[tweet "Adventure, mystery, history, and an abundance of faith: @LesleaWahl reviews #middlegrade novel by @TonyKolenc"]
---
Copyright 2020 Leslea Wahl
About the Author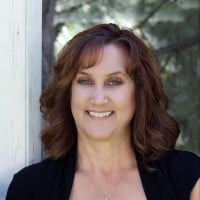 Leslea Wahl is an award-winning author of Catholic teen adventurous mysteries. She lives in beautiful Colorado with her family. Leslea believes one way to encourage teens in their faith is through positive messages and Catholic values, embedded in great stories. She is excited to share her reviews of some incredible Catholic books, all of which have received the Catholic Writer's Guild Seal of Approval. Find her online at LesleaWahl.com.