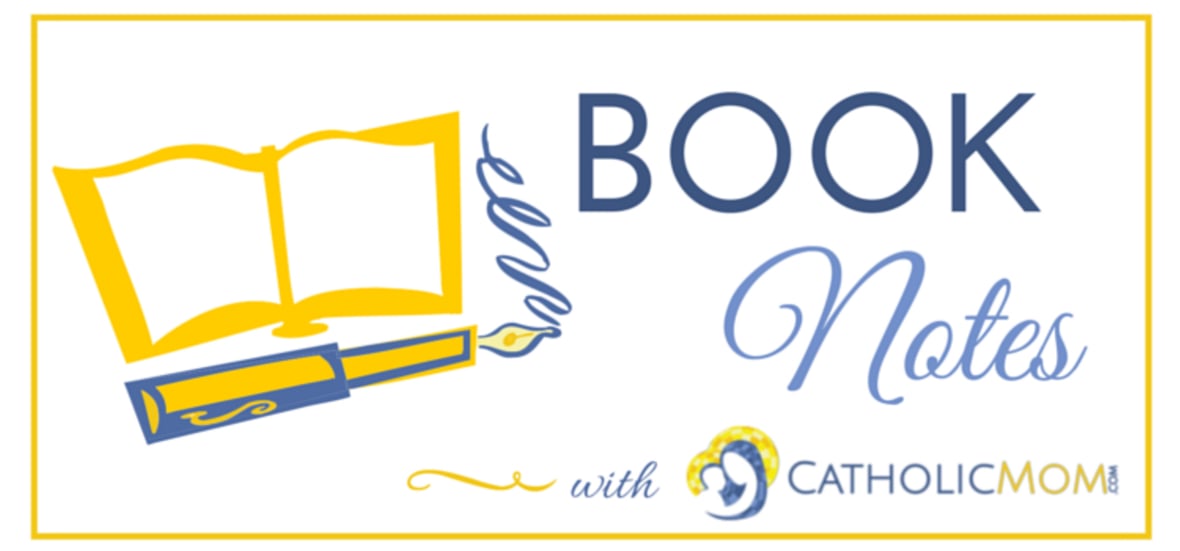 You and I have been created for greater things. We have not been created to pass through this life without aim. And that greater aim is to love and be loved. Give yourself fully to God, who will use you to accomplish greater things; on the condition that you believe much more in His love than in your weakness. Never think that a small action done to your neighbor is not worth much. It is not how much we do that is pleasing to God, but how much love we put into doing it. (St. Teresa of Kolkata)
I was so blessed to interview Dr. Ray Guarendi along with my cohost, Jane Anne Bonbrake. St. Teresa's wisdom has been fulfilled in his life. He and his wife have lived to "love and be loved." They adopted, formed, and blessed their ten children with the love that only Christ can give. Dr. Ray's goal as a clinical psychologist has been to aid parents in forming the next generation.
Who is Dr. Ray? "Dr. Ray is a clinical psychologist, author, professional speaker, and national radio and TV host." I am sure he is a household name to many parents who watch EWTN Global Catholic Network and his show, "Living Right With Dr. Ray." Or maybe you heard on his radio show, "The Dr. Is In" that can be heard on over 440 stations and Sirius XM channel 130.
Dr. Ray brings to bear his decades of clinical experience and his experience as a father of ten to some of the hardest questions of modern parenting. His book, Raising Upright Kids in an Upside-Down World, is for parents who aim to form children who value the things of God, no matter the work and the effort. Dr. Ray is here to tell you: It's worth it!
On the interview Dr. Ray provided a wealth of knowledge, tried and true examples that are time tested. Dr. Ray's unique style shined through. As always, he brought to the interview a heaping helping of wit to keep the listener on their toes. It is a laugh-out loud experience.
His wisdom is the main souvenir we took home from the interview. A word to the wise: Take notes as you listen. These are some of the areas of parenting we spoke about:
Parenting grows you in character. How has parenting changed you?

How do you manage kids' access to pop culture and the corporations who all want a piece of their allowance?

How do you respond to others, including your own family, who don't approve of your countercultural parenting?

How do you handle the overabundance of thing such as toys, clothes, and technology that clogs up your family's everyday life?

When do you give (or take away) a smartphone? How smart is the smart phone?

How much freedom do you give your kids to choose their own friends and when do you step in when they make wrong choices?

What are the habits of mind you need to form in them so they can stand strong against a morally and spiritually corrosive culture?
Dr. Ray's new book, Raising Upright Kids in an Upside-Down World, offers a wealth of knowledge. It will provide a GPS for those who are raising children in this generation. Parenting is one of those areas of our life that we look to those who have walked the path before us and have the blisters to prove it. The book is a clarion call for strong, confident parenting in confusing times.
I am reminded of the words in Joshua 1:6 "Be strong and steadfast, so that you may give this people possession of the land I swore to their ancestors that I would give them." Dr. Ray stands in an upside-down world pointing the way as to how to raise upright kids. Listen to the interview, learn from an expert, and then put his wisdom into practice in your home. It is worth it! You are raising the next generation. It is probably the most important job you will ever do.
[tweet "Interview with Dr. Ray Guarendi about his new parenting book: Listen now!"]
Listen to my discussion with Dr. Ray here:
https://soundcloud.com/user-345872426/doctor-ray-guarendi-interview-raising-upright-kids-in-an-upside-down-world
When I asked Dr. Ray, "How do you raise upright kids in an upside-down world?" his response was of course, "Buy the book." Today I pass that piece of wisdom on to you.
Visit DrRay.com to purchase a signed copy of Raising Upright Kids in an Upside-Down World.
---
Copyright 2020 Ellen Mongan
About the Author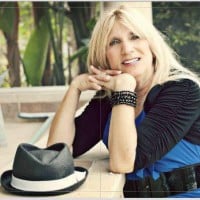 Ellen Mongan is a Catholic writer, speaker, and host of WOW MOM podcasts. Her book, WOW MOM: A Walk with God, is on Amazon. She contributes to Catholic Mom, Women of Grace, and Augusta Chronicle. Her most important roles as wife to Deacon Patrick and mother of eight led her to ministry. Learn more and contact her to speak at EllenMongan.com.