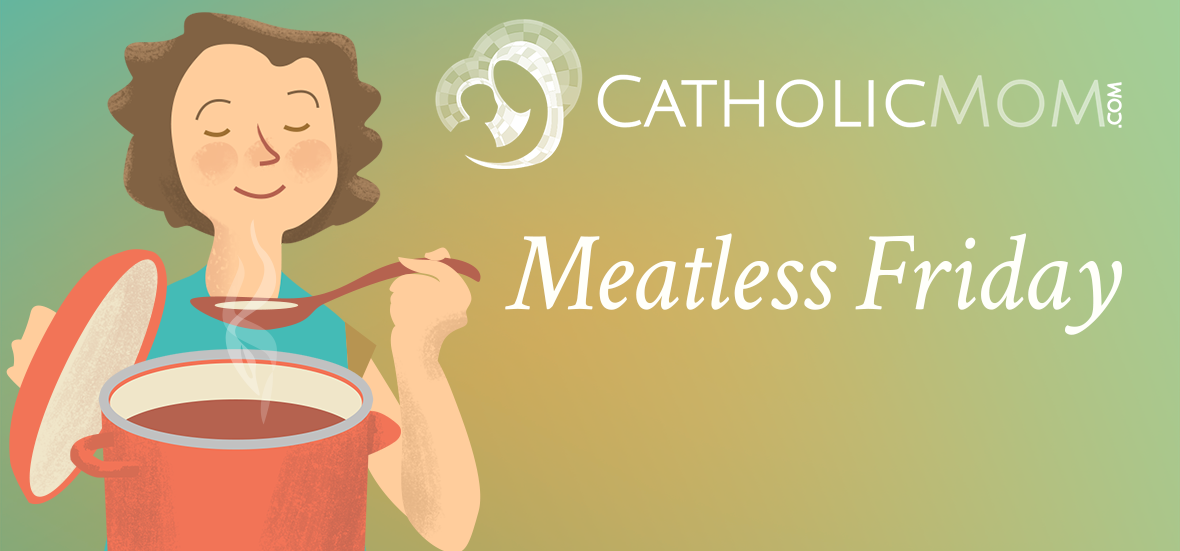 Shrimp Stir Fry with Ginger Lemon Sauce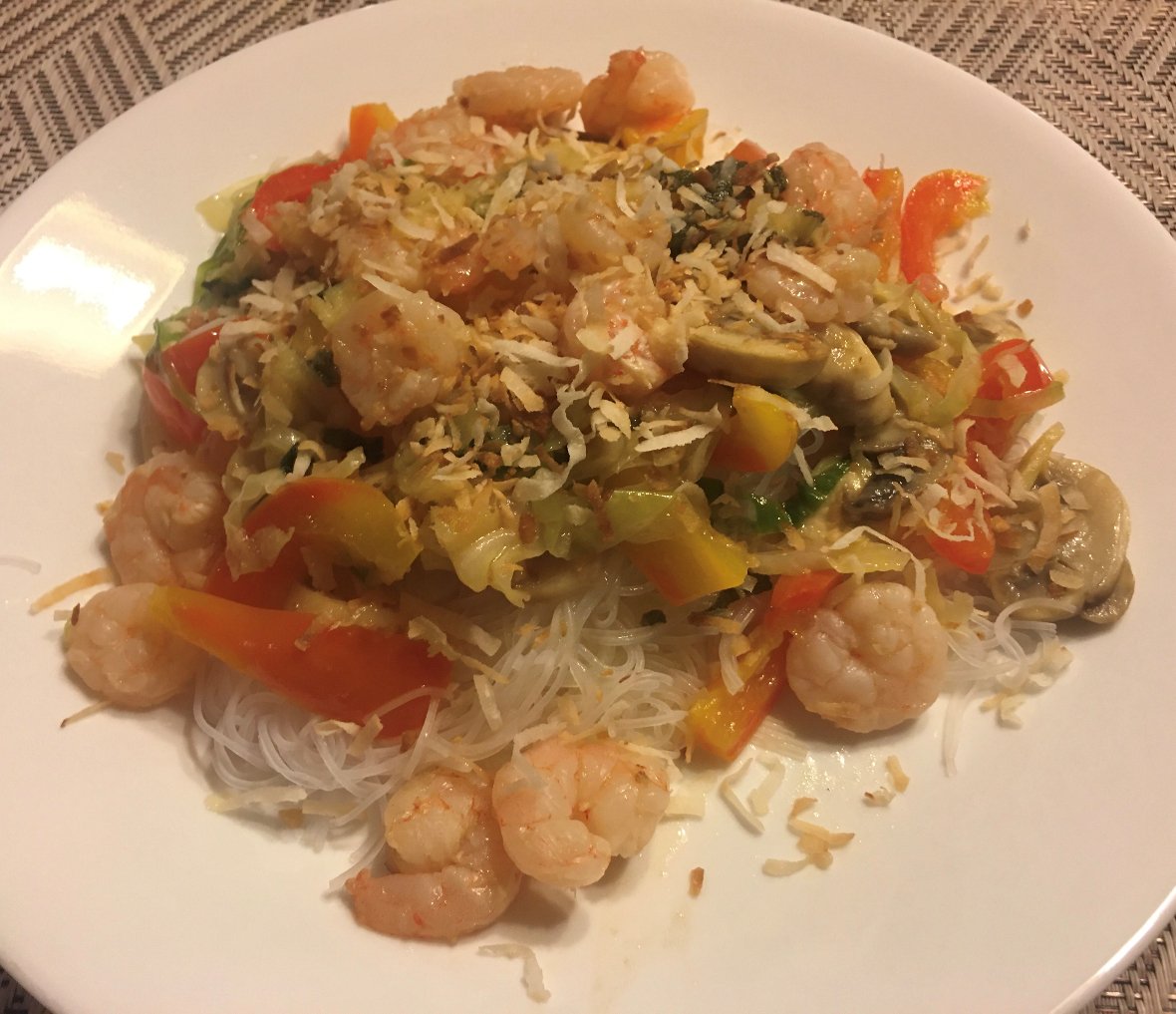 1 lb rice vermicelli, prepared according to package
Vegetables:
2 c shredded cabbage
6 oz sliced mushrooms
1 colorful bell pepper, chopped
2 T oil
Heat the oil, then sauté until just wilted.
Sauce:
½ c white wine
2 T lemon juice
2 T oil
2 in. fresh ginger, peeled and finely chopped
3 leaves fresh sage, chopped
Salt to taste
1 t cornstarch dissolved in 2 t water
Combine all ingredients and simmer about 15 minutes.
Shrimp:
1 lb fresh shrimp, peeled and deveined
2 T lemon juice
½ fresh ginger, finely chopped
Salt to taste
1 t oil
Marinate shrimp in the other ingredients in a plastic bag for about 10 minutes while the vegetables are cooking. Remove the vegetables from the sauté pan and add shrimp. Cook until just pink, about 1-2 minutes per side.
Garnish:
¼ c sweetened coconut shavings
---
Copyright 2020 Karen Ullo
About the Author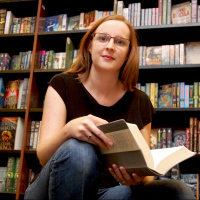 Karen Ullo is the author of two award-winning novels, Jennifer the Damned and Cinder Allia. She is one of the founding editors of Chrism Press, which is dedicated to publishing Catholic and Orthodox fiction, and the former managing editor of the Catholic literary journal Dappled Things. She's also a wife and mother of two. Find out more at KarenUllo.com.