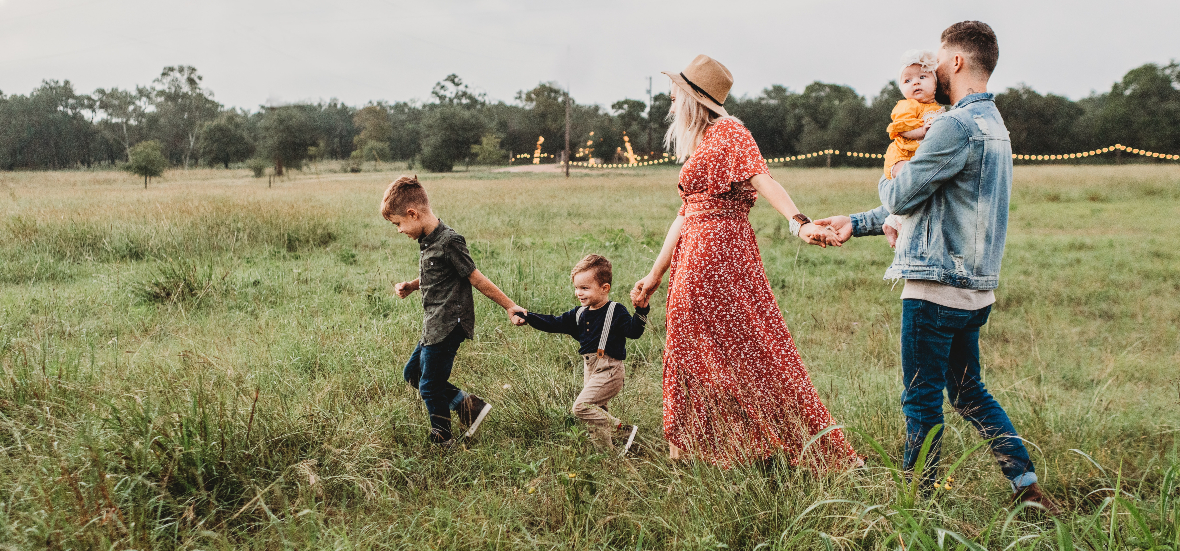 [caption id="attachment_171663" align="aligncenter" width="1180"]
Image by Jessica Rockowitz (2018), Unsplash.com, CC0/PD[/caption]
Growing up, I do not recall ever having a conversation about discerning my vocation. As a little girl, I did not necessarily dream of being a wife and mother, but in the back of my mind, I assumed that would be my path one day. I saw very few religious sisters as examples of a different direction, and even during my years at a Catholic college with Catholic sisters on campus, no one discussed the topic of vocations.
As a result, I entered marriage with little discernment of any other possibility. And while I could not be happier as a wife and mother, it would have been nice to understand more fully what vocation God was — and was not — calling me into.
Approaching Vocations With Openness
My husband and I have chosen to do things a little differently. We talk openly to our children about the various vocations God calls people to enter into: marriage, priesthood, permanent diaconate, religious life, and consecrated life. They know that all of these ways of life are beautiful, life-giving, and paths to Heaven.
Along the way, we have discovered that vocational conversations can be quite simple, because at the very heart of it is our universal call to holiness. As Pope Francis said, "To be saints is not a privilege for the few, but a vocation for everyone." At the end of the day, whether our kids become priests, sisters, or married parents, we want them to be holy and happy, living God's will to the fullest.
Five Simple Ways to Encourage Vocations Within the Family:
1) Pray for vocations.
The best place to begin is prayer. Pray for each child's unique vocation, that they are open to the Holy Spirit's invitation—whatever it may be. As a family, pray for the Church's need for vocations. To get started, the USCCB website offers a list of beautiful prayers for vocations.
2) Get to know the saints.
Among the communion of saints, there are wonderful examples of various vocations.
Within your family, look to your own litany of saints to discover how many vocations are represented. For example, in my family of eight, our namesake saints include two priests, one religious sister, three married saints, and two consecrated singles. When called upon, these saints will indeed pray for our children and their vocational paths.
3) Befriend people in various vocations.
A simple way to get to know people in various vocations is to invite them over for dinner. Begin with your parish priest. If your parish has a permanent deacon, invite his family over for game night. If sisters teach at your Catholic school, consider inviting them over, too. Or bring them flowers for their convent's chapel. Another idea is to ask your local seminary if there is a way to "adopt" a seminarian. This gives your family an opportunity to get to know—and pray for—a future priest, while he is in formation, and he receives insight into Catholic family life.
4) Encourage service within the Church.
Being in and around the local parish immerses children in the Catholic Faith. They grow in their love of Jesus and His Church. It also helps them foster faith-based friendships with other children. Our oldest son is an altar server at Mass. This is a wonderful way for him to spend time with our priests and deacons. He also has the opportunity to grow in appreciation of the Mass and be close to Jesus in the Eucharist. Other ways children can be active in parish life include singing in the choir, committing to a Eucharistic Holy Hour, joining youth group, and volunteering at Vacation Bible School.
5) Converse with your kids.
It is important to talk directly to your children about their unique vocations. Gently build up to vocational talks by first and foremost teaching them how to listen to God. Encourage their openness to receiving the immense love God has for them. Show them how He desires a relationship with them.
Share your own vocational discernment (or lack thereof). Don't be too surprised if they are not interested in certain vocations. Even if they love their parish priest and admire the sister who teaches in their school, they may not want to see themselves in such counter-cultural roles. They may not even want to talk about it. This is normal and understandable (and where prayer comes in).
Most importantly, emphasize that God has a plan of sheer goodness for each of us; better than anything we could imagine. And all He desires is for us to be open to honoring His plan and following it as closely as we possibly can.
How do you encourage vocations within your family?
[tweet "How do you encourage vocations within your family? By @sarahcdamm"]
---
Copyright 2020 Sarah Damm
About the Author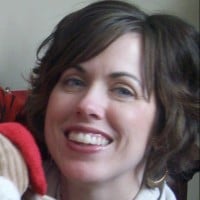 Sarah Damm is a Catholic wife and mother of six children, living in Minnesota. She spends her days running errands, helping with homework, and keeping up with laundry and the family schedule. Sarah loves her faith, coffee, and good books. You can find out more about her at SarahDamm.com.