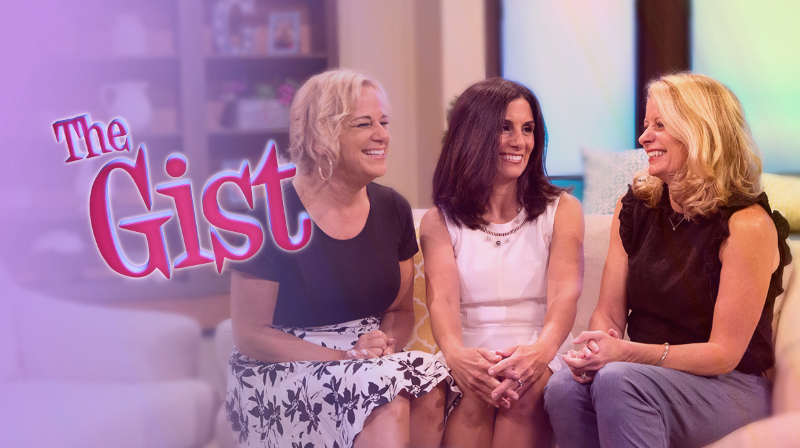 [caption id="attachment_166933" align="aligncenter" width="800"]
Courtesy of CatholicTV.org. Used with permission. All rights reserved.[/caption]
CatholicTV Network's series for Catholic women, The Gist, airs every Tuesday morning at 11 AM Eastern. Tune in to CatholicTV to see this show focusing on Catholic women and their families.
Each week, Catholic personalities Danielle Bean, Rachel Balducci, and Carolee McGrath host The Gist. They discuss topics such as screen time, working moms, and trusting in God.
In this episode, the hosts talk about Catholic prayer and relationships, and offer some marriage advice with guests Dr. Michael DiPaolo, relationship therapist and clinical psychologist; and Amanda Vernon and Father Matt Fase, CSC, authors of When God Wrecks Your Romance.
[Tweet "CatholicTV's "The Gist" focuses on Catholic women + family living. With @DanielleBean"]
[caption id="attachment_166934" align="aligncenter" width="800"]
Courtesy of CatholicTV.org. Used with permission. All rights reserved.[/caption]
---
Copyright 2020 Danielle Bean
About the Author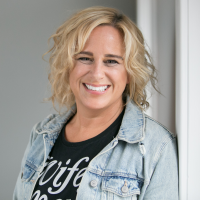 Danielle Bean is an author, speaker, podcaster, and brand manager at CatholicMom. She and her husband Dan have 8 children and live in New Hampshire.