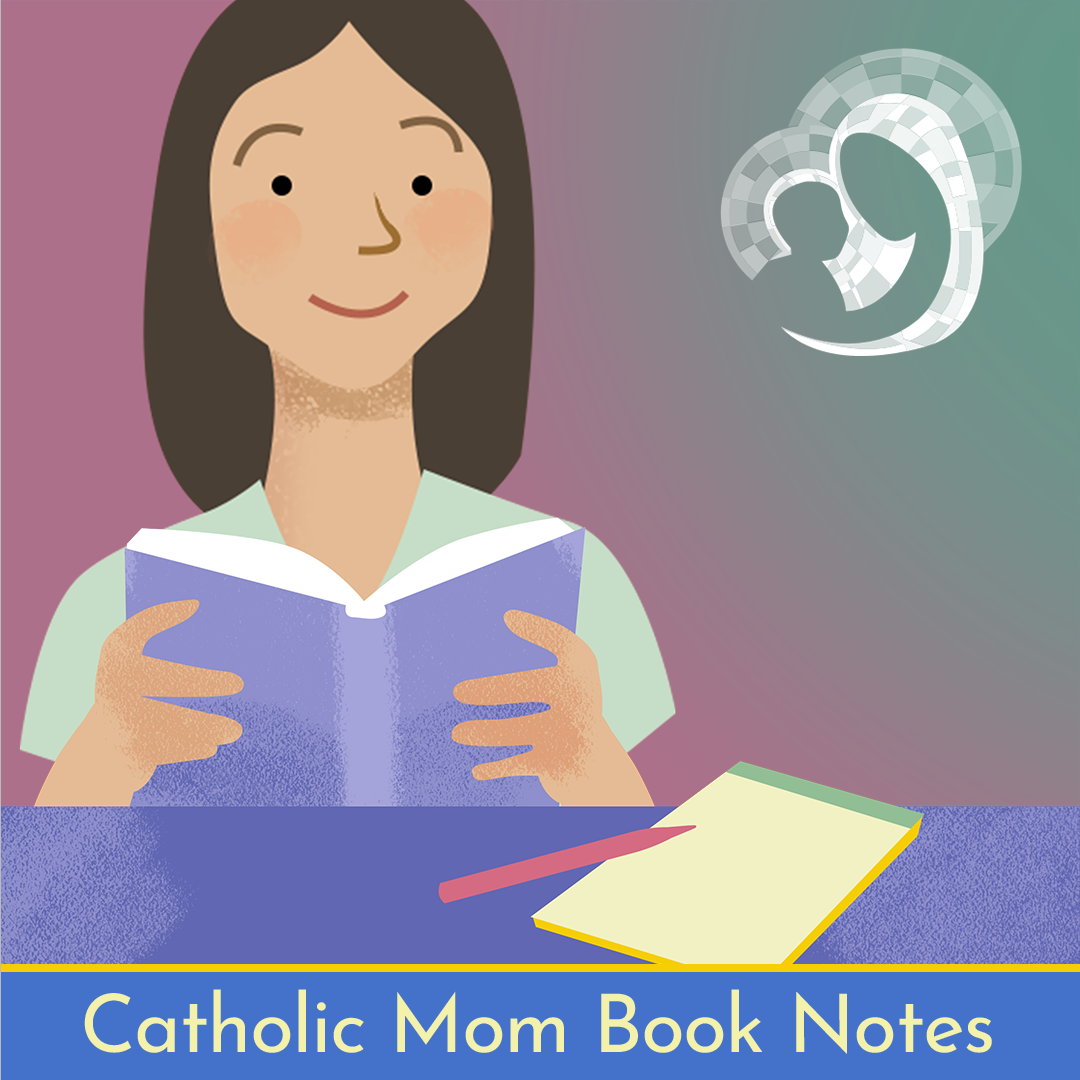 Summary
Fire Starters: a Confirmation story by Theresa Linden. Book 6 in the West Brothers contemporary Catholic fiction series for teens.
The moment Peter Brandt discovers archenemy Jarret West is a Confirmation candidate, the ceiling of St. Michael's Church caves in. He soon learns none of the West brothers have received the sacrament: Keefe is looking forward to it, Roland hates drawing attention to himself, and Jarret doesn't think he's worthy.Before Peter gets over his shock, whispers of bad news surround him. Parishioners suspect that the parish will soon close and be merged with a neighboring, newly remodeled church.
Peter's friend Caitlyn is anxious to help, but her life comes crashing down when her mother leaves to aid her aged parents. Now Caitlyn is homeschooling with a neighboring family and caring for her younger siblings, and she can't see her friends at school. Peter and Caitlyn soon suspect that someone might be behind the potential closing of their church. Not one to give up easily, Caitlyn suggests the Fire Starters help with preparing the West brothers and saving the church.
Review
Fire Starters is the final book in Theresa Linden's West Brothers series. If you haven't had the chance to read the previous books, don't worry: This book can definitely be read as a standalone. Although I have a feeling one book won't be enough, and you'll want to spend more time with these amazing characters. And, for those who have enjoyed the entire series, you'll be happy to know that many characters you've grown to care about over the years are in this story. One of the unique aspects of this series is that the books are written from different unique points of view. The West brothers themselves, friends, and even angels have spurred this series along! This final book is told from the perspectives of Caitlyn and Peter, two of Roland West's friends.
Theresa Linden is a truly gifted writer who boldly tackles topics that aren't often seen in YA literature. The strong Catholic viewpoint from which she writes fill her books with truth, knowledge, and faith. I'm also always impressed how her descriptions leave me feeling like I'm right there in the moment with the characters. No matter the genre, contemporary YA, dystopian teen novels, adult suspense, or children's books, Linden's ability to bring to life the characters and the worlds they live in, set her novels apart.
Fire Starters is set around the sacrament of Confirmation. Due to previous circumstances, the West brothers have never been Confirmed, so now they must prepare for the sacrament with younger students. When their friends hear about this, they decide to show their support by attending Confirmation class with the boys. This reviewing of the sacrament brings some surprises. The deepening of faith for each of the characters was really beautiful. I'm sure readers will relate to the different feelings that are portrayed through the various characters. Besides the moving faith-based premise, there are also several side stories that add emotion, intrigue, and fun to the novel. Fire Starters would make the perfect gift for the teen in your life.
[tweet 'The perfect gift for the teen in your life: Fire Starters by @LindenTheresa"]
---
Copyright 2020 Leslea Wahl
About the Author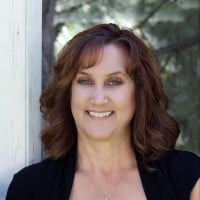 Leslea Wahl is an award-winning author of Catholic teen adventurous mysteries. She lives in beautiful Colorado with her family. Leslea believes one way to encourage teens in their faith is through positive messages and Catholic values, embedded in great stories. She is excited to share her reviews of some incredible Catholic books, all of which have received the Catholic Writer's Guild Seal of Approval. Find her online at LesleaWahl.com.