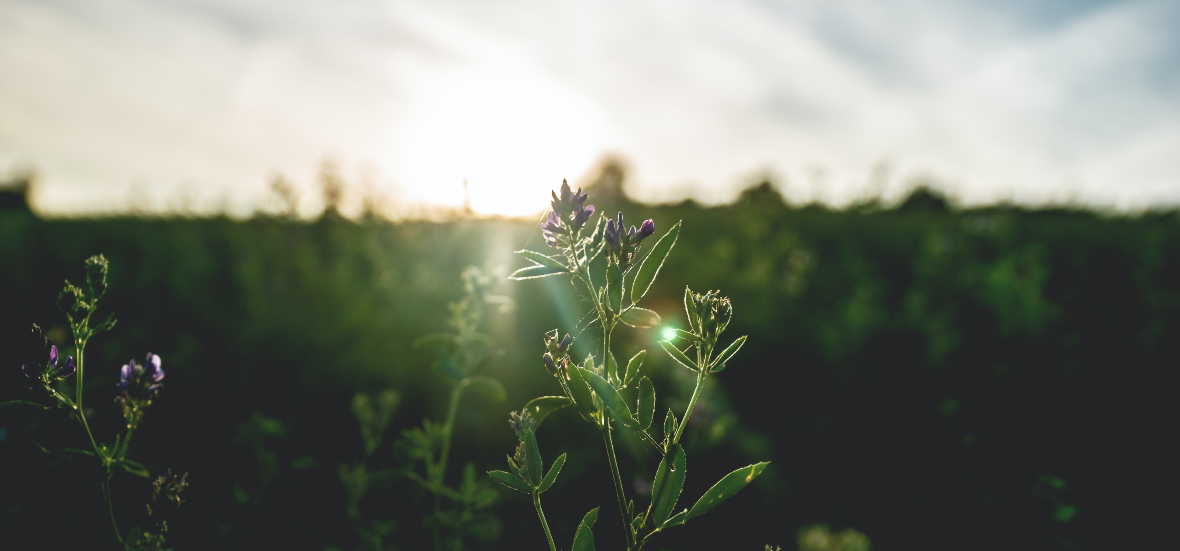 [caption id="attachment_172131" align="aligncenter" width="1180"]
Image by Artur Roman (2018), Pexels.com, CC0/PD[/caption]
With so many unknowns, right now, I am clinging to the morning offering more than ever. E-learning, kids buzzing around, husband always at home brings levels of family interaction to a peak. Those quiet nooks of prayer in my day that I worked so hard to foster are washed out. New modes of interacting with our Lord are taking shape. But a few of the staples of my old prayer life remain and the most glorious, dependable, consistent, easy and intimate one is ... the morning offering.
With a stretch and a hobble, I make my way across the bedroom floor to lean on the crucifix. "Jesus, please be with me. I give you everything. What do you want me to do today? It is all for you. I am with you and your holy people. Help my family -- small and large. Please take my broken attempts of this day and make them into something good. I love you. You are so good to me."
What is the morning offering?
The morning offering is 30 seconds of prayer first thing in the morning which:
unites us to Jesus' mission (especially in receiving the grace of and carrying out the work of his passion, death and resurrection);

directs all our actions toward God's will and glory;

connects us with everyone else who is walking this path;

asks for God's blessing, direction; and

assures us of God's presence.
You can write your own, recite a beautiful one from the saints, sing a song, or speak from the heart. For guidance on integrating all kinds of traditional yet easy heartfelt prayers, you can check out my flexible handbook for growing a life of prayer: Collection of Grace.
Fears, Plans, and Urgency
Very early in the morning -- before I am fully awake -- the problems, phases and movements in "my" world and in "our" world begin to appear with clarity in my mind. Necessary steps for action readily present themselves. Innovation and creativity abound. The urgency of it all heightens. (My husband, on the other hand, just sleeps.) But when I become fully awake, I bring all these things to God in one swooping moment, All of my fears, assessments and concerns lay bare before the throne of heaven. Likewise, my plans and future actions pause for a blessing and direction from Our Lord. This is one of the reasons I love the morning and love the offering. It is a relief, a re-set and a re-evaluation of life that comes in an instant.
Continues through the Day
When I dedicate my day to God through the morning offering, in a way, I make my whole day into prayer. All the things that I do for my family, neighbors, job or even myself, are an out flowing of that prayer.
[tweet "When I dedicate my day to God through the morning offering, in a way, I make my whole day into prayer. By @gracefinders99"]
Start Right
Many people like to pray in the evening or night. I certainly do. But fatigue is an irresistible blanket. Many of us have to battle hard just to keep up with the resolutions we made to pray if we wait until the evening. There are so many ways you might pray in the day but first thing in the morning assures that you have begun well. And your day will be blessed.
For Kids
This morning prayer has been so essential to me that I told my kids that if I die and there is only one piece of advice of mine that they remember to follow -- let it be to pray the morning offering. Teaching kids has to happen again and again and again (just like it does for me). Here are some ways over the years that I've taught them:
prayed the offering at breakfast as part of our meal time grace

"forgotten" to have prayed it so they help me out

held them in my arms and walked to a crucifix on the wall that we touch or blow kisses toward

handed them simple prayers from a book

hummed a worship song to wake them up or say hello in the morning

listed it on a morning checklist

cuddled together and prayed
Your Ways
What about you? Is there something special that you do in the morning to get your family headed in the right direction? Do you have a favorite morning prayer? Drop a note, I'd love to hear about it!
---
Copyright 2020 Carrie Soukup
About the Author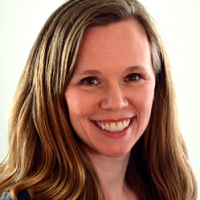 Carrie Soukup writes and teaches courses at GraceFinders.com, to help others connect intimately with God in and through the craziness of life. Author of two books on prayer, she has served as a curriculum writer, campus minister, high school theology teacher, and retreat director. On a great day, you can find her hiking, cycling, or eating chocolate with her husband and four children.