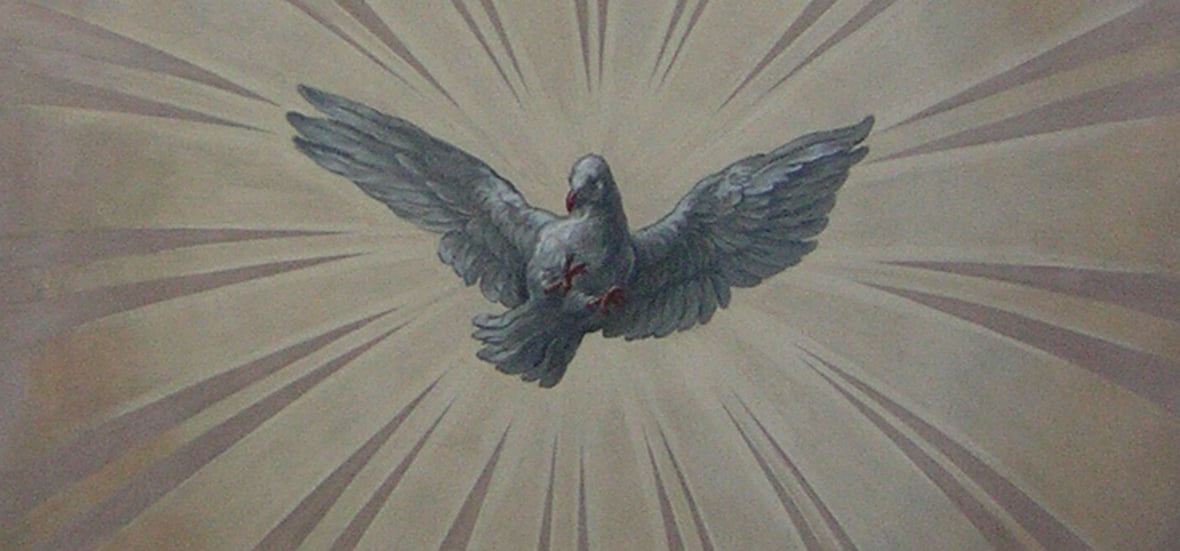 [caption id="attachment_172363" align="aligncenter" width="1180"]
By User:Manfreeed - selfmade by User:Manfreeed, Public Domain, Wikimedia Commons[/caption]
One homilist on Pentecost began his reflection with this surprising revelation: "I am a convert to Catholicism. My faith is Catholic, but my religion is opera."
In Catholicism, he discovered a hierarchy parallel to opera's.
The Church baptizes ordinary people into Christ's body. The humble peasant or elite billionaire at Baptism becomes a member of royalty, a prophet, and a priest. The Holy Spirit gives charis, Greek for the gifts of grace, to all the baptized. The Holy Spirit pours out these gracious gifts not only in Baptism, but also in Confirmation, Sacraments of the Eucharist, Orders, Anointings, Matrimony, and Forgiveness.
Every time we celebrate the sacraments, we encounter the Risen Lord Jesus, who says, "Be not afraid, I have conquered the world … Come follow me." He makes us disciples and trains us to accept the cross daily. The prayerful decision to love God and neighbor activates these gifts of the Holy Spirit. These gifts enable us to become like Christ. They draw us into the very life of God and make us like God in mercy.
[tweet "The prayerful decision to love God and neighbor activates the gifts of the Holy Spirit. #Pentecost By @frwilly"]
Back to the former Baptist: He said opera has levels based on talent for acting and singing. On the lowest level, are the actors and singers of modest ability. They are talented, disciplined, and hard-working. They can act and sing but are not standouts. They are perfect for crowd scenes and choruses.
Above them are the truly gifted and talented opera stars: think of Luciano Pavarotti, Jessie Norman, Beverly Sills, and Vittorio Grigolo. These actors perform so naturally that they make the audience forget they are acting or even performing. They draw us into the drama and transport us to another plane of being. They are what saints and angels are to Catholicism.
Finally, at the pinnacle of the pyramid in opera is one person, the goddess, called La Divina. She not only makes you forget that she is acting and not only transports you to another plane, but she draws you into the heart of what is truly beautiful and good. She gloriously empties your heart of all problems and sadness and replaces them with a catharsis of love and goodness. In opera, her name is Maria Callas and her temple La Scala in Milan.
In Catholicism, the name is Holy Spirit, the One whose sweet anointing draws us into the life of grace, transforming us by driving out the demons of addiction to power, fame and wealth, and pleasure. He replaces these with faith, hope, love, and gentleness. He strengthens us with wisdom, understanding, counsel, fortitude, knowledge, piety, and awe in God's Presence. He forms us with justice, temperance, prudence, and courage. His name is Holy Spirit, and his temple is the human heart. His powerful presence sets hearts afire with love that binds as one all God's children. So much more than opera.
It is Pentecost, the Descent of the Holy Spirit, the Birthday of the Church. Happy Pentecost!
---
Copyright 2020 Fr. Willy Raymond, C.S.C.
About the Author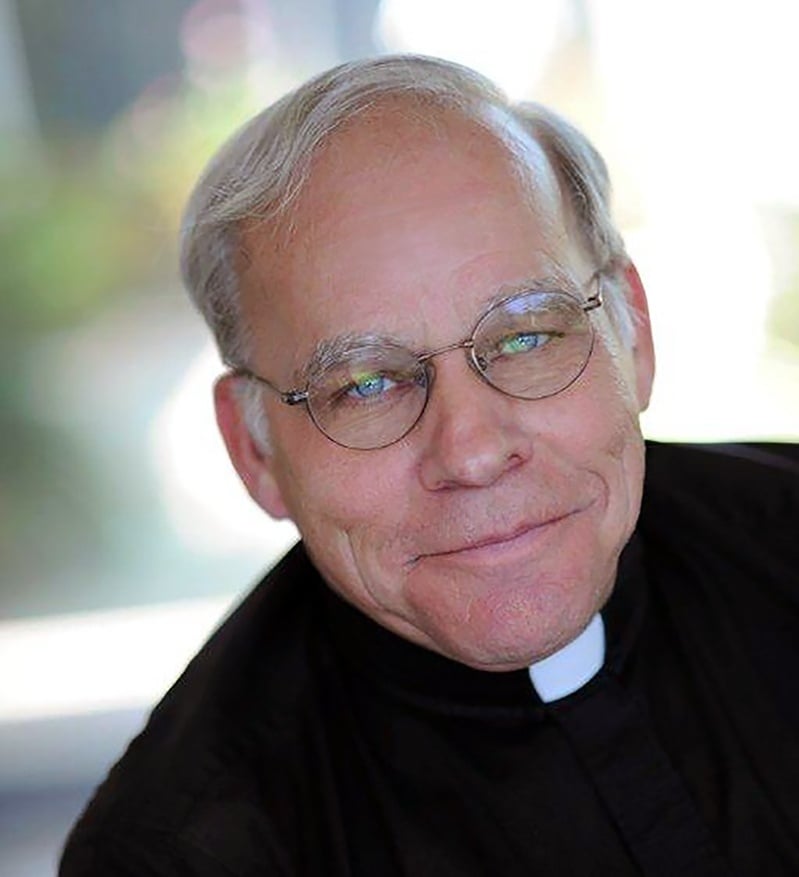 Father Willy Raymond, C.S.C. is President of Holy Cross Family Ministries. He entered Holy Cross Fathers in 1964. He earned a Bachelors in Philosophy from Stonehill College in 1967 and a Masters in Theology from the University of Notre Dame in 1971. In addition to English, Father Willy is conversant in French and Spanish. He's a native of Old Town, Maine and one of 12 children. He remains a diehard fan of the Boston Red Sox, even though he has served as Chaplain for the Los Angeles Dodgers.