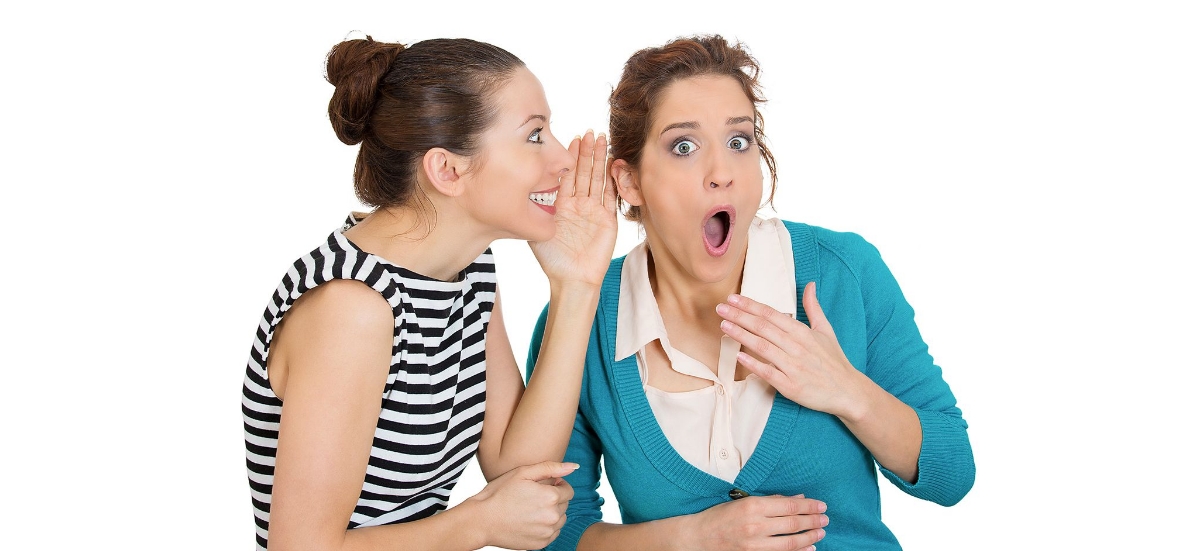 When Rose Folsom learned the real reason gossip is bad, she found three ways that helped her stop it.
I always thought it was okay to talk behind someone's back if what I said was true.
WRONG!
When I discovered the virtues 30 years ago, I learned exactly when it IS okay to say negative things about someone (in court, as a parent, or as a boss — whenever it is actually helpful to the person and the common good).
I also learned the unexpected reason why saying negative things about someone elsewhere is harmful — and how to change my habit of gossiping. This 4-minute video lets you in on the real scoop — with tips to overcome the habit. Think of it as "Gossip 101."
CLICK TO TWEET
Gossip 101: The real scoop, and 3 tips to overcome the habit. #catholicmom
3 Cures for Gossip from Rose Folsom on Vimeo.
---
Copyright 2020 Rose Folsom
Image: Shutterstock; licensed by author
About the Author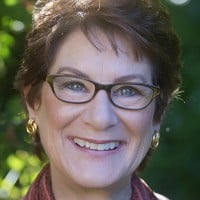 Rose Folsom is founder of VirtueConnection.com, where she helps Catholics get closer to God by discovering how to practice virtues like patience and forgiveness. Join her membership group, Virtue Circle. She's a convert and Lay Dominican who speaks, blogs, and leads retreats fueled on prayer and York peppermint patties. She and her husband, Fred, live in Silver Spring, Maryland.