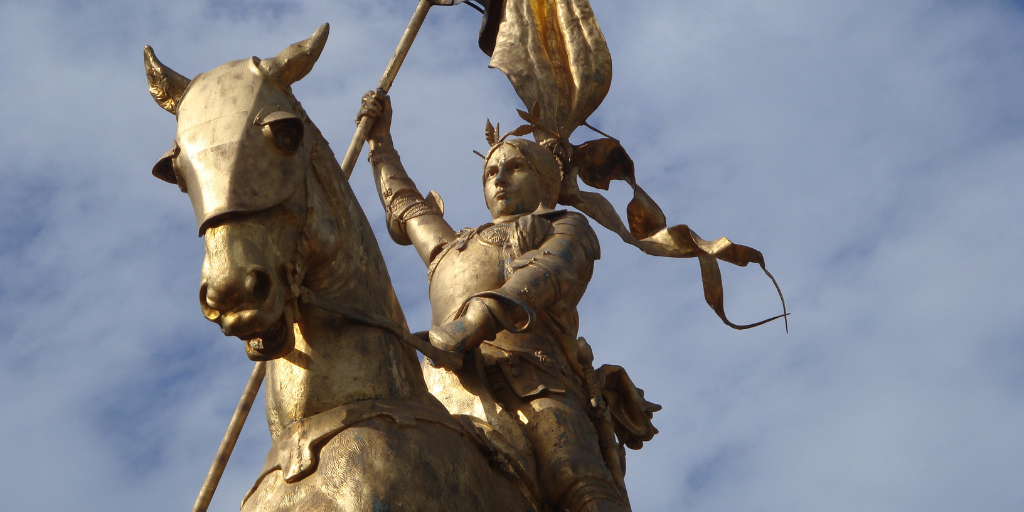 Jennifer Lindberg tells us how simple wonder invoking this special saint can be simple, edifying, and fun.
I've learned simple helps my soul breathe and enjoy feast day celebrations with my children, instead of scrolling every Pinterest feed and researching the saint so much that I can't decide what I want to do: read information overload.
I like taking St. Thérèse of Lisieux's solid advice:
I have not the courage to force myself to seek beautiful prayers in books; not knowing which to choose I act as children do, who cannot read; I say quite simply to the good God what I want to tell Him, and He always understands me.
God understands that I want to teach my children the liturgical year, but that I'm the less-inclined crafty, non-party-planner type mom that can get lost in the big details when all I want to do is pray with my children. Since I am certified in two levels of Catechesis of the Good Shepherd, (a whopping 180 hours of class time) to complete this Montessori-based religious education curriculum, I've learned to use its philosophy in approaching the liturgical year. A large part of it is asking wonder questions of your children to spur them to a deeper prayer life and instill in them the awe of God and all His goodness.
This can be done sitting on the couch or while I'm washing the third load of dishes for the day. My approach doesn't require copious amounts of time, and requires zero money for a stress-free celebration invoking a powerful saint into our lives. It also covers a wide range of children's ages.
Here are my three ways to celebrate St. George, whose feast is April 23:
Read this ancient song to St. George that is still sung in England.
Let us do our best with all our might
To love St. George, Our Lady's knight.*
Honor is the reward of virtue
And always rightly follows it,
So, we ought to honor George
Who is our sovereign Lady's knight?
He saved the maiden from the threat of the dragon
And scared the French and put them to flight.
At Agincourt, as we read in the chronicle,
The French saw him foremost in the battle.
With his power he will lead us
Against the devil, that wicked creature,
And spread his banner over us,
If we love him with all our might.
The reference in the second stanza is to the legend that St. George had appeared above the battle at Agincourt in 1415 and brought victor to the English. Our Lady's Knight is to be read literally as St. George was closely associated with devotion to the Virgin Mary. One legend tells how she brought him back from the dead to fight the dragon.
This is where I ask my wonder questions:
Why do you think St. George loved the Virgin Mary?
Why do you love the Virgin Mary?
Why do you think there are so many legends about St. George?
Who do you think the dragon represents?
What do you know about the Resurrection?
Why do we as Catholics celebrate the Resurrection?
Who else did Jesus resurrect from the dead in the Bible?
Why do you think St. George could have been resurrected?
What is a legend?
What is a dragon-slayer? My boys love this term!
The answers often spur other questions and becomes a sweet teaching time. There doesn't have to be any right answers to these questions, except explaining a legend per age and pointing the children -- who want or need it -- to the Gospel passages about the resurrection. Really, this is where you let the children lead you and open up the wonder of learning tailored to their interests all by using the wonderful St. George!
Read and discuss the Battle of Agincourt from the above English carol.
If you really want to plan ahead, get a copy of Henry V by William Shakespeare for the older kids to incorporate into the school year, or a child-version of the play for the younger. We have also incorporated the very well done movie: Henry V for our family movie night. Please note it is PG-13.
Use the Invocation of St. George for your morning and night prayer time:
FAITHFUL servant of God and invincible martyr, St. George; favored by God with the gift of faith, and inflamed with an ardent love of Christ, thou didst fight valiantly against the dragon of pride, falsehood, and deceit. Neither pain nor torture, sword nor death could part thee from the love of Christ. I fervently implore thee for the sake of this love to help me by thy intercession to overcome the temptations that surround me, and to bear bravely the trials that oppress me, so that I may patiently carry the cross which is placed upon me; and let neither distress nor difficulties separate me from the love of Our Lord Jesus Christ. Valiant champion of the Faith, assist me in the combat against evil, that I may win the crown promised to them that persevere unto the end.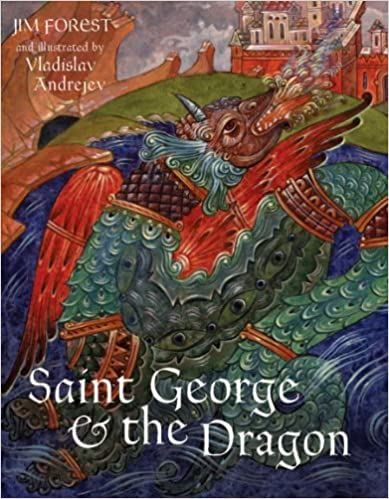 Bonus: If you want a good book for read-aloud this is our favorite: Saint George and the Dragon by Jim Forest.
I want to teach my children the liturgical year, but I'm the non-party-planner type mom that can get lost in the big details. #catholicmom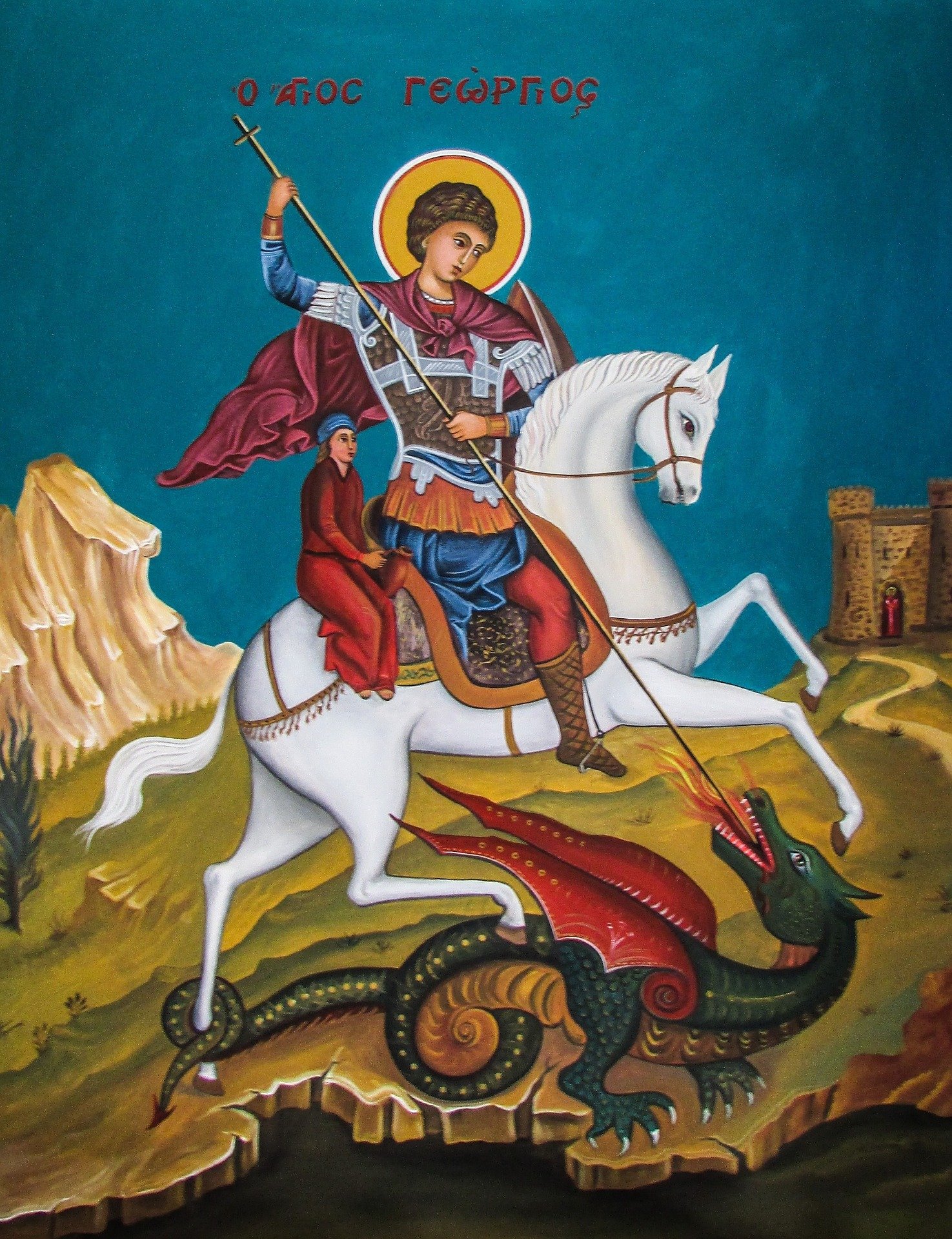 ---
Copyright 2021 Jennifer Lindberg
Image: Pixabay (2016)
About the Author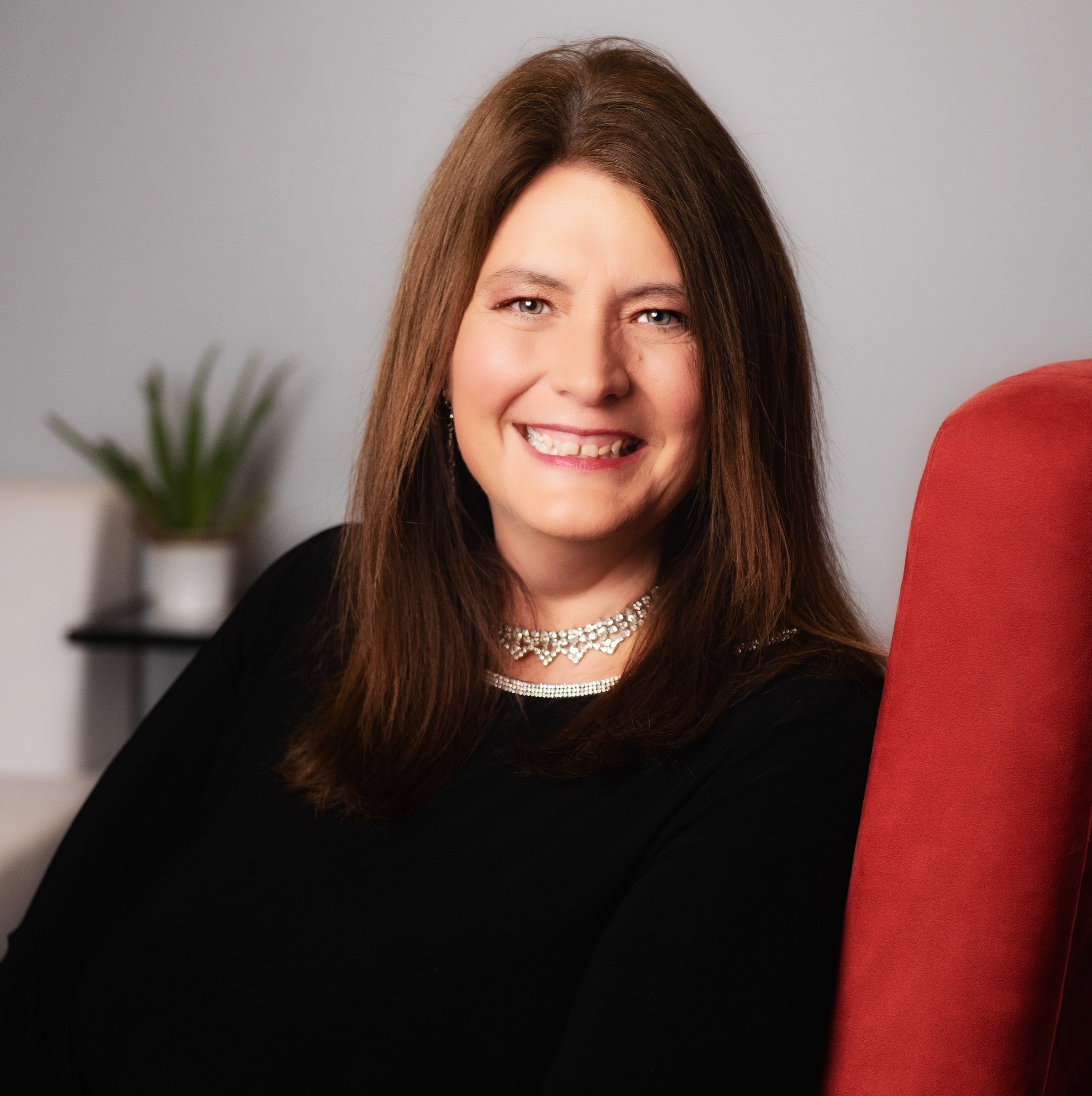 Author of "It's Three O'clock Somewhere," and award-winning journalist Jennifer Lindberg went from photographing Cindy Crawford on the red carpet to picking up toys and crumbs off her carpets at home. Six kids later, homeschooling eclectic, and divine mercy devotee, her carpet duties have lessened allowing her to write about hope, mercy, pilgrimage travel, and true self-care at Thinking From Hope or Instagram at @ThinkingFromHope.