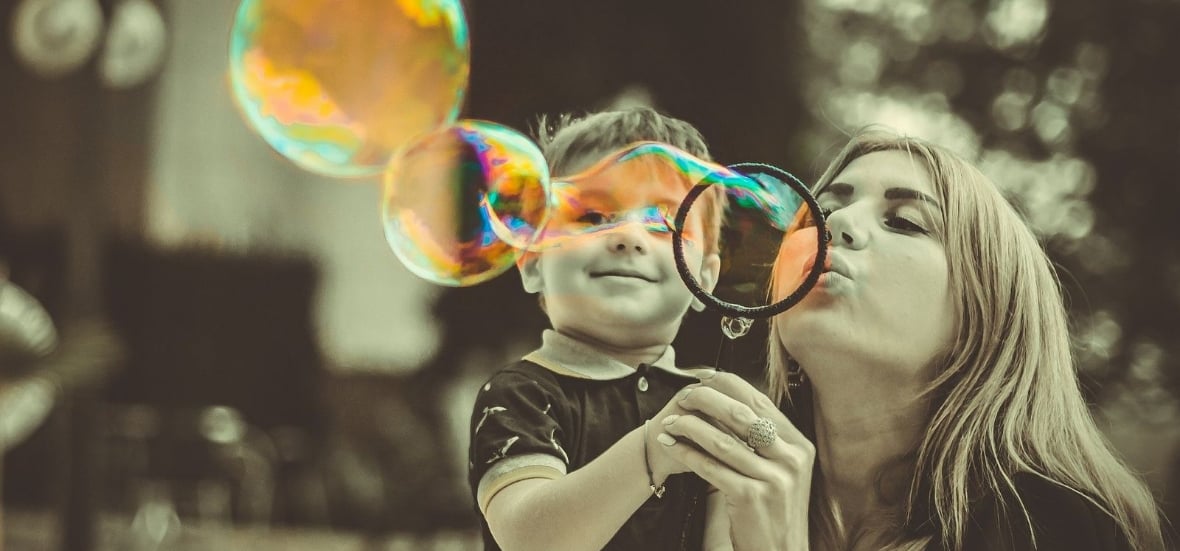 Betsy Kerekes shares five ideas for fun activities you can do with and for your children to make family together time more enjoyable.
Covid has presented all sorts of new challenges for parents being home with their children more often than usual. In some instances, in-person school, sports, and general hanging out with friends, are no longer happening. Here are five tips from my book Be a Happier Parent or Laugh Trying to help you and your children find greater joy during this special time.
Family book time.
Reading to your kids is always a plus, even when they're older. I've read many of the Little House on the Prairie, Redwall, Lord of the Rings, and Chronicles of Narnia series to my children. Even my husband and I enjoy these books. We've been doing this for years, and not even my two teenagers turn their noses up to family book time. It also motivates them to finish chores promptly so they don't lose any reading time.
Turn from boredom to board games.
Reach into the closet and dust off some old favorites, or teach your kids new games. We enjoy Tripoli, Apples to Apples Big Picture — with pictures instead of words for the pre-literate — and Spoons. Are your children older now and ready for more sophisticated games like Hearts or Clue? Is someone ready to go beyond checkers and learn to play chess? When in doubt, create a scavenger hunt and keep them busy for an hour or more.
Be silly.
My mom would often say, "You in the pink dress." No one was wearing a dress. Or pink. Once I ate a blue popsicle and showed my kids the spectacle of my blue tongue. They said, "Mooo-oomm!" in that same tone you use to admonish your kids for doing just such a thing, only they said it with a grin. Another time I put an M&M into each square (or triangle — it's of vital importance that you know each child's preference) of their peanut butter and jelly sandwich. Then I waited for their reaction: confusion, bewilderment, smiles, and once again: "Mooo-oomm!"
Just like kindness, little acts of silliness go a long way toward happier kids. (And it's fun for us as parents, too.)
Find ways to surprise them.
Every time we have a pasta meal, I add different shaped noodles to the pot. Suddenly their spaghetti turns into a treasure hunt for elbow macaroni, farfalle, mini shells, or alphabet pasta. My husband and I revel in their exclamations of delight: "There's a bowtie in here! What is this, ziti? I found the letter G!"
Gift hunts.
For birthdays, hide clues that lead to gifts. Not only is this activity fun, it teaches kids patience when you spread out the clues and gifts throughout the day. One clue might say not to find the next one until after lunch, and then not until mid-afternoon, and so forth. This keeps the excitement going all day, not only for the birthday girl or boy, but for siblings who enjoy watching the hunt. If no one has an upcoming birthday, find another reason to surprise your kids with a gift hunt.
CLICK TO TWEET
Make a plan for enjoying time with your kids each day. #catholicmom
Dig into your own favorite childhood memories. Which of those can you re-create for your kids? What fun things would you like to do or do more of? Make a plan for enjoying time with your kids each day.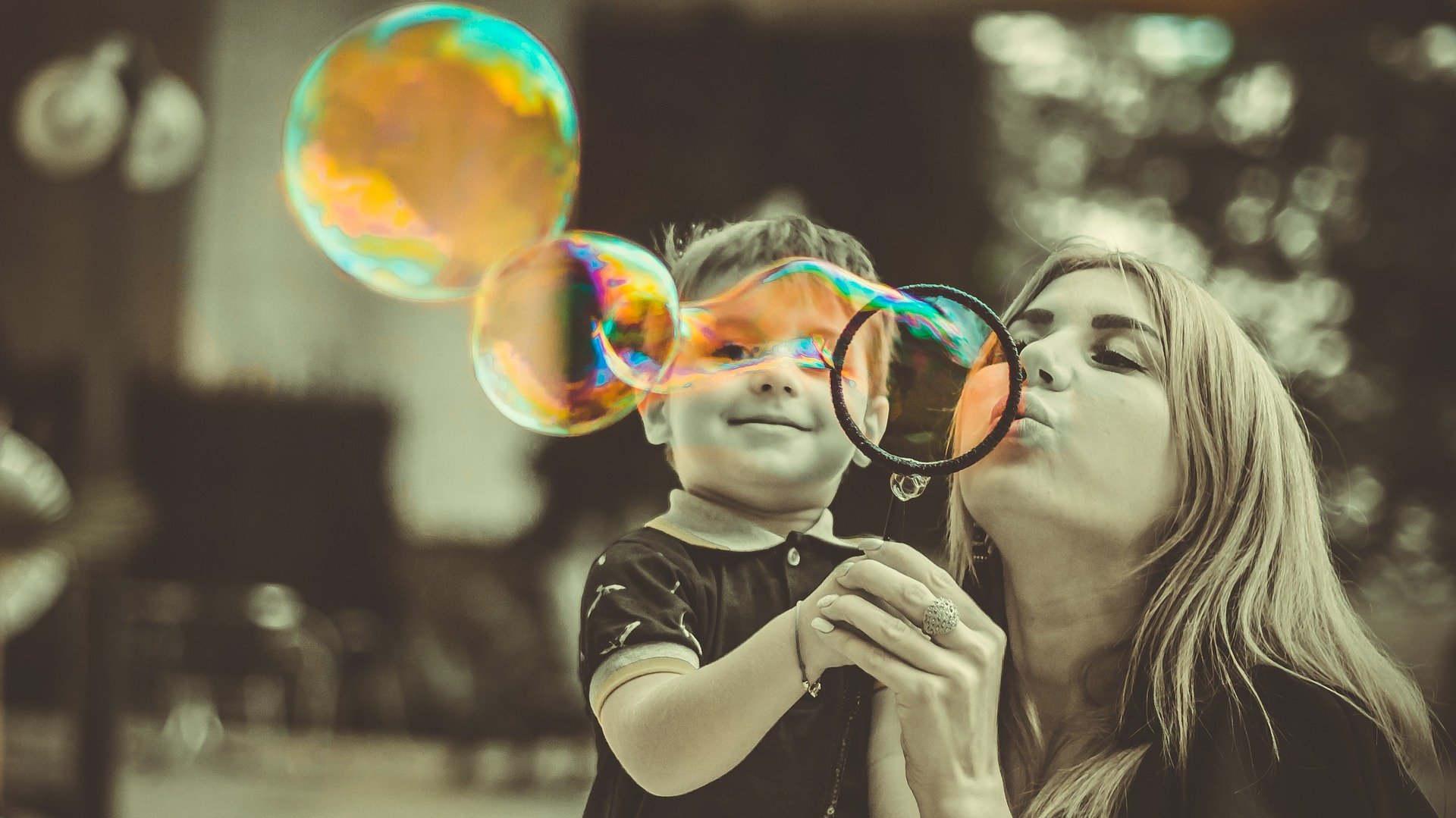 ---
Copyright 2020 Betsy Kerekes
Image: Pixabay (2016)
About the Author