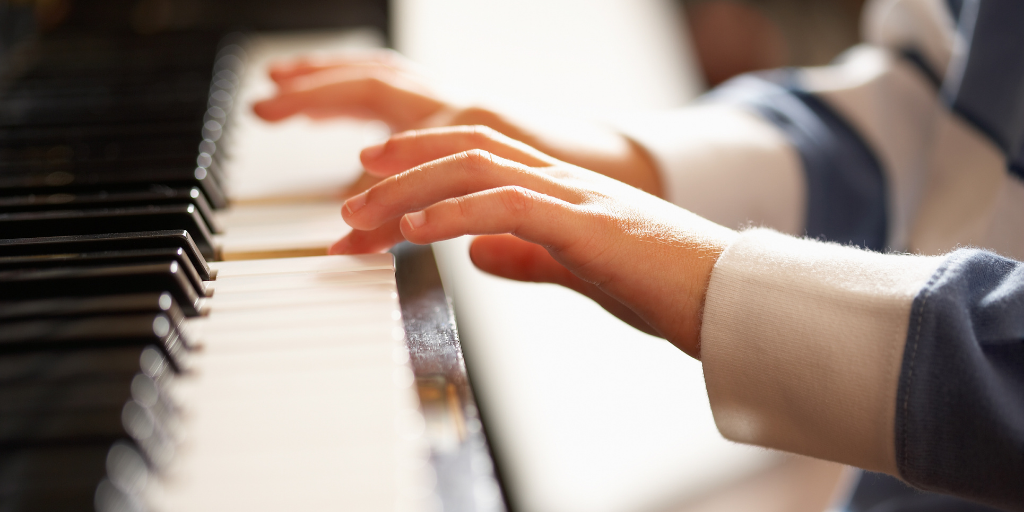 Elena LaVictoire offers Scripture-based advice for parents whose kids didn't get the part, stick the landing, or win the race.
The audience became silent as the young man sat down at the piano. He looked tall and self-assured and his mother was confident that he was just going to kill this piece for his end-of-the-year recital. And why shouldn't he? He practiced diligently every day. His piece was so familiar that family members found themselves humming or singing parts of it throughout the day. This recital piece had woven itself into the background music of daily family life. That's how much he had played it.
The first few bars sounded familiar. But then things slowly fell apart. It was as if his brain and his fingers did not retain any of the familiarity they had shown just a few hours ago when he played the piece at home. Desperately he kept attempting to find the melody, find the chords and have his hands find that familiar flow. His mother sat in the audience with her head bowed. "Please God. Help him to remember this. You know he can do it. Please God help him out."
I was that mom.
Maybe you've experienced something like that as well? If not in music, perhaps in sports, the arts or academics.
I've experienced scenario or something similar has happened a number of times. The kick that would have won the soccer game that went just a tad too far to the left. The swimmer who was disqualified in the backstroke final because he did his flip turn too soon. The young dancer who looks over the Nutcracker roles to see that she was not cast in the part she wanted. The runner who misses the podium by just one place.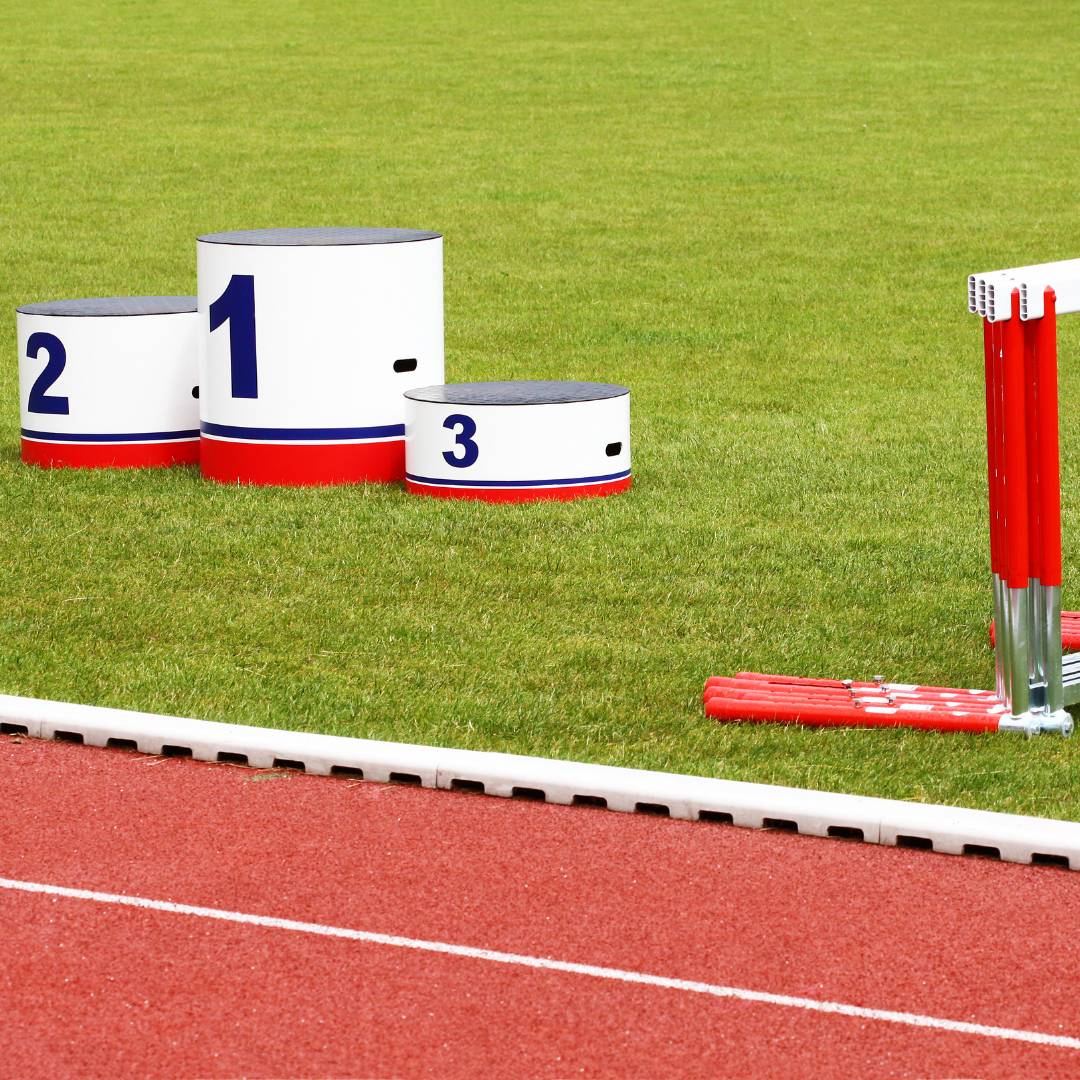 Failure happens. It happens in life and it happens to kids. But failure doesn't have to be a total loss. It can even teach useful lessons that can be applied later in life. As parents, how do we handle it when our kids fail?
It's okay for your child to mourn.
A loss is a loss and it is going to hurt. They have the right to feel sad and upset about losing something that they worked very hard for.
And guess what, parents? It's okay for you to mourn too. Kids don't prepare for these things in a vacuum. Parents pay and drive their offspring to classes and practices. It's upsetting when the expected results don't come through.
Weep with those who weep. (Romans 12:15)
But it's not okay to wallow in it.
That kid who misses the kick still needs to congratulate the other team on their victory. The competitors in the stands can still applaud the winners on the podium. Celebrating the victory of others in the midst of personal sorrow builds character and will actually help the healing take place.
After all, the first part of Romans 12:15 is "Rejoice with those who rejoice!"
Find joy in other places for a while. My daughter is currently sitting out her cross-country season with a pretty bad tibial stress fracture. But for the past couple of weeks we have been taking her to two church youth group meetings, working on scrapbooks for the seniors on the team, and diving into her other interests like art and music. You're more than your last failure. Help your kids acknowledge that and find other ways to find that happiness.
Fill my heart with joy. (Psalm 4:7)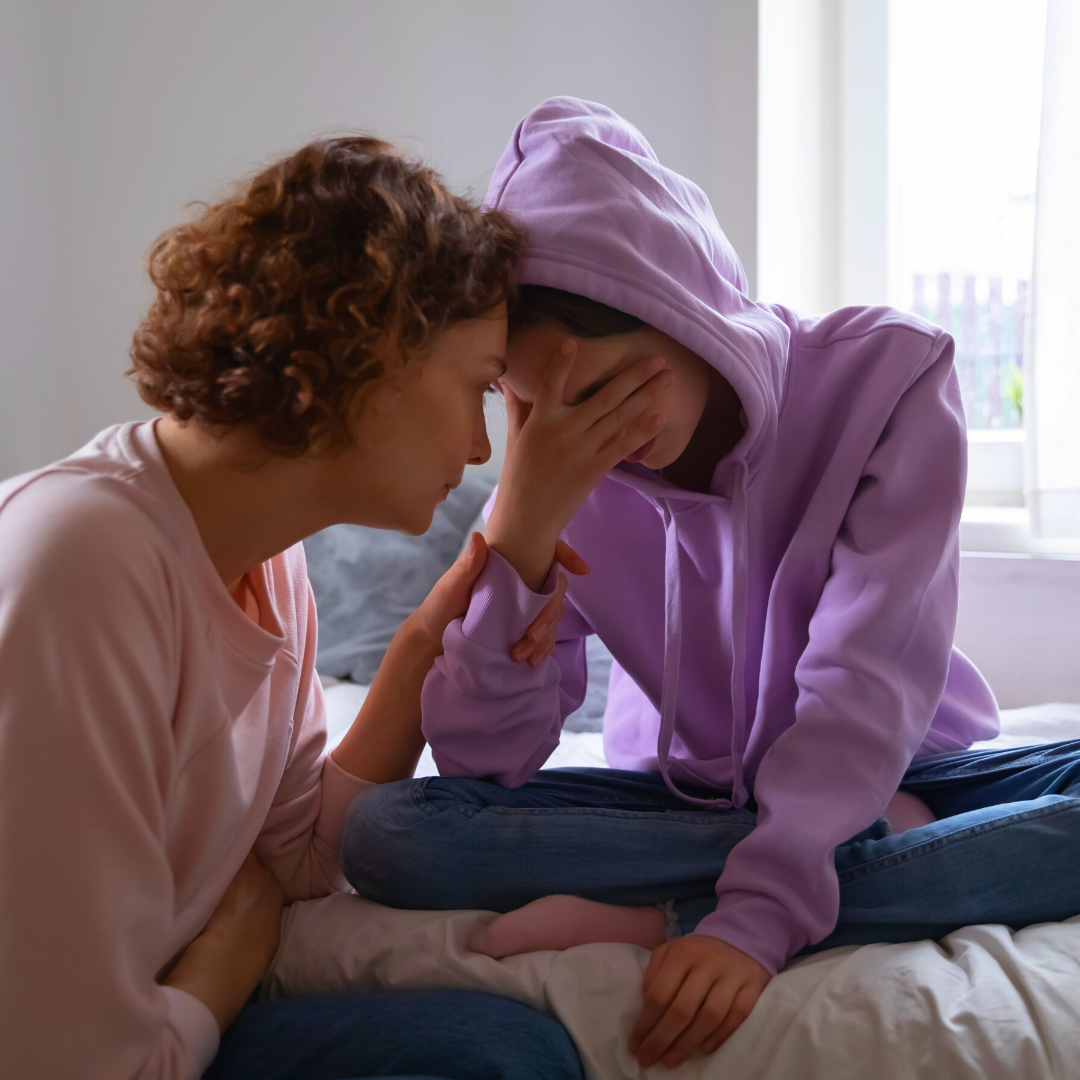 Plot a course ahead.
The dancer who didn't get the part she wanted in The Nutcracker was me. My mom very wisely let me mope about it a little and then she took me right back to the dance studio. We talked about why I didn't get that part and what I realistically could do about it in the future. We made a plan and worked on it. I never got everything I wanted out of dance, but I did have some parts I worked hard for and I have more good memories than bad from that time in my life.
"For I know the plans I have for you," declares the Lord, "plans to prosper you and not to harm you, plans to give you hope and a future." (Jeremiah 29:11)
Look for the blessings.
With my own daughter we are focusing on healing and rest and then a slow return to running. In the meantime, she's enjoying all of the free time being a non-runner has given her and has spent more time biking with her dad and swimming with her sister. Even in this little tragedy, there have been blessings like this – making memories and spending time with her family while becoming a more well-rounded athlete.
"Blessed are the poor in spirit." (Matthew 5:3)
Finally, just remember: this too shall pass. Don't get stuck in the failure.
Click to tweet:
Failure doesn't have to be a total loss. It can even teach useful lessons that can be applied later in life. #catholicmom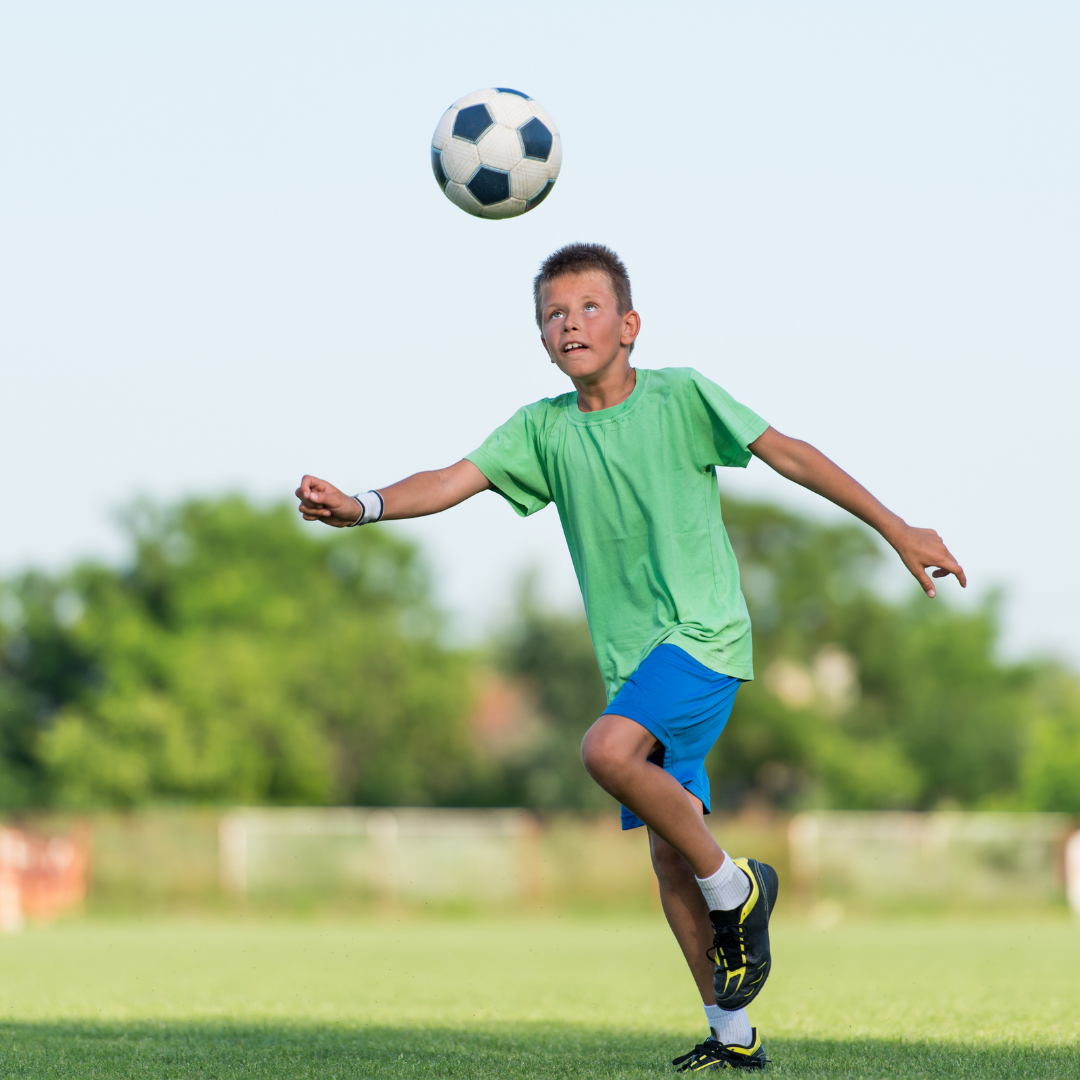 ---
Copyright 2021 Elena LaVictoire
Images: Canva Pro
About the Author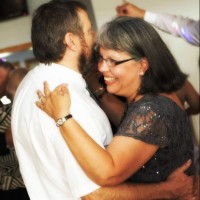 Elena LaVictoire is a graduate of Baker College and a retired medical transcriptionist. She is married and homeschooled six children. Elena is a public speaker on the topics of marriage, homeschooling, and confirmation preparation. She was also a contributing author to The Catholic Mom's Prayer Companion. Elena practices and performs with her flute and records with the Peace Together Choir. She blogs at MyDomesticChurch.com.