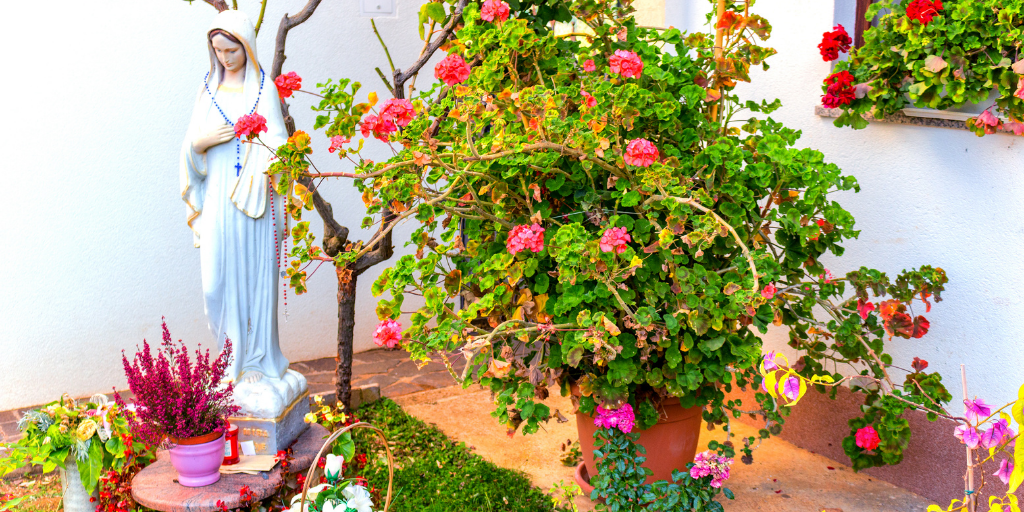 Asked to share details of her heritage, Ginny Kochis considered the inheritance of the Faith passed down through the generations.
It was my last year of undergrad; my final semester with the education cohort. My professor Dr. Brandt set a blank sheet of paper in front of me. He tossed some markers in the center of the table, gave it a nice, resounding thump, and instructed us to map out the details of our heritage in images, not words.
I looked to my left. No doubt my friend Dumi would fill his page with reminders of Zimbabwe. Katie would have cowboy boots and a ten-gallon hat; Maria, scenes of Italy, with plush landscapes and ancient domes.
My page was blank – very blank. I had no idea what to draw.
It's not that my family doesn't have history – we do. Its giant trunk spans from colony to queen. But those roots only surfaced in stories, not custom. At 22, I felt vanilla and plain.
My thoughts wandered back to my childhood. Daily life, weekends, holidays – all of it centered on two things: Catholicism and our pride in America.
Our faith (and Old Glory) shaped our days.
The Church as Heritage
As Catholics, the Church is our heritage. It's our inheritance passed down through generations of the faithful, regardless of direct family lines. We have 2000 years of Scripture and Tradition freely given, whether we're cradle, convert, or revert to the Faith.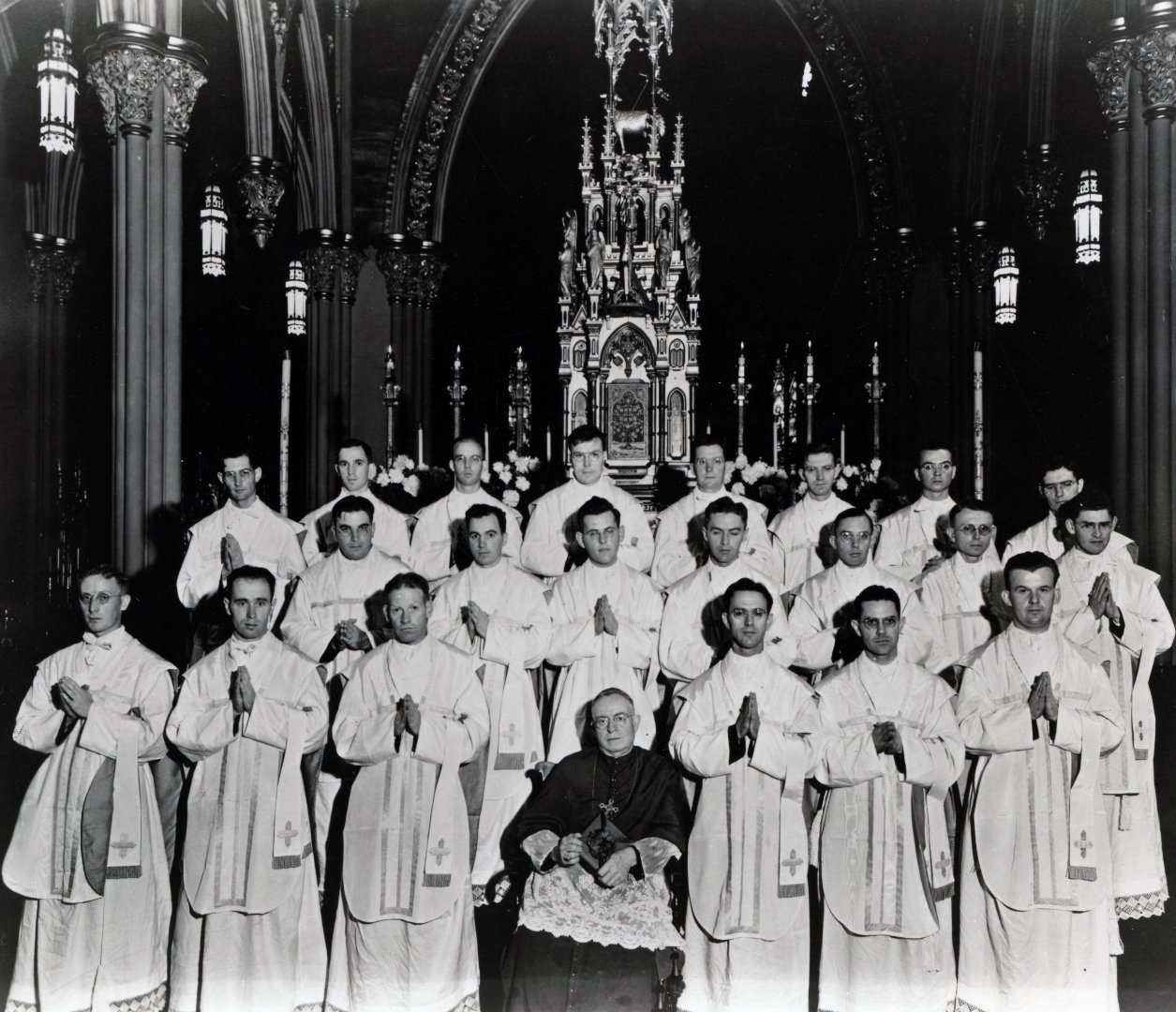 Thousands of holy men and women have come before us, following in the footsteps of Christ and His Apostles. It is a heritage we should celebrate and be extremely proud of – a heritage we should embrace with joy.
Five Ways to Own Your Catholic Heritage
Pick a patron
If you have a name or Confirmation saint, chances are you've already got a patron. But what about your family as a whole? Why not seek a heavenly intercessor to cover all of you in prayer?
Start by considering your family's strengths and weaknesses; your hopes for the future and the mistakes of the past. Pick a particular charism or grace you'd like to encourage, then search for a saint perfectly suited to that. You might even consider writing a family mission statement to include that saint's protection.
Start traditions
Do you have a Jesse Tree? Have you ever chalked your door? The Church is full of beautiful traditions for families, most of them in existence for centuries. Try something new as the holiday season approaches. You'll have a lovely experience as a family and have the opportunity to share the richness of our Catholic faith.
Get Involved
If our Catholic heritage is our inheritance, then why not pass it on to future generations? We are called to live out the corporal and spiritual works of mercy, after all. Find volunteer opportunities in your parish community as a catechist for Religious Education or a point of contact for a specific or group. And don't forget about local, non-parish-related organizations: homeless shelters, food pantries, and community hospitals can always use an extra hand.
Invest in Swag
Nothing says heritage better than a physical sign. Display your faith proudly with bumper stickers, t-shirts, Catholic jewelry, or wall art guaranteed to spark conversation and keep your heart on Christ.
Craft a Family Altar
Your faith is the heart of your home. Dedicate a space for prayer, reflection, and meditation by crafting a home altar. It doesn't have to be elaborate or expensive, really: all you need is a table, a cloth, a crucifix, and a candle. Feel free to add special touches relevant to your family, such as an image or relic of your patron saint.
Click to tweet:
You might not have daring tales of ancestors who came before. But as a Catholic, what you do have is heritage. #catholicmom
You might not have generations of Catholics before you.
You might not have daring tales of ancestors who came before. But as a Catholic, what you do have is heritage.
Embrace it. Own it. And let your hope shine as a light for the world.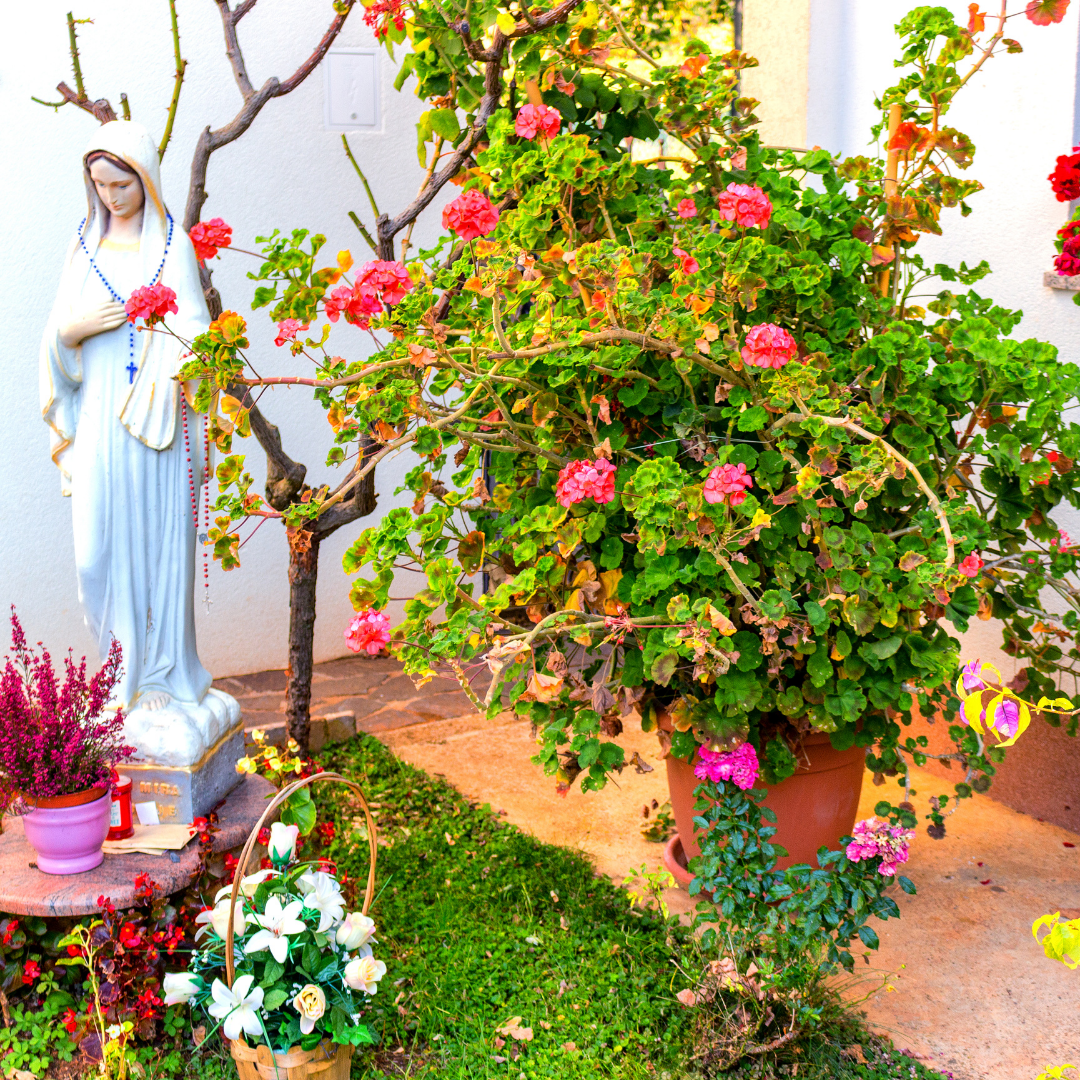 ---
Copyright 2021 Ginny Kochis
Images: (top) Canva Pro; Ordination class of Fr. Patrick Peyton, C.S.C. copyright Holy Cross Family Ministries, all rights reserved.
About the Author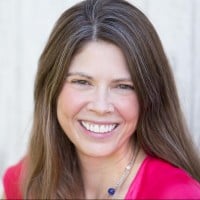 Ginny Kochis is a Catholic wife and homeschooling mom to three differently-wired children. She founded the Not So Formulaic community to support Catholic moms raising out-of-the-box kids. Ginny believes God gives curious, creative, intense children the exact mother they need to thrive.