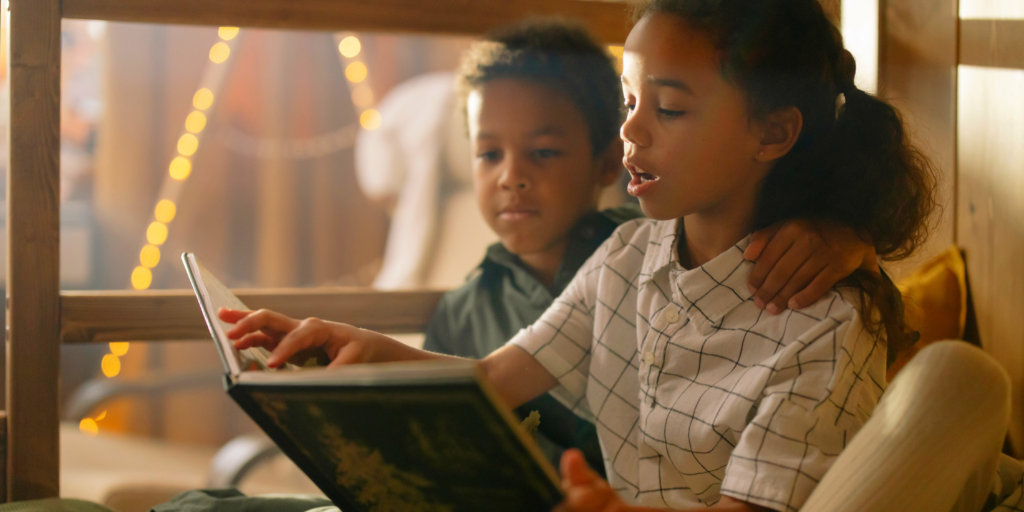 Danielle Heckenkamp reviews a new children's book by Kaitlyn C. Mason about St. Faustina Kowalska.
---
A children's book with a beautiful story is always appealing. But a children's book with a beautiful saint story and exquisite illustrations will always have a place on our family's bookshelves. It is beauty, truth, and goodness that attract children towards God and through good books, children can be drawn closer to the love of our Creator. The newly released book Faustina: A Saint's Story for Children, written by Kaitlyn C. Mason and illustrated by Braelyn Snow, narrates the life of Saint Faustina beginning her life as a child and ending with descriptions of the Divine Mercy Chaplet and Jesus' "movement of mercy."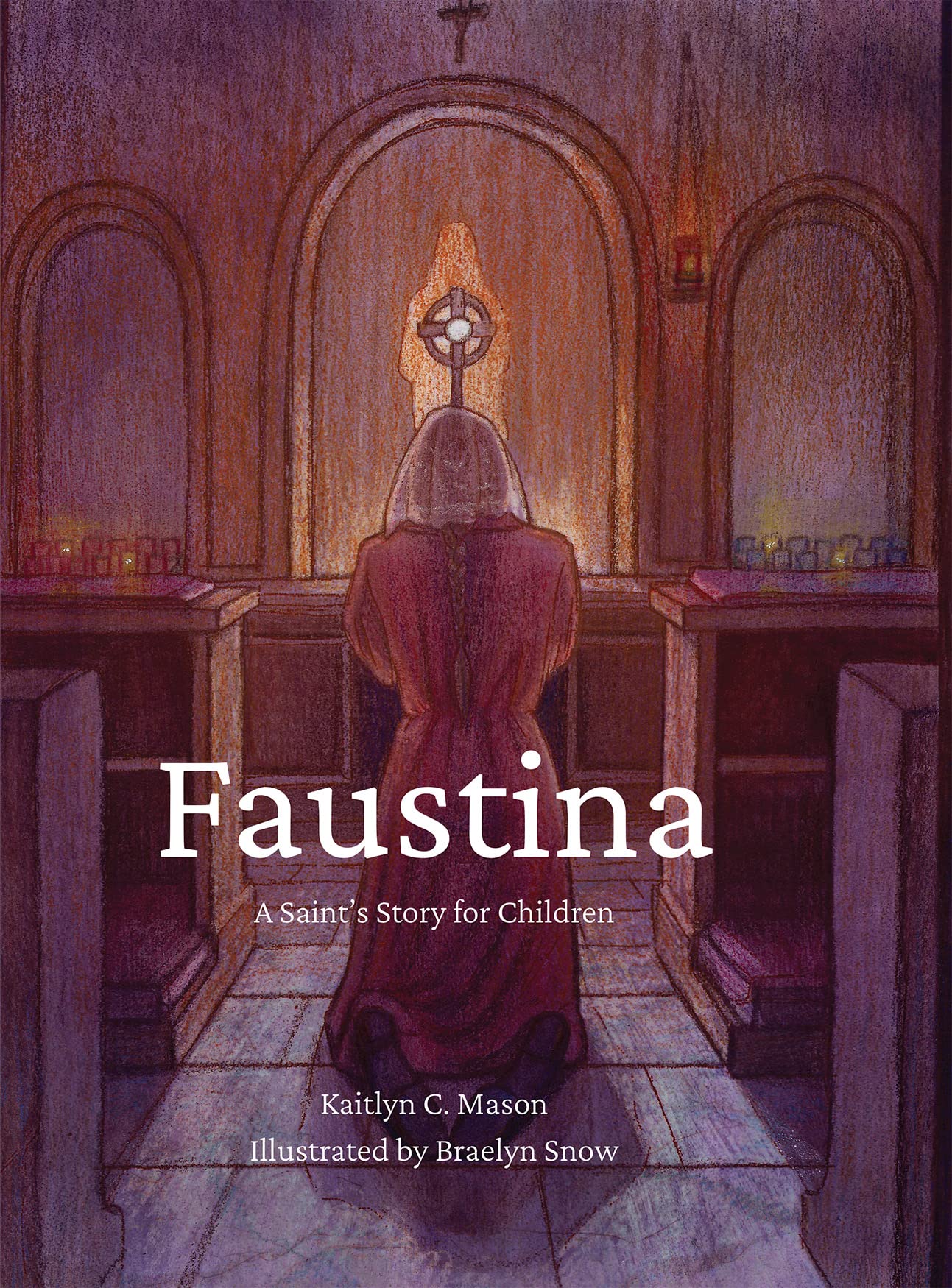 It is with great pleasure that I can read this sweet book to my children. Saint Faustina's holy life is one that children can relate to. It was the saint's desire to be good and holy that teach children an essential Catholic lesson—the importance of following God's Will in this life, to be happy with Him in heaven.
This book is a great option for birthday gifts, Christmas and Easter gifts, or a present from a Godparent. The beautiful illustrations and sweet story will grab any young reader's attention. In addition to the story, the publisher also includes "Questions for Family Discussion" and "An Invitation to Trust Jesus." These extras give the parents great opportunities for more discussions with their children about Saint Faustina leaving the world to follow God's calling to the religious. It also helps discuss the importance of standing up for the faith and honoring Jesus.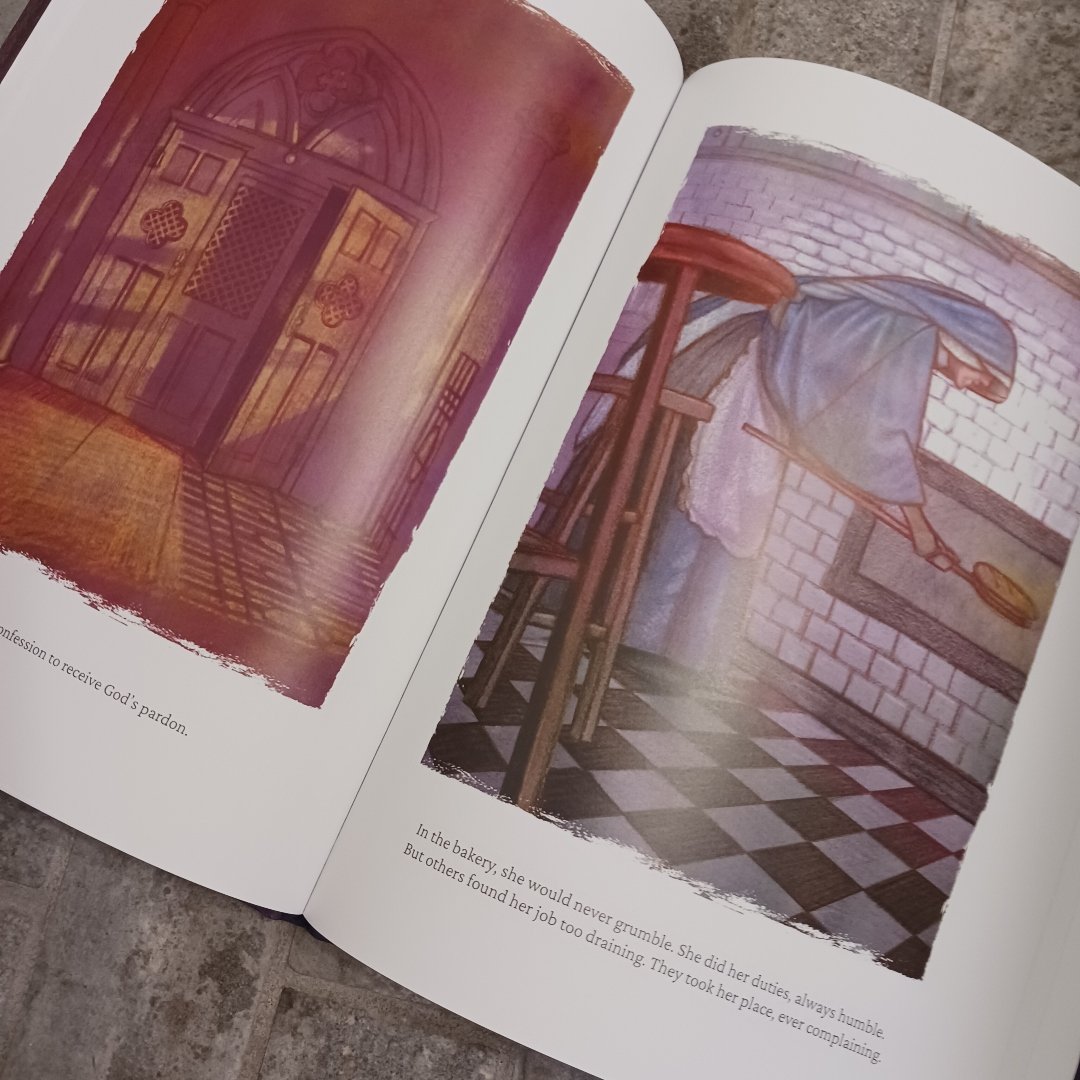 Thank you to Kaitlyn C. Mason and Braelyn Snow for writing and illustrating this beautiful piece of children's literature.
Ask for Faustina: A Saint's Story for Children at your local Catholic bookseller, or order from Amazon.com or the publisher, TAN Books.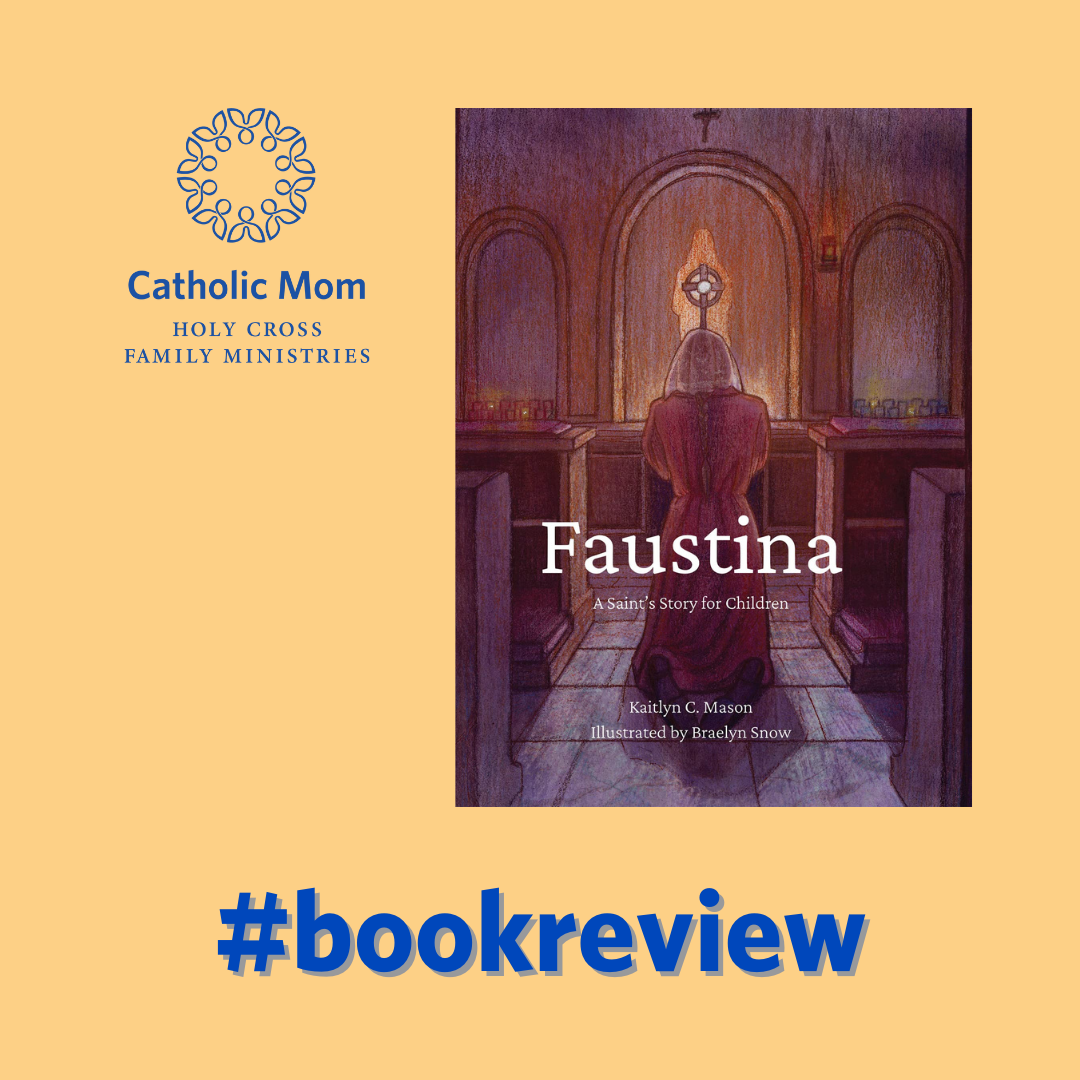 ---
Copyright 2022 Danielle Heckenkamp
Images: (top) Canva; all others copyright 2022 Danielle Heckenkamp
About the Author
Danielle Heckenkamp is a stay at home mom and freelance writer who lives in Wisconsin with her husband and six children. Danielle writes about her daily experiences as a mom and love for her Catholic Faith. Danielle is the co-author of a nonfiction book about manners and common sense. You can step inside Danielle s daily life on Instagram.