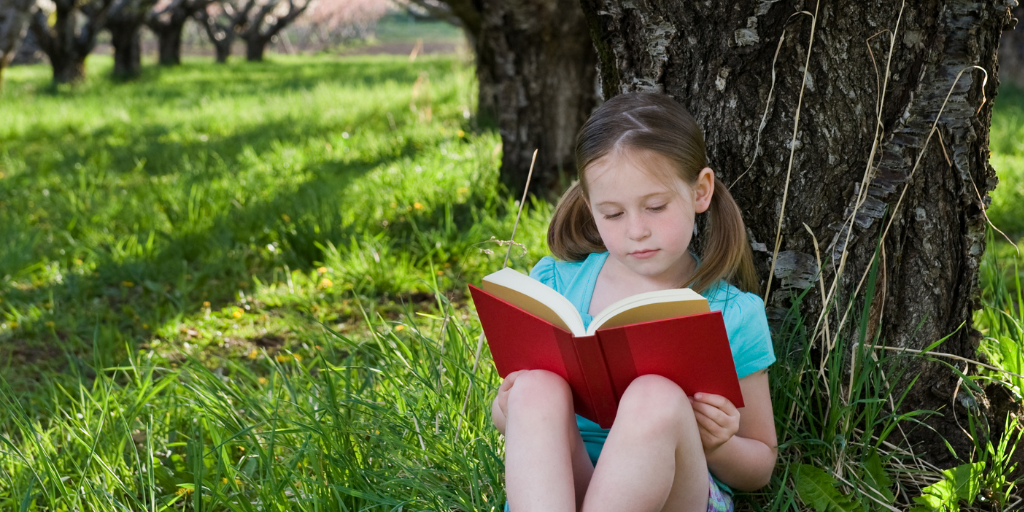 Lorelei Savaryn shares how her Catholic faith influenced her latest novel for young readers.
---
I am an author of novels for middle grade readers, and a convert to Catholicism in 2016. My debut novel, The Circus of Stolen Dreams, released in fall 2020. My newest novel, a magical reimagining of The Secret Garden, is out this April from Penguin Random House.
I hope that readers will find a tale both comfortingly familiar and delightfully new inside the pages of this story. I put my whole heart into weaving a tale that explores what it means to learn to live and love and hope again after experiencing earth-shattering sorrow, as well as how the magic inside us is worth the fight to keep, even when all seems nearly lost.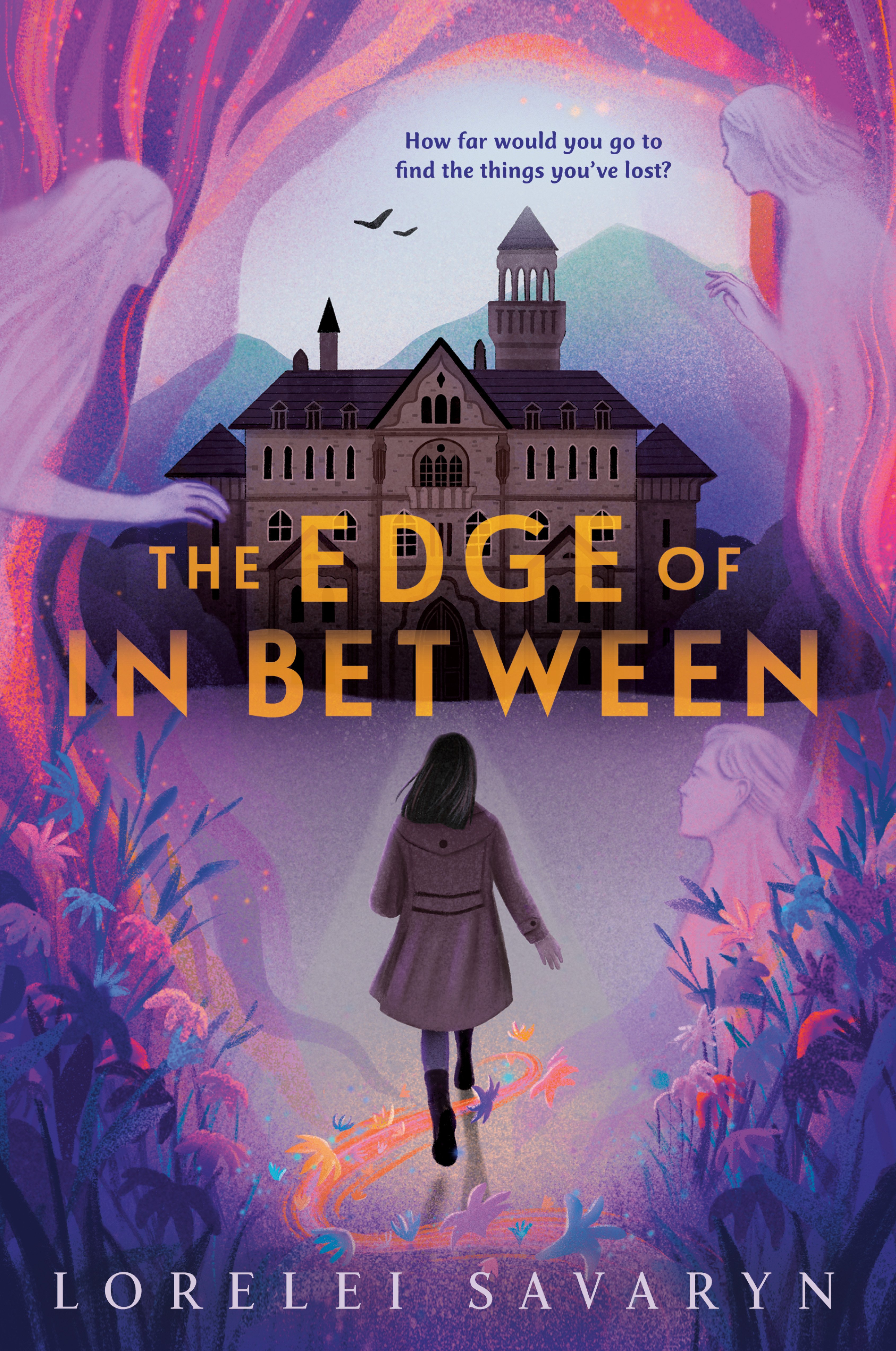 This is a book for all who have loved and lost, a story meant to help grow the gardens inside of each of our hearts.
As a mother of four and lifelong book lover myself, it is an honor and a privilege to be entrusted with the responsibility of writing books for young minds. I am always looking for books that I am excited to share with my kids that I know will uplift not only their imaginations, but also their souls. I write from deeply personal spaces, and I write about kids who face difficult or even scary enemies, but who find the strength and bravery to overcome in the end.
One of my favorite quotes of all time is from GK Chesterton, who wrote:
Fairy tales are more than true, not because they tell us that dragons exist, but because they tell us that dragons can be beaten.
This is the pulse beneath my books, that we will face difficulties and trials, but that the true and the good and the beautiful can win the day.
As a person for whom Catholicism has made all the difference, my faith can't help but inform the types of stories I choose to tell. And while I hope this story will absolutely resonate with any reader who finds it, any Catholic parent who chooses to share The Edge of In Between with their children will find themes of redemptive suffering, purgatory, and theology of the body woven inside its pages. Readers will get to know The Great Magician, the source of all that is good and beautiful in the world, as well as the hope of Ever After. Since The Secret Garden is beloved by so many, it would be a wonderful adventure to compare and contrast this book to the original novel or one of the movie adaptations.
I hope you will join Lottie on her journey, and will find that her story is a comfort and a joy to you and your children's hearts.
The Edge of In Between is available on April 19, 2022, and can be found wherever books are sold as hardcover or audiobook. Purchase The Edge of In Between on Amazon or from Barnes & Noble.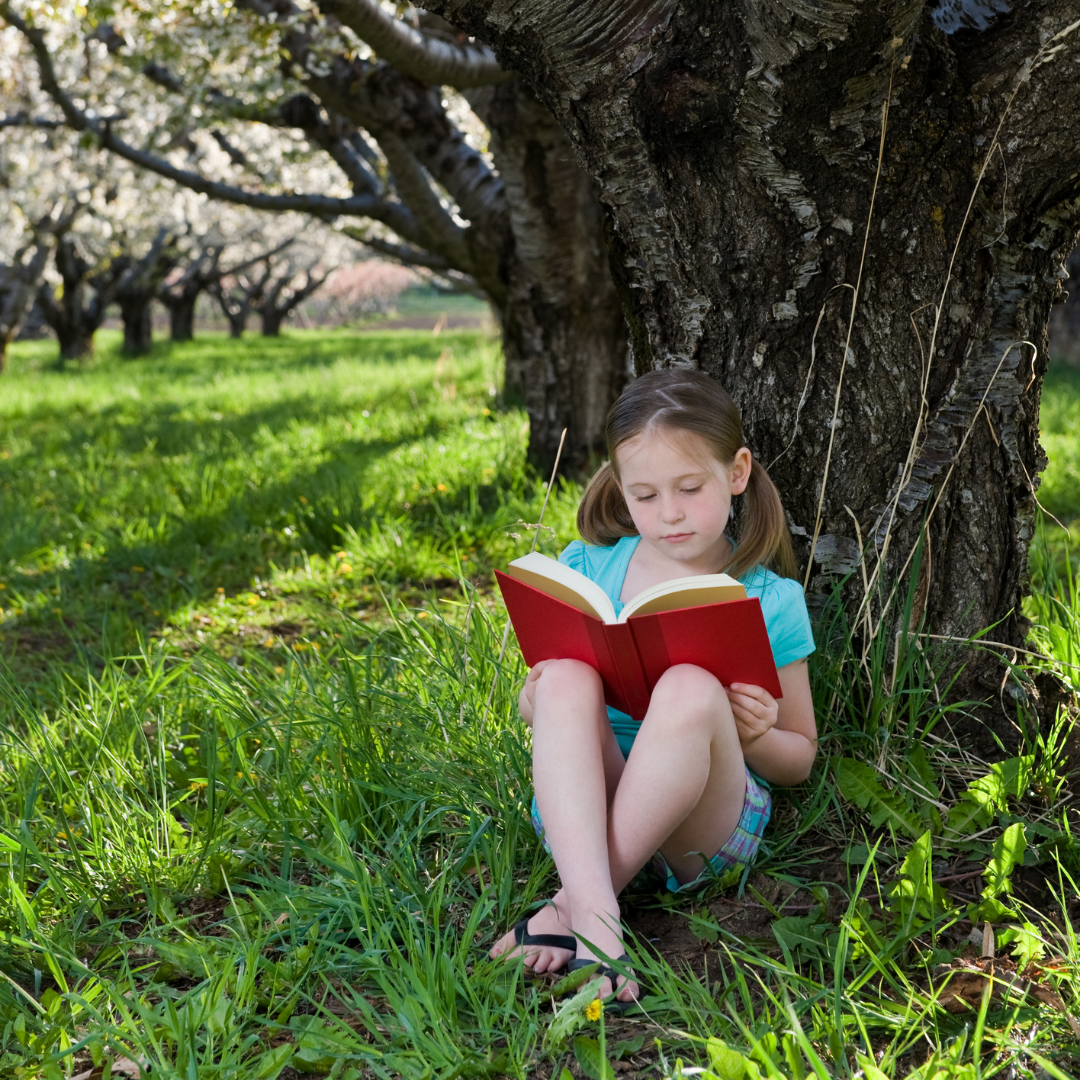 ---
Copyright 2022 Lorelei Savaryn
Images: Canva Pro
This article contains Amazon affiliate links, which provide a small compensation to the author of this piece when purchases are made through the links, at no cost to you. Thank you for supporting our Catholic Mom writers in this way.
About the Author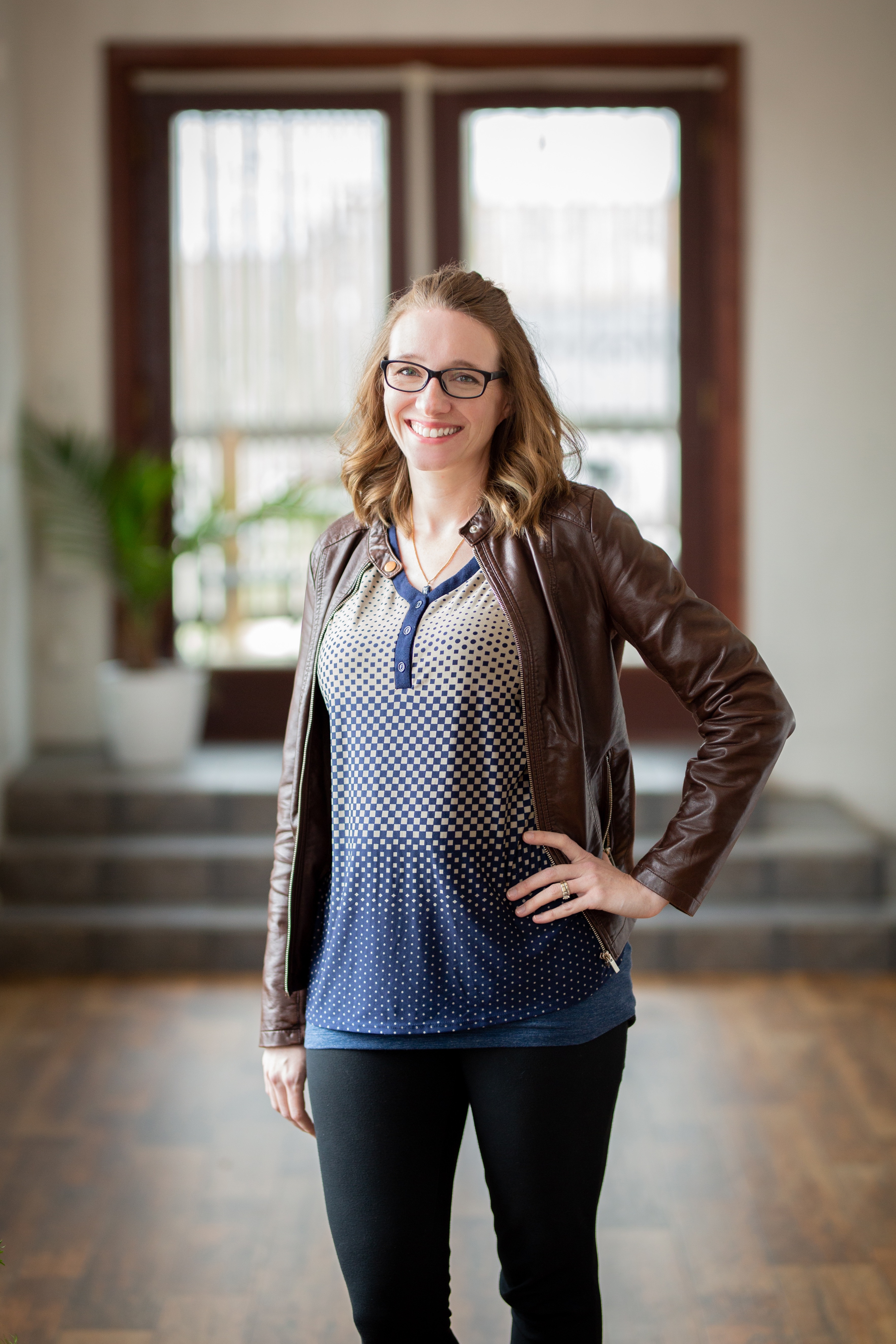 Lorelei Savaryn joyfully joined the Catholic Church in 2016 after many years as a Protestant. She lives outside Chicago with her husband, four children, and dog named Saint. She writes about her faith and family life on ThisCatholicFamily.com. She is also a children's author. Her debut novel, The Circus of Stolen Dreams, released in Sept 2020 from Penguin Random House/Philomel.