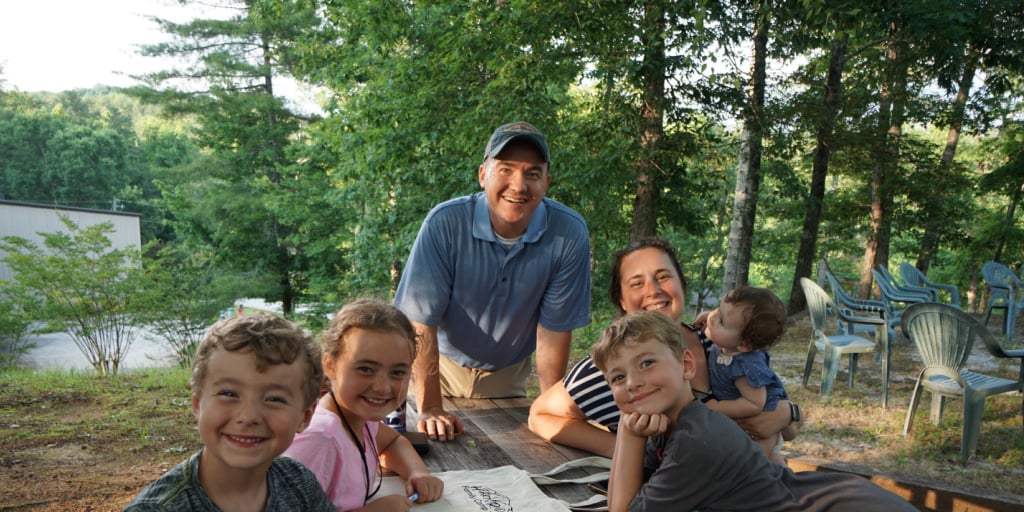 Tami Kiser explains how summer camping in a Catholic setting can benefit the whole family.
---
Just to be upfront: this borders on being an advertisement, but other moms talk about their books, and other programs they've developed, so why shouldn't I?
Especially because I really believe in it.
This has been created because I believe that it is something that all Catholic families need. Every single one. And true, there are other camps and similar experiences that have a similar effect, but today, I'm going to share this particular one with you.
Seriously, my husband and I worked very hard last year to put together a Catholic Summer Family Camp for 2021. We talked about everything we wanted to include, but yet not feel packed with too much activity, but yet not having to hear the kids say, "I'm bored."
It's probably what you'd want included in yours if you could create the best summer family vacation.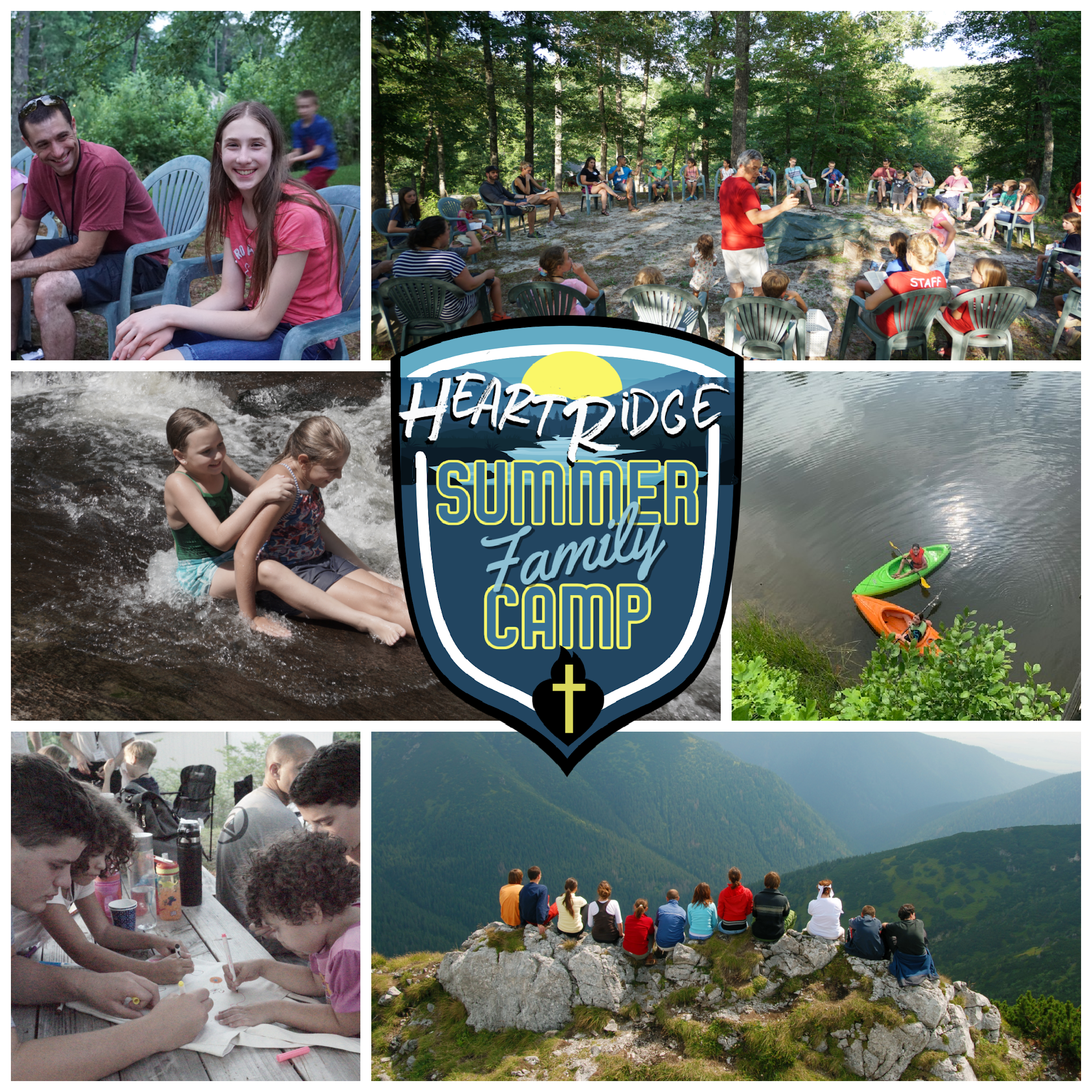 And folks, I think we did a pretty good job, at least that is what the 32 families who were brave enough to attend our first three summer camp sessions said.
We got rave reviews. They liked the amount of time spent with family, as a couple, and with peers. They loved all of the fun activities: exploring waterfalls and swimming holes, dancing together, and playing games. And they also appreciated the break from their busy lives to talk about how they wanted to improve their family life. We saw some beautiful expressions of family bonding, family prayer, and genuine charity.
By the end of the week, we were all one big happy family. And let's not forget that we have a wonderful team of interns who help make it all happen.
About a month ago one of the mothers who attended the summer camp with her family sent me a short video of her 3-year-old son singing our camp theme song, "There is no spot where God is not." She says it's his favorite song. We taught this song along with new verses and funny skits. All who attended camp had that song "stuck" in their heads when they left and probably can still sing it to this day. What a fun lesson to learn with your family.
This year's theme will be based on Proverbs 3:5-6, "Trust in the Lord." I can't wait to start developing our program and lessons, including skits and song with our new team of interns.
Since last year's camp was better than we ever could have imagined, we added two more camp sessions this year. One is sold out, but we still have a few more spaces for more families.
If you're thinking "tents, cots, bugs, and heat" you are mistaken. We have comfortable clean beds, hot showers, and air conditioning. There are bugs and creatures outside, part of the mountain experience, but you can always return to the safety of your nice, clean, and cool room.
And most importantly—for without Him we could do none of this—Jesus is front and center. We have Mass, confession, Divine Mercy Chaplet, morning and evening prayer. We also have a small Blessed Sacrament Chapel available for prayer 24 hours a day.
Please prayerfully consider if this is what your family needs this summer. For more info, please check out our website, HeartRidgeMinistries.com.
---
Copyright 2022 Tami Kiser
Images: copyright 2022 Tami Kiser, all rights reserved.
About the Author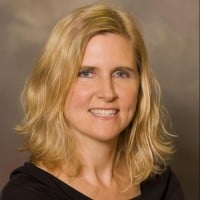 Tami Kiser is a wife, mother, teacher, author, and speaker. She runs a video production studio featuring Catholic speakers. These can be purchased or viewed on Formed. She also is the co-owner and host of a new Catholic Retreat and Cultural Center in the Carolina Mountains called Heart Ridge. She has taught everything from NFP, Zumba, cleaning toilets, Catholic crafting, the hula, bullet journaling, tap dancing, and liturgical living to Saxon Math 54 for the 10th time.