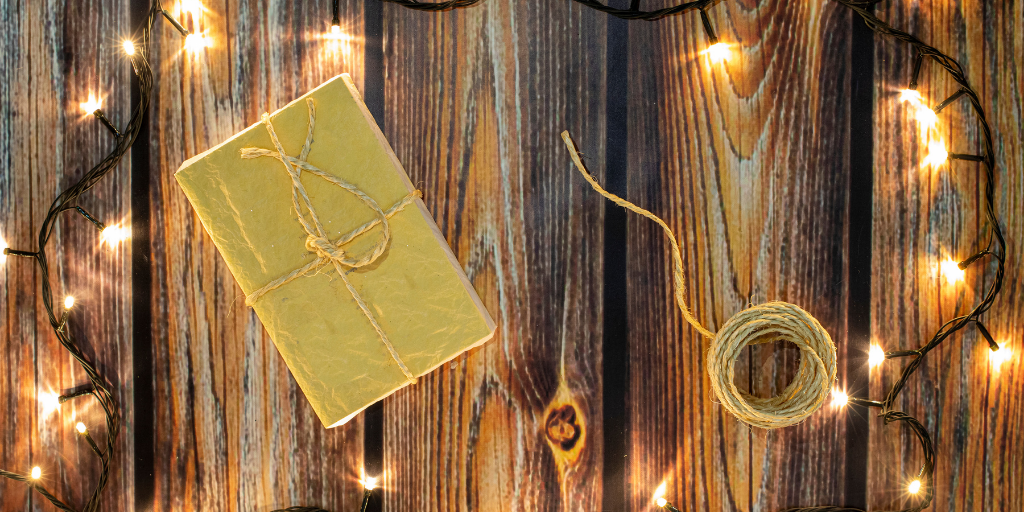 Meg Herriot was moved to give Rose Sweet's book to a friend - but will make sure to get a new copy for herself.
I was putting together a care package for a friend and was torn on whether or not to send my copy of A Catholic Woman's Guide To Relationships. Written by Rose Sweet, this compact book has just been a great companion, and I don't want to give it away!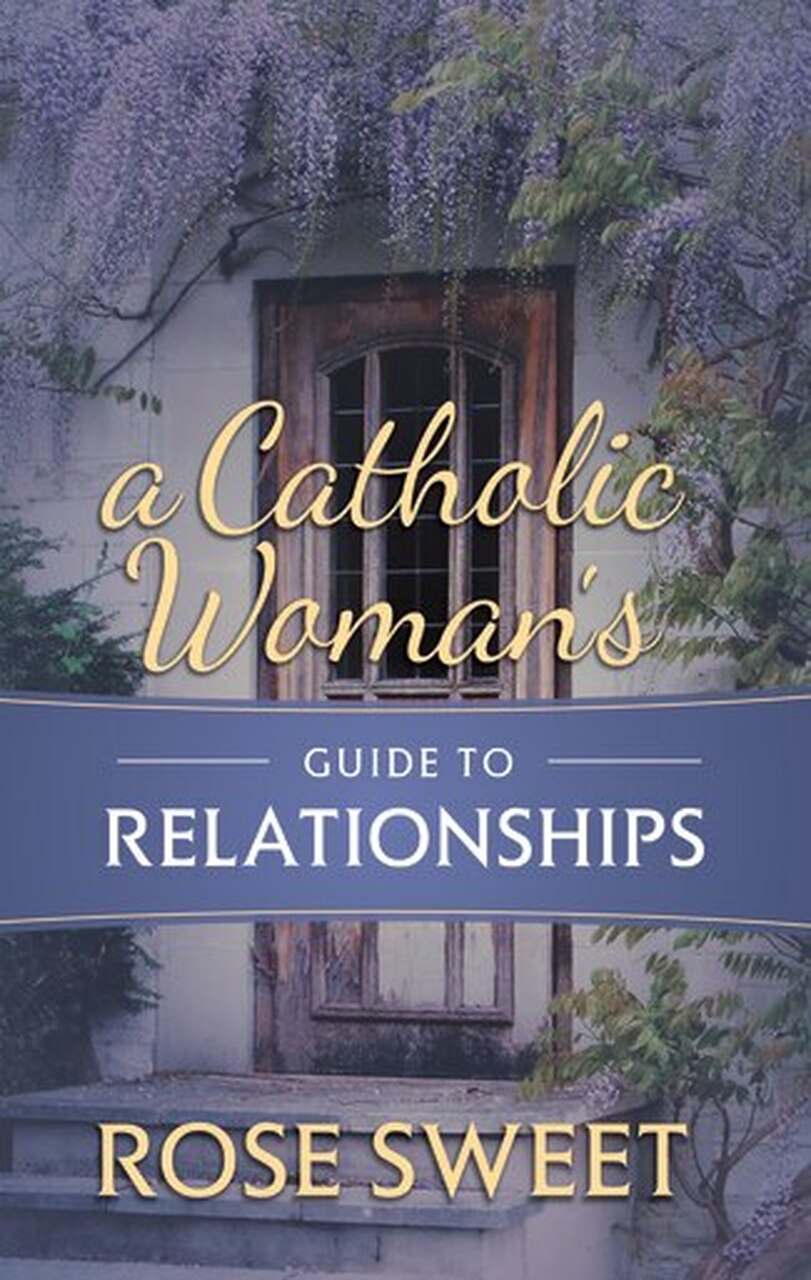 Most likely I will end up buying my own copy, because the virtue of charity and letting it be shared is greater than my possessiveness. This book is easy to read, has great tips and is the nice size to fit into a purse. I often took it with me to Mass to read prior to the service. I used the humility prayer as a bookmark, and those two forces together were helpful in my spiritual growth.
Rose Sweet writes with wisdom, humor and humility. She uses personal stories to illustrate points.
There is a table of contents, but I would say the book is not a reference book; it's best to be read in order. It is composed of six parts which are rather sequential. Although I could probably use another go around on the "listening" section.
Standing at the Door: entering the interior world, exploring the mystery and following the Master
Listening: learning to listen, hearing with the heart, listening in silence
Leading: understanding your role, using your gifts, letting them fall
Loving: being a gift, adjusting your expectations, respecting their freedom
Letting Go: facing your fears, releasing control, learning to trust
Sitting at the Fire: releasing shame, seeking forgiveness, letting God lead
I thoroughly enjoyed A Catholic Woman's Guide to Relationships and look forward to buying another copy and reading it again.
---
Copyright 2021 Meg Herriot
Image: Canva Pro
This article contains Amazon affiliate links; your purchases through these links benefit the author.
About the Author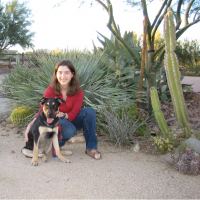 Meg Herriot is a veterinarian and Third Order Dominican. She enjoys spending time with family, friends, and pets and blogging at All Creatures Great and Crazy about being a veterinarian, mother, wife and most of all a Catholic trying to grow closer to God in a chaotic world.