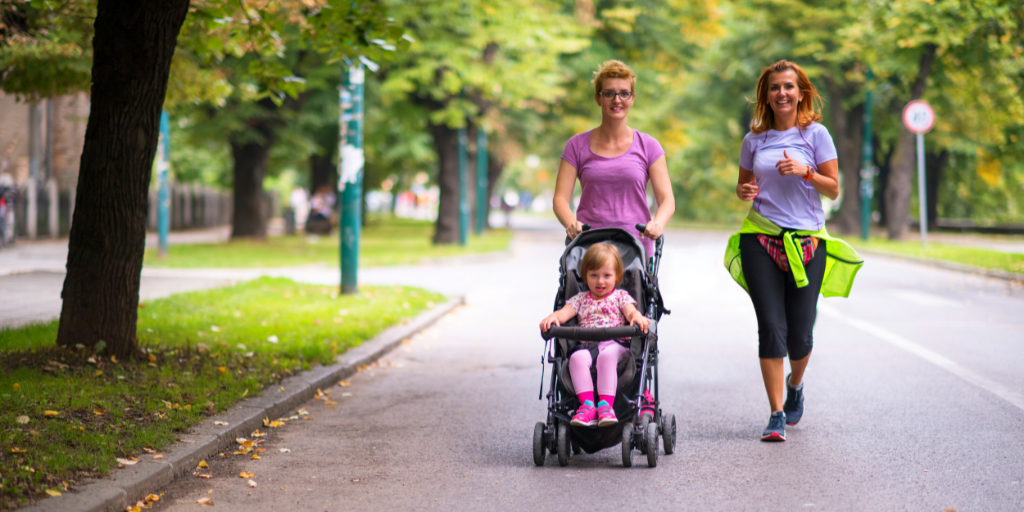 When Caitlan Rangel has her heart set on physical motherhood, God invites her to answer the call to increased spiritual motherhood.
---
I thought I would be pregnant by now, which is something I never thought I'd think. You see, for several years, I felt like the woman who got pregnant just by breathing. So, to have months pass when I had hoped to be pregnant, but am not yet, is unknown territory.
Though I move through moments of sadness and confusion, this article is not about that. It's about what else God is doing.
I thought spiritual motherhood—or spiritual parenthood, for any men reading—mostly applied to people with grown children, priests and religious, or godparent relationships. I didn't think God wanted greater spiritual motherhood from me at this time in my life—this time was supposed to be for physical motherhood.
Spiritual motherhood. Hmm, God. Show me what You mean.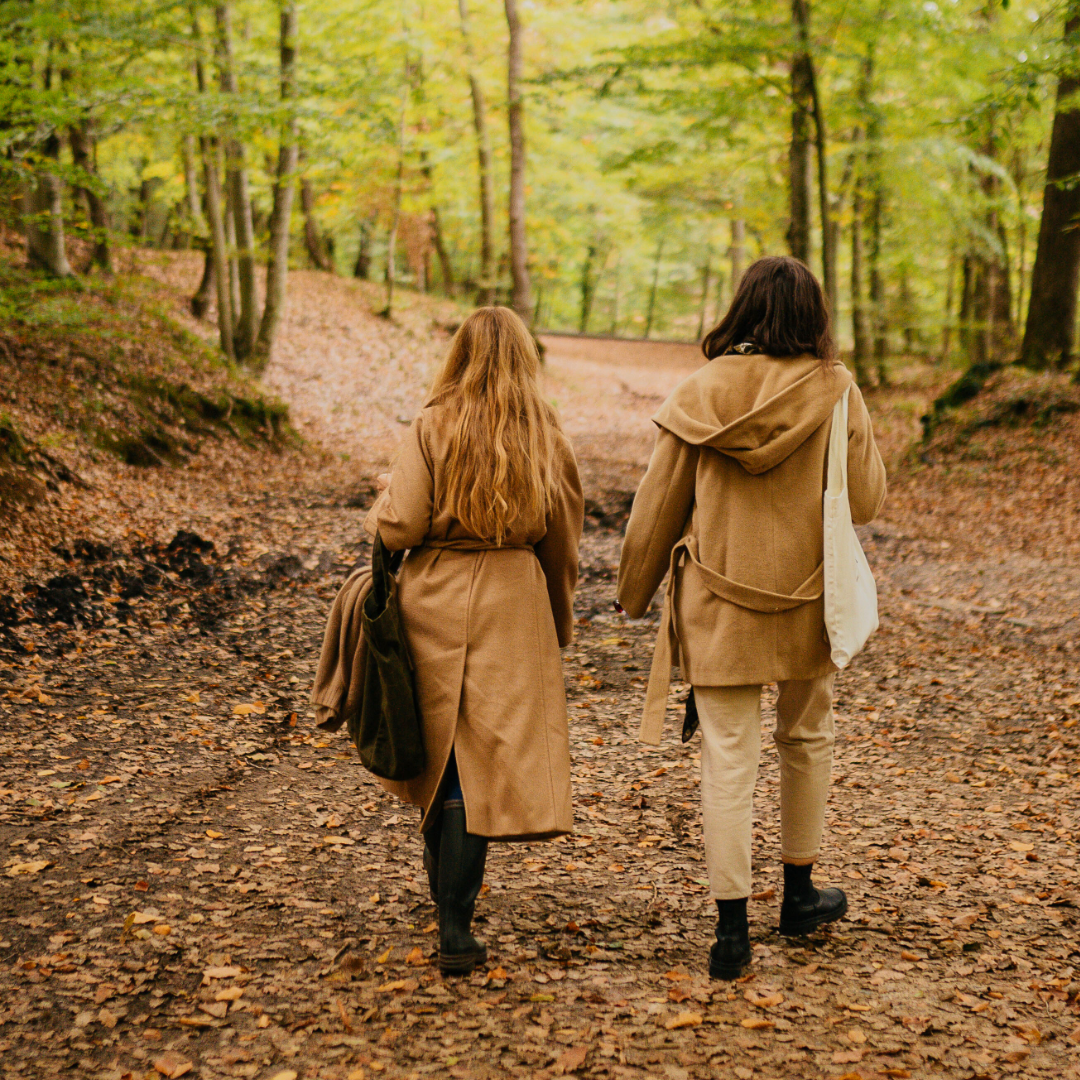 Can you think of someone who has given you the gift of their spiritual parenthood? Someone who has nurtured your soul, cared about your life, walked with you in darkness or light? Once you think of someone, I invite you to take a moment right now to praise God for that person (or people!).
What would our expressed faith life and interior life be without these beacons of light, these guides for the journey? I've had beautiful spiritual mothers walk alongside me as I've navigated life—women religious, single laywomen, and mothers young and old. I also know certain women in heaven have been nurturing me, directing me, and loving me—St. Mother Teresa, St. Elizabeth of the Trinity, St. Teresa of Avila, St. Thérèse of Lisieux, our Blessed Mother.
So, when God started bringing people to me or nudging me toward people, I recognized the invitation. The invitation to extend myself to young women at church who have vulnerable questions about fertility. The invitation to teach 13 first-graders about our beautiful faith. The invitation to be attentive to a high-schooler who wants to share about his homework load and interests. The invitation to speak about God with a young father.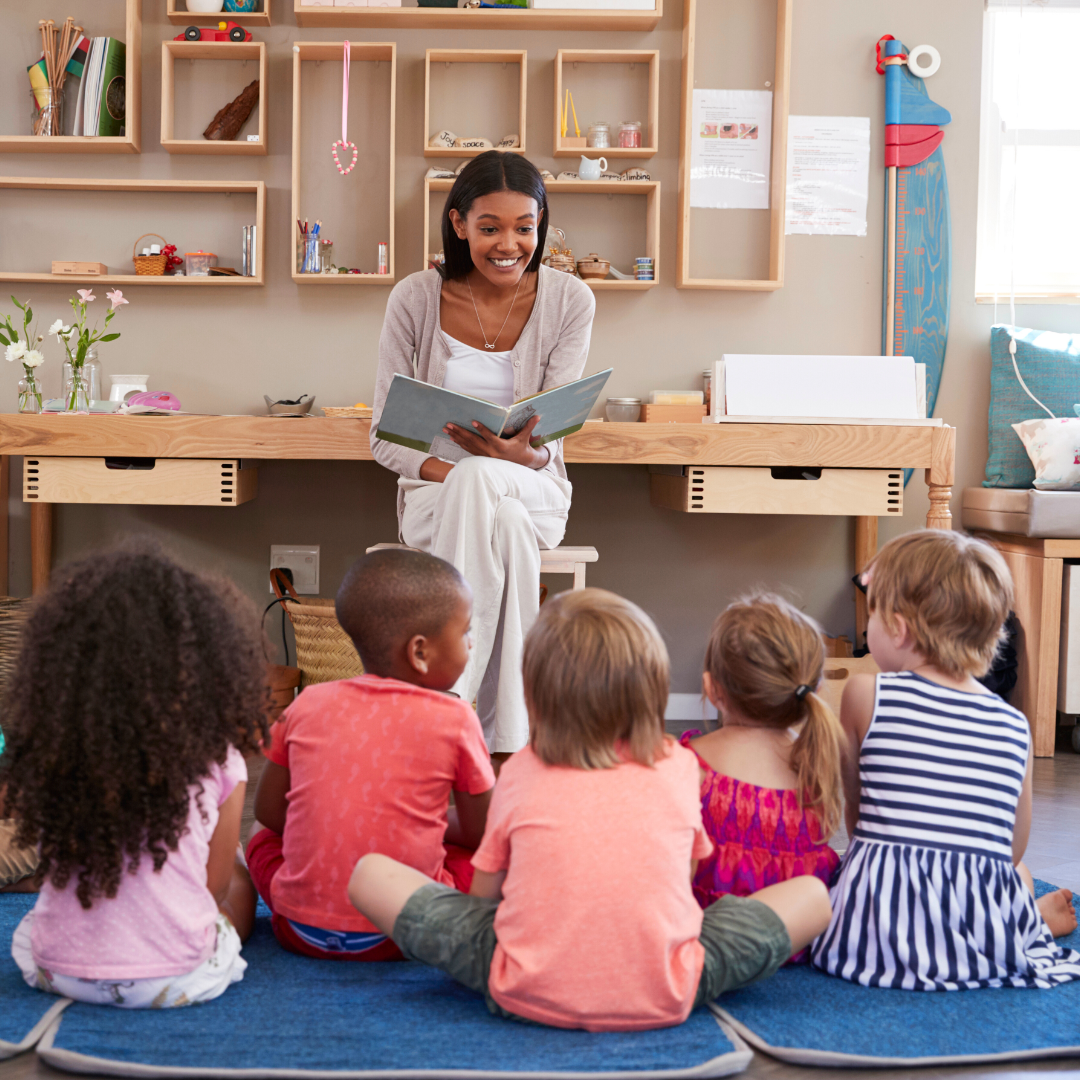 This is the stuff of everyday life. These are the people next to us, in front of us, around us. Are we paying enough attention to see? Are we willing to sacrifice our schedule by asking a follow-up question? Are we able to open our home or offer our time to care for the needs of others?
While I've said no to these questions plenty of times, I am learning that saying yes isn't as difficult as I'd built it up to be. Our God is a God of freedom and joy. God wants to give us His gifts, and He does when we answer His call.
Do I hope to have more biological children? Yes. Is God faithful to my call to motherhood in more creative ways than I thought? You bet.
Click to tweet:
God wants to give us His gifts, and He does when we answer His call. #catholicmom
I invite you to open your eyes and heart to those around you who are in need of your spiritual parenthood. I invite you to pray for the person God places on your heart, send a text or call someone to check in, ask someone out to coffee or over for dinner. Thanks be to God for the opportunity to be companions on the journey!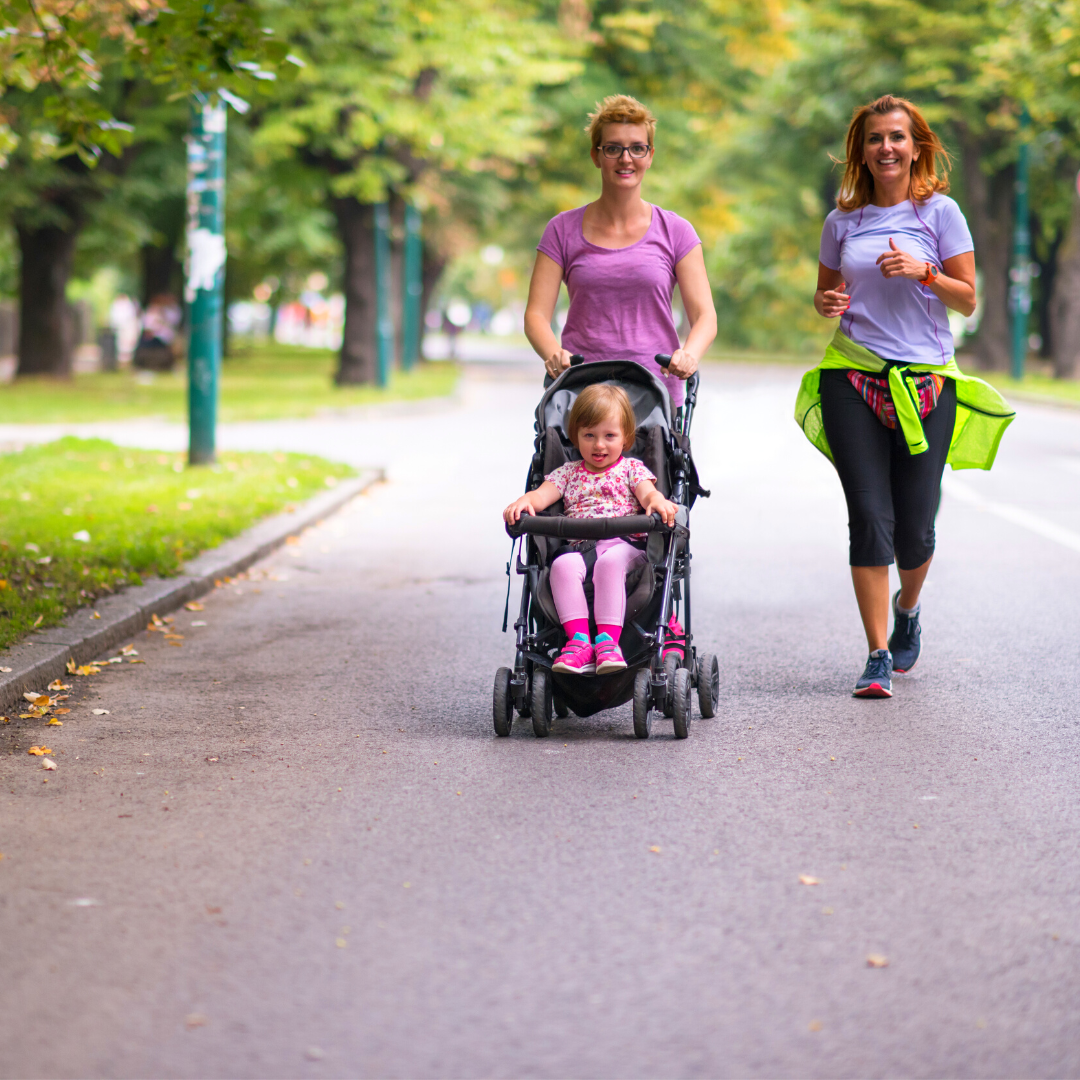 ---
Copyright 2022 Caitlan Rangel
Images: Canva
About the Author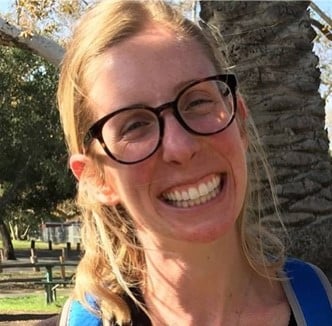 Caitlan Rangel is a wife and homeschooling mama of four. After years of struggling with disordered eating, motherhood has been one of God's greatest instruments of healing. Caitlan creates habits to raise a family with a healthy and holy approach to food. Read her Rest & Rise newsletter to receive bites of nourishment for parenting, restoring health, and living with God. Follow Caitlan on Instagram @caitlan_rangel.