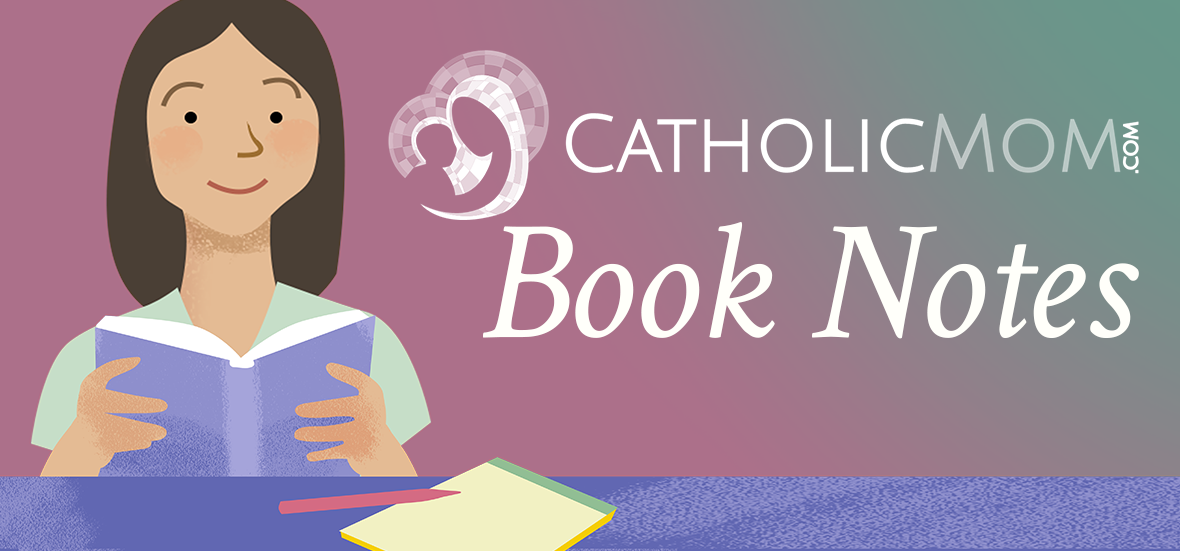 Christine Vincent introduces new graphic novels in Gabriel Wilson's Among the Saints series.
After publishing The Cross and the Stag: The Incredible Adventures of St. Eustathius last August, Orthodox Christian author/illustrator Gabriel Wilson has now come out with the second volume in his Among the Saints series of graphic novels, The Broken Wheel: The Triumph of Saint Katherine. Wilson closely follows the hagiographical sources in his storytelling. The lives of his saintly protagonists are more thrilling than fiction. Wilson's illustrations are simple and expressive, conveying the story on an equal level with the text. These graphic novels will inspire an interest in the lives of the Saints, even in reluctant readers.
The Cross and the Stag: The Incredible Adventures of St. Eustathius tells the story of second-century Roman commander Placidus who encounters a mystical stag on a hunt. He has a vision of the sign of the cross appearing between the stag's antlers. Placidus is told to get baptized the same day. The power of the vision imbues Placidus with faith. He is baptized together with his family and takes the baptismal name of Eustathius. You may know him as St. Eustace. What follows is a Job-like testing of the new-found faith of Eustathius, of his wife and of his two sons reminiscent of the trials of Job in the Old Testament. Eustathius and his family endure terrible hardships, but they remain steadfast in their faith up to their martyrdom together as a family.
This 56-page graphic novel is recommended for ages seven and up.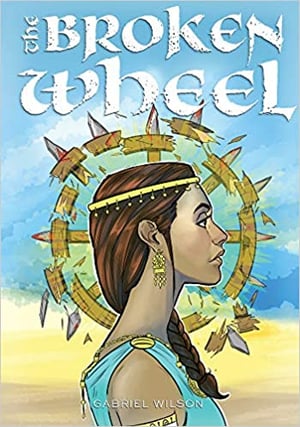 The Broken Wheel: The Triumph of Saint Katherine introduces us to the life of St. Katherine of Alexandria, daughter of the city governor in the third century. Legend tells us that her relics were found at the monastery at the foot of Mount Sinai in the ninth century. The Monastery was subsequently named St. Katherine in her honor.
Katherine grows up in pagan household. She has a great thirst for knowledge and becomes a scholar. When she finds Christ, she dedicates her life to Him. Her faith is tested when she challenges the Emperor who orders her torture and execution. The title of the book refers to the spiked wheel constructed for killing Katherine, which breaks at her touch. She is finally martyred by beheading.
This book has 106 pages, recommended for ages seven and up.
St. Eustathius and St. Katherine are early saints venerated in both the Catholic and the Orthodox Churches. The stories of their martyrdom are quite cruel but are told and illustrated in a way suitable for children.
I used to be wary of graphic novels because I worried they would make young readers lazy and reluctant to read full-length novels. I still believe parent should monitor the consumption of graphic novels closely. However, I have come to see that this new genre can be beneficial for children struggling with reading.
There are a myriad of secular graphic novels on the market with questionable content and illustrations. I am happy that we are now seeing excellent books about the Faith being published in this genre.
CLICK TO TWEET
Graphic novels present a story in a series of simple pictures. In this way they resemble early Christian art. #catholicmom
Here is something to consider: Graphic novels present a story in a series of simple pictures. In this way they resemble early Christian art as found in iconography, frescoes, illuminated manuscripts, and stained glass windows. This art taught the Faith to those who could not read.
Graphic novels can have a similar function with the added benefit of actually leading young people to the written word. Gabriel Wilson's books fulfill this task admirably. At the same time, they will delight comic fans of all ages with their attractive combination of image and written word.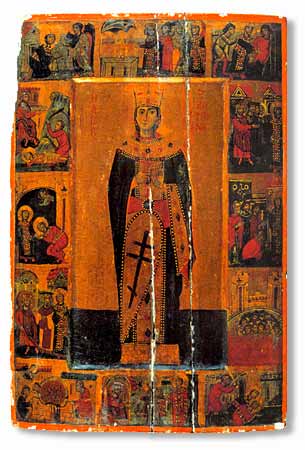 The Mount Sinai St. Katherine icon above is a particularly good example of a sacred art precursor of the graphic novel. Byzantine iconography includes many of these story icons featuring a large center image surrounded by scenes from the saint's life.
---
Copyright 2020 Christine Vincent
Image: Icon from Saint Catherine's Monastery, Mount Sinai, Egypt, Public Domain
About the Author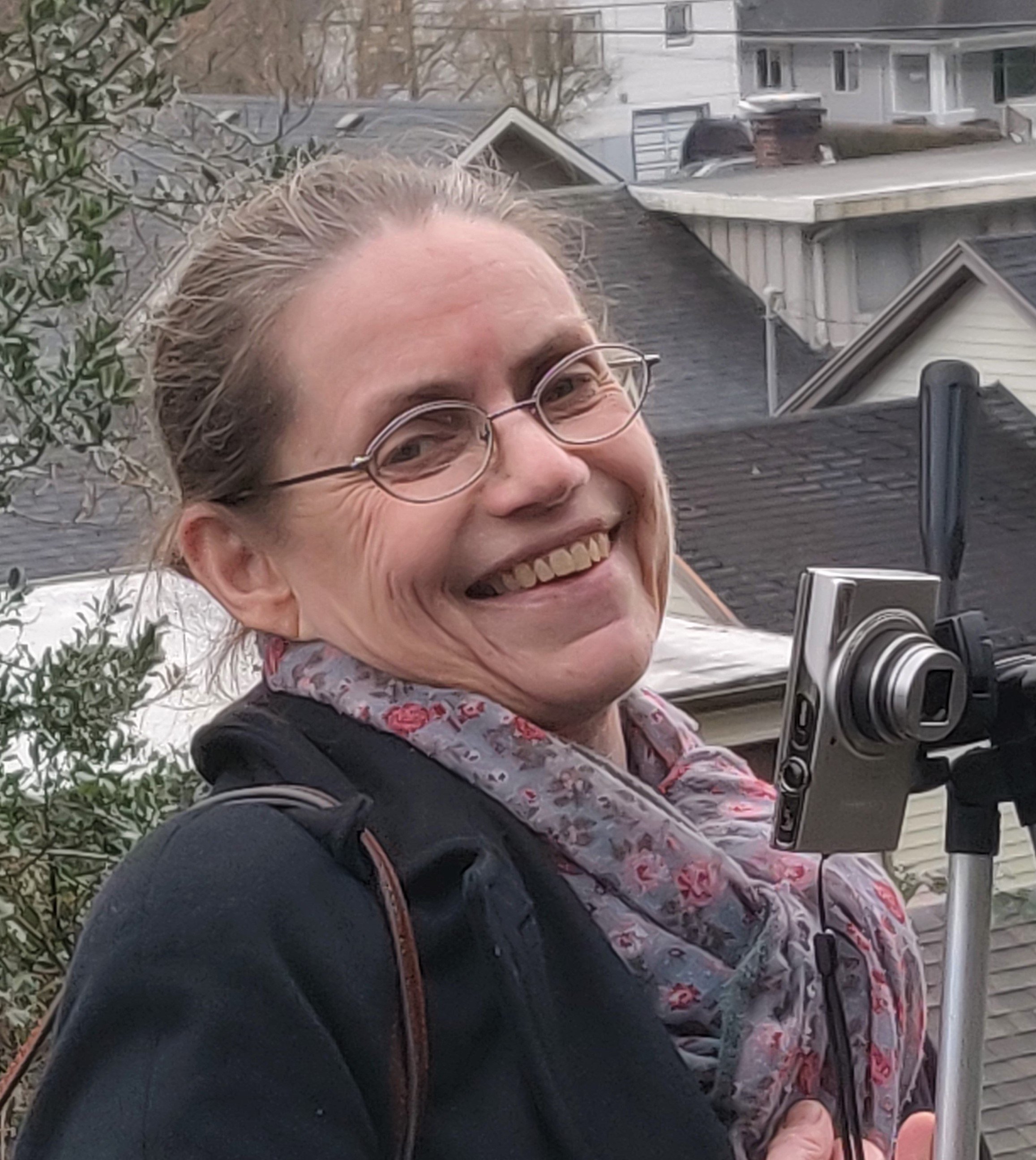 Christine Vincent is a homeschooling mother of eight. She holds a M.A. in English and has been freelancing as a writer for over twenty years. When she began teaching her children, she discovered how difficult it is to find children's books that will nurture the Faith. She launched her website BooksForCatholicKids.org to make the hunt easier for other moms.