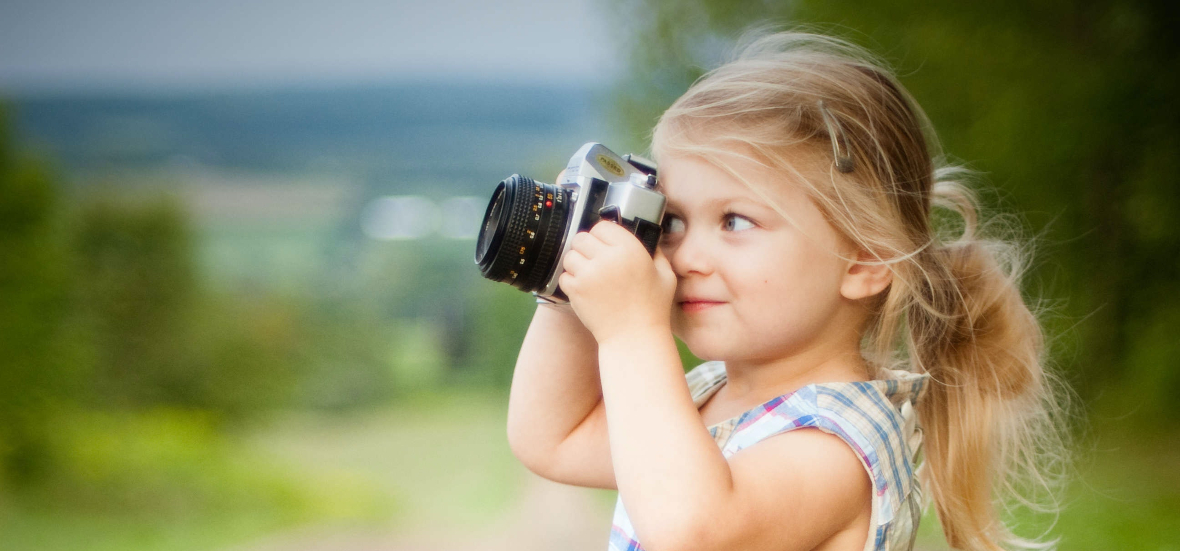 Jake Frost shares a creative, fun way to strengthen family bonds.
We had our annual Family Reunion this summer and Grandma unveiled a great idea: cousin interviews.
There are 21 cousins, and Grandma matched them up to interview each other. She put the oldest, who are in high school, with the youngest, who are just getting ready to start kindergarten. That way the high-schoolers could help out their younger counterparts. When they were all matched up, each was given a notebook and pen, and spent some time asking questions and getting to know each other, writing down the answers to share when it came time to make a report to all the family assembled en masse.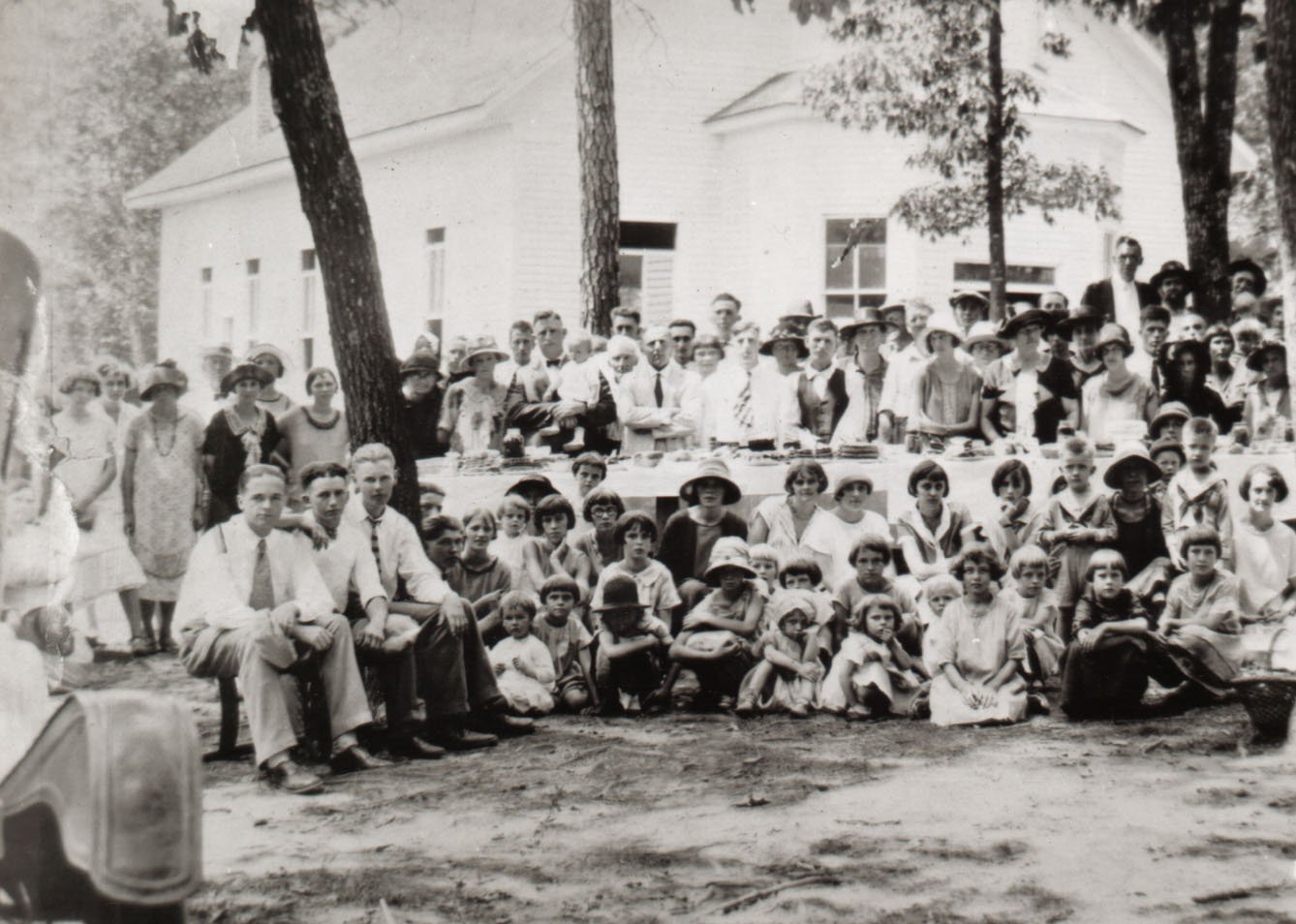 Grandma set it up to take place after the "all family sit-down dinner" in the church basement. Most of the reunion is outdoors, with kids playing, big people sitting in lawn chairs talking, and everyone catching-up and enjoying being together again. The meals are mostly crock-pot, help-yourself affairs, just skootch in to make a place at the picnic table. But you better be quick, 'cause the grub goes fast (especially Grandma's Sloppy Joe's, mmm-good!).
But we always have one dinner where we all eat together at one table, a very long table, in the church hospitality hall. It was after this dinner that time was designated for the interviews, since everyone was there all together. After the interviews the cousin pairs presented to the whole group what they had learned about their cousin. The questions were things like: how old are you, where do you go to school, what is your favorite hobby, and so on.
It was really great. It gave the cousins a chance to learn more about each other. Generally everyone figures they know everyone else in the family, but with 21 cousins, who mostly see each other only once a year at the Reunion, everyone doesn't really know everyone else as well as they might think. Now we all know each other a little better.
It was a really neat idea that worked well.
After the interviews and reports we said a family Rosary all together, then played music and sang songs, and once again returned to a happy hubbub of family chaos, with cousins peeling off for various frolics: coloring, joining in the music, playing outside, and so on.
Strengthening family bonds is a great thing, and this proved a solid, practical idea to give cousins an opportunity to know each other a bit better, and have fun doing it!
I'm already looking forward to next year's Reunion!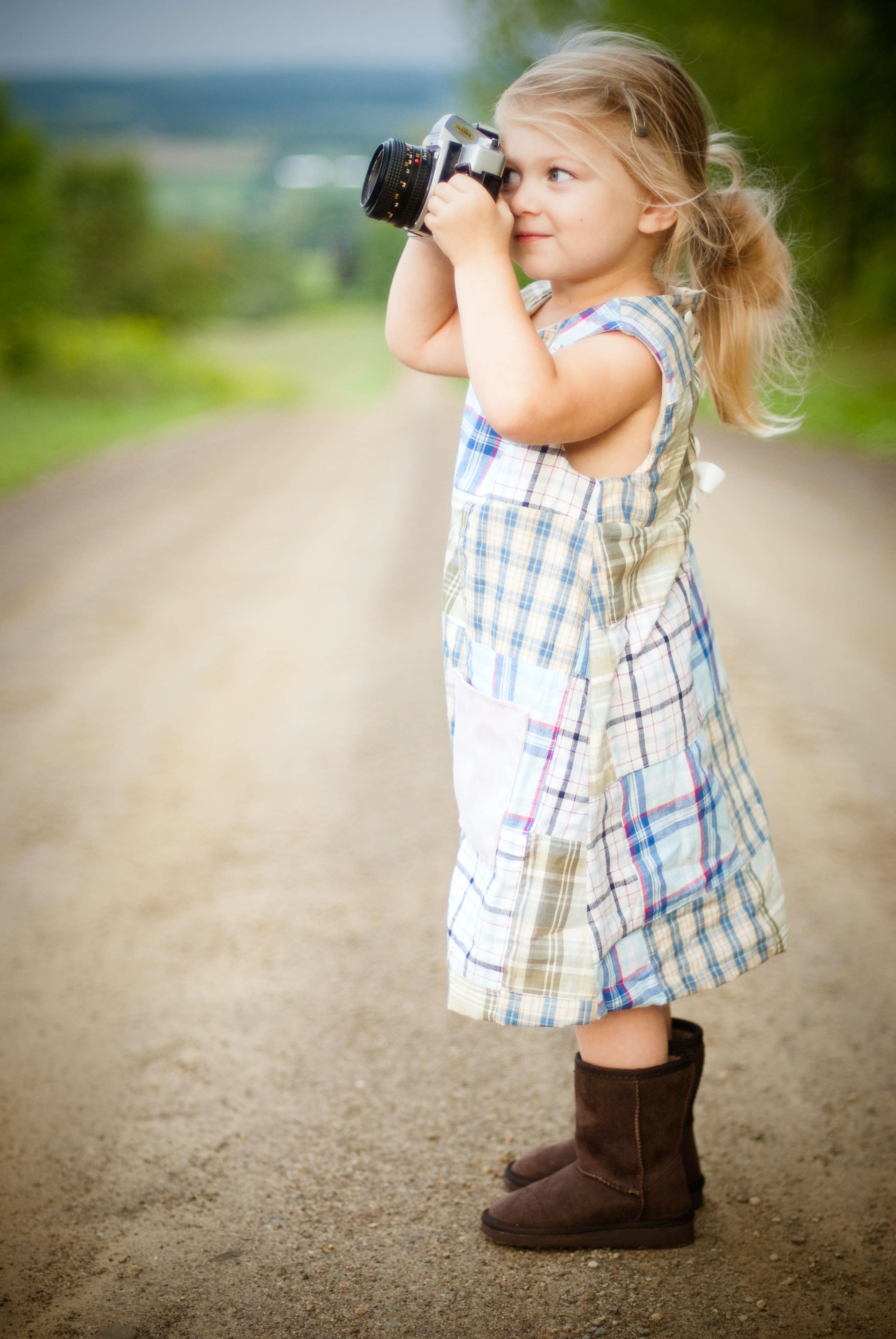 A solid, practical way to give cousins an opportunity to know each other a bit better, and have fun doing it! #catholicmom
---
Copyright 2020 Jake Frost
Images (top to bottom): Jessica Lewis (2016), Pexels; G. Moore / CC BY-SA; Jessica Lewis (2016), Pexels
About the Author